Refund policy
Contact the organizer to request a refund.
Eventbrite's fee is nonrefundable.
Enjoy a virtual performing arts festival - and support gender equality & protecting the environment - all without leaving your home!
About this event
Musicians and performing artists are coming together from across the globe to showcase their talent, raise spirits, and unite to support gender equality and a sustainable planet.
100% of all ticket sales and donations will benefit Creative Action Institute's work advancing gender equality and environmental conservation in Latin America and Africa.Creative Action Institute works with grassroots leaders globally to fight issues like deforestation, water pollution, threatened wildlife and habitat, gender-based violence, child marriage, and teen pregnancy. In the face of COVID-19, Creative Action Institute transformed their field-tested trainings into innovative online and offline workshops that use a breadth of platforms so that every partner can access our services, regardless of internet connectivity or geographic location.
Performers include:
Born and raised in Kenya, Anna Mwalagho is a true remarkable renaissance woman and a triple threat performer who is internationally recognized as the "Queen of spoken Afro beat" and also "Mama Africa." She has released three musical albums, a poetry book and a DVD of her comedy and poetry, all of which attest to her beliefs of social justice, economic justice, human rights, equality, children rights, Pan-Africanism, and poverty eradication. In 2018, Anna debut her one-woman play- "Never Thought I Was Black till I Came to America," about her experience as an immigrant in America. Not only did the play receive successful reviews and sold out shows, an excerpt of the show went viral on Facebook with over 2.4 million views and still counting.
Anna is not only a solo artist but she also owns her own band known as "Afrofloetry Band," which has opened for international legends Hugh Masekela, the King of Afro Jazz, and International acclaimed legend of Afro pop Oliver Mtukudzi. In January 2009 her band was chosen by the Smithsonian Museum of African Art to be the main performer during the inaugural events of President Barack Obama.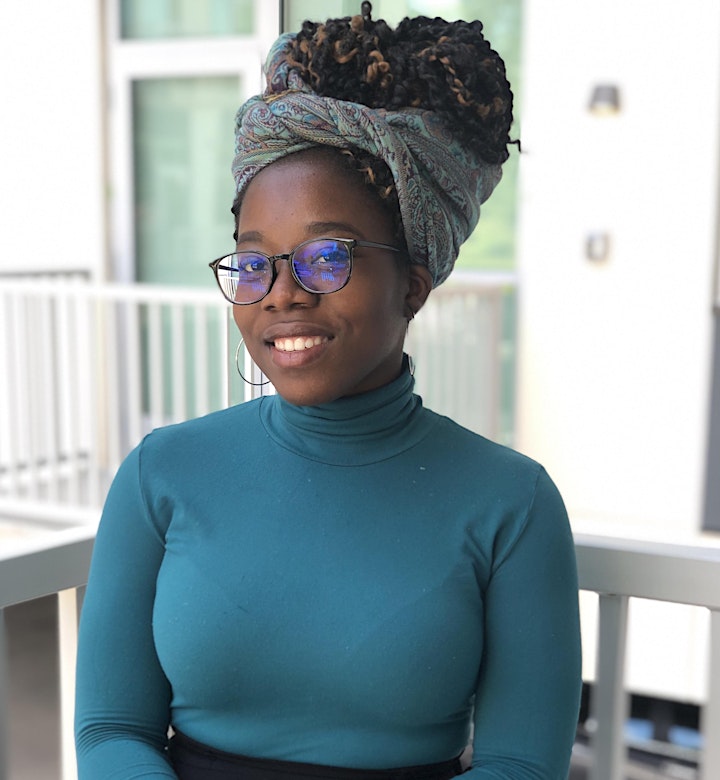 Dorothy Oye Adu-Amankwah is an aspiring poet-physician. She is passionate about storytelling, mental health access and humanizing medicine. Through her poems, she weaves narratives about her childhood in Ghana and her immigrant experience in the United States. She also explores the interaction of her faith as a Christian and her mental health journey. Dorothy is a founding member of Your Mind Dey! (YMD!), an initiative aimed at raising mental health awareness among Ghanaian youth and increasing access to mental health care. Additionally, Dorothy cares deeply about how the humanity of both patients and physicians are invisibilized in the hospital. Her educational background as an English major at Duke University concluded with her senior thesis "Treatment Options: Witnessing in African and Diasporic Literature" in which she explored how illness narratives can allow physicians to bear witness to the humanity of their patients. As she finishes up her certificate in Theology, Medicine and Culture at Duke Divinity, she is learning to constructively challenge the medical institution to foster a hospitable place where the humanity of doctors is taken into consideration. When she begins medical school, this fall, she anticipates that poetry will, more than ever, give her eyes to see and ears to hear.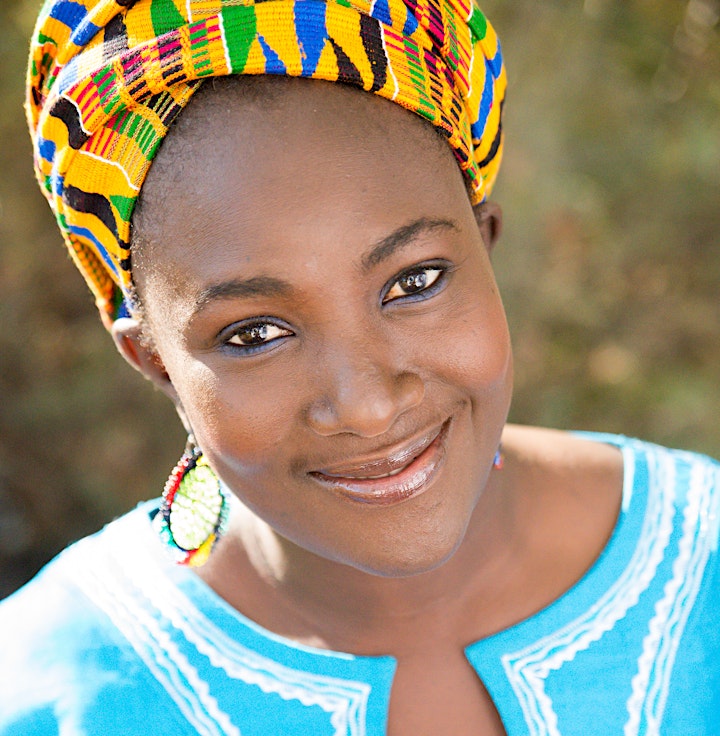 Maame Afon is the founder and Chief Steward of MILT (Management for Impact Leadership and Transformation), an organization she founded in 2017. She embraces her calling as a consummate connector and relationship architect, and as a "whole woman," and enjoys working as an activist, facilitator, leadership impact coach, and mentor. She is an internationally recognized thought leader, passionate advocate for women and girls and a leadership development enthusiast, working at the intersection of transformative and women's leadership in philanthropy/environment/health/politics/social change. She is also a recording artist who uses music to promote social change and philanthropy.
Maame Afon currently serves as the board chair of We Care Solar and the African Women's Development Fund, USA, sits on the board and advisory council of other international organizations including Cocoa360, Bright Generation Community Foundation (Ghana Bamboo Bikes), Days for Girls-Ghana, Moremi Initiative, Street Business School, Women Leaders for the World, and Nurturing Minds/SEGA. She was named among 100 African Women in Development by Donors for Africa (2020) and has been recognized as one of the 18 African Feminists to know by For Harriet (2015).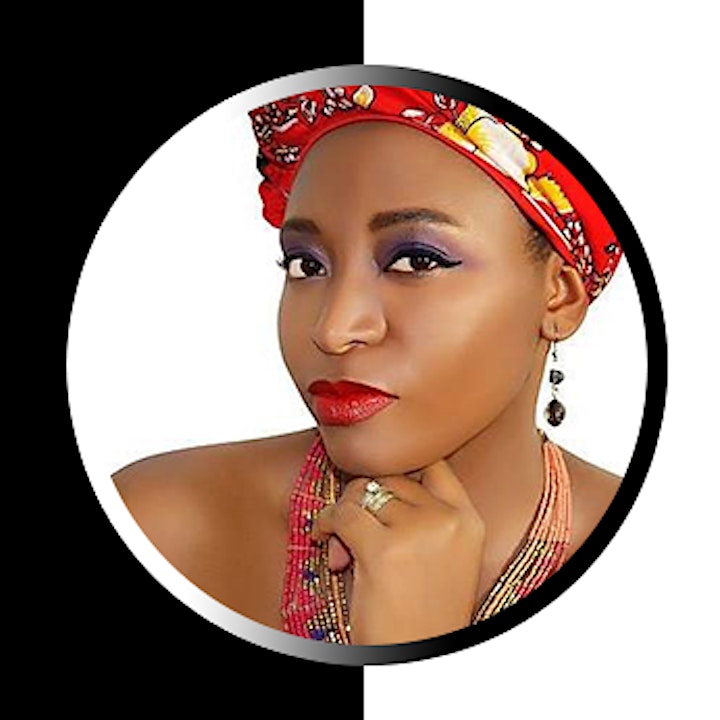 Cameroonian-born Myra Maimoh grew up with her mother being her greatest musical influence, particularly her love of African blues, country, traditional African music, jazz and pop. Myra wrote her first songs at the age of 13, and joined the Cherubic Queens, a very successful Cameroonian girl group, at age 15. A high profile studio vocalist, Myra has recorded in some of the country's greatest studios for the greatest artists and has provided lead vocals to jingles for national and private radio stations. She has ranked high in the African, German, New Christian, and Gospel Euro Charts, placed 25th in the 2010 World Song Contest, and won Best Female Artist at the 2017 NGEA Awards. Her latest album, DNA, is due to be released in 2021.
Myra founded Motherland House Concerts in 2019, a company in Grand Rapids, Michigan that curates and showcases African culture through music, art, food, poetry, dance and storytelling.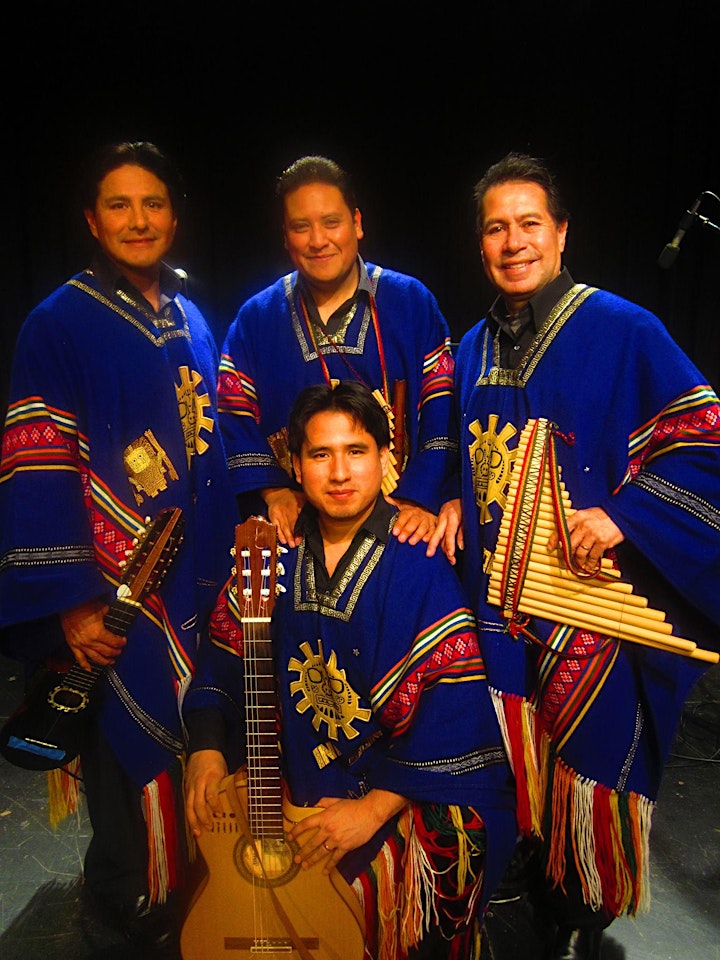 The richness of Andean folklore comes alive with New Inca Son, "proud bearer of an indispensable cultural legacy." (Keith Lockhart, Boston Pops Conductor). Acclaimed in the U.S. and abroad for over 20 years, the group has performed its ancient melodies and dances on world class stages such as the 1994 FIFA World Cup, 1996 and 2002 Olympic Games, and the White House. In 2019, New Inca Son had the honor of headlining at both of our country's Smithsonian National Museums of the American Indian, NYC and Washington DC locations. In 2015, the band performed at the Kennedy Center for the Arts and the Smithsonian FolkLife Festival, as part of a special tribute to Peru; and at Philadelphia's Mann Center's for an audience of over 4000 enthusiastic kids from inner city schools.
New Inca Son is a band with a mission: to preserve its indigenous heritage and to instill, particularly in children and young people, an understanding and appreciation of it. As recognition for its educational work, the band has earned the 2007 "Distinguished Arts Educator in Music" award from the Massachusetts Alliance for Arts Education (MAAE) and 2009 "Gold Star Award," Mass Cultural Council. Manager Marianne Ruggiero is available to help educators write grant proposals to NEFA toward bringing the group to their schools for activities which connect meaningfully to Music, Dance, Social Studies, World History, and Spanish.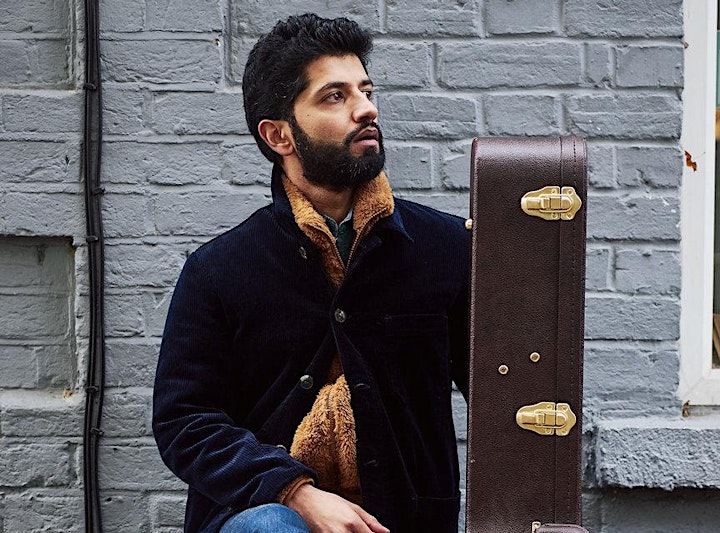 Riaz Ahmad is a singer/songwriter who has done session vocal work for the BBC, DreamWorks Animation and Cartoon Network. Riaz was also commissioned by BAFTA-winning composer, Ben Champion, to write "Scoop-a-Scoop" for the CBBC series, Numberblocks. He's a founding member of The Oxford Beatles, a Beatles cover band that has been performing across the UK since 2014. "The track Pray to God, about people of his mother's generation getting married off, is a story that we all know of and it's been discussed in our communities but no one has ever vibed it like that on a musical level," said DJ Bobby Friction, BBC Asian Network. "Let your brain get liberated by the power of Riaz Ahmad's voice."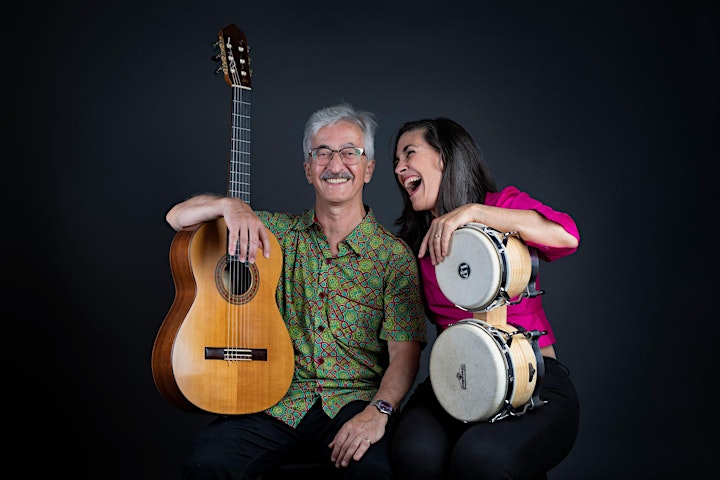 Sol y Canto is the award winning Pan-Latin ensemble led by Puerto Rican/Argentine singer and bongo player Rosi Amador and New Mexican guitarist and composer Brian Amador. Featuring Rosi's crystalline voice and Brian's lush Spanish guitar and inventive compositions, Sol y Canto is known for making their music accessible to Spanish- and non-Spanish speaking audiences of all ages. Brian's original songs are distinguished by poetic, often quirky lyrics set in a framework of varied musical styles with surprising twists. They can make you dance, laugh, cry and sigh all in one concert. Their arrangements of classic and contemporary Latin tunes are always fresh and original.