Raising Spirits - 100% sales go to gender equality & protecting the planet!
Event Information
Refund policy
Contact the organizer to request a refund.
Eventbrite's fee is nonrefundable.
Enjoy a virtual performing arts festival - and support gender equality & protecting the environment - all without leaving your home!
About this event
Musicians and performing artists are coming together from across the globe to showcase their talent, raise spirits, and unite to support gender equality and a sustainable planet.
100% of all ticket sales and donations will benefit Creative Action Institute's work advancing gender equality and environmental conservation in Latin America and Africa.Creative Action Institute works with grassroots leaders globally to fight issues like deforestation, water pollution, threatened wildlife and habitat, gender-based violence, child marriage, and teen pregnancy. In the face of COVID-19, Creative Action Institute transformed their field-tested trainings into innovative online and offline workshops that use a breadth of platforms so that every partner can access our services, regardless of internet connectivity or geographic location.
Early Bird prices end October 1st - reserve your tickets today!
Please note: Zoom link will be emailed to ticket holders the week of the event. Precise time slots of performances will be announced in October.
Performers include: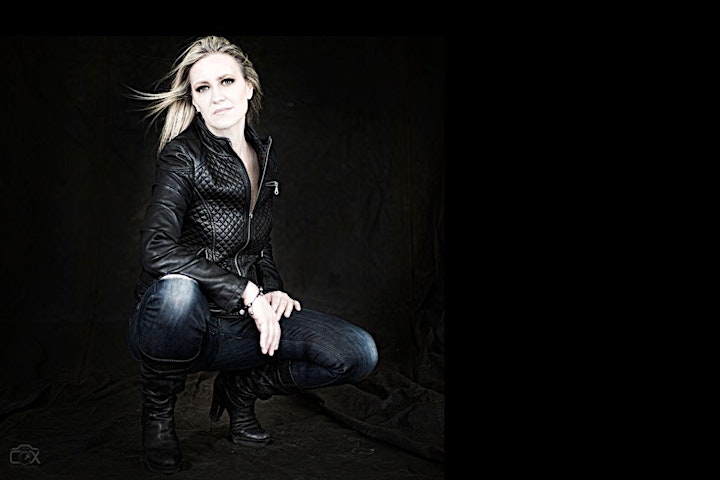 Amy Fairchild is a multi-award winning songwriter living in Boston, MA. Right from the start of her musical career in Northampton, MA in 1996, this roots-pop beauty garnered high honors revealing a talented songwriter who deftly gets to the heart of the matter. She won the Lilith Fair Talent Competition in 1999 and took home a top Kerrville Folk Festival prize in 2001. She continued to bring home honors with the release of her 2002 record, "Mr. Heart" (produced by Adam Steinberg) including The John Lennon Songwriting Competition, Maxell Song of the Year and the Billboard World Song Competition.
Born and raised in Kenya, Anna Mwalagho is a true remarkable renaissance woman and a triple threat performer who is internationally recognized as the "Queen of spoken Afro beat" and also "Mama Africa." She has released three musical albums, a poetry book and a DVD of her comedy and poetry, all of which attest to her beliefs of social justice, economic justice, human rights, equality, children rights, Pan-Africanism, and poverty eradication. In 2018, Anna debut her one-woman play- "Never Thought I Was Black till I Came to America," about her experience as an immigrant in America. Not only did the play receive successful reviews and sold out shows, an excerpt of the show went viral on Facebook with over 2.4 million views and still counting.
Anna is not only a solo artist but she also owns her own band known as "Afrofloetry Band," which has opened for international legends Hugh Masekela, the King of Afro Jazz, and International acclaimed legend of Afro pop Oliver Mtukudzi. In January 2009 her band was chosen by the Smithsonian Museum of African Art to be the main performer during the inaugural events of President Barack Obama.
Founded in New York City, Brewster Moonface set out with the simple mission of bringing the blues back to the mainstream and then to push it to the next step. Since forming they have opened for the legendary band War and have been regular guests on City World Radio and Harmonica Joe's Back Porch. They have been regularly featured on Dan Herman's Radio Crystal Blue, Dennis Has a Podcast, Relix Magazine's Women Who Rock, The Rocker with Lorenzo Mameli and numerous other broadcasts. They have toured throughout the Country and have been apart of the Make Music New York, The Cosmic Blues and the Ultimate Louisiana Party Festivals. They are an annual performers in the TCS New York City Marathon.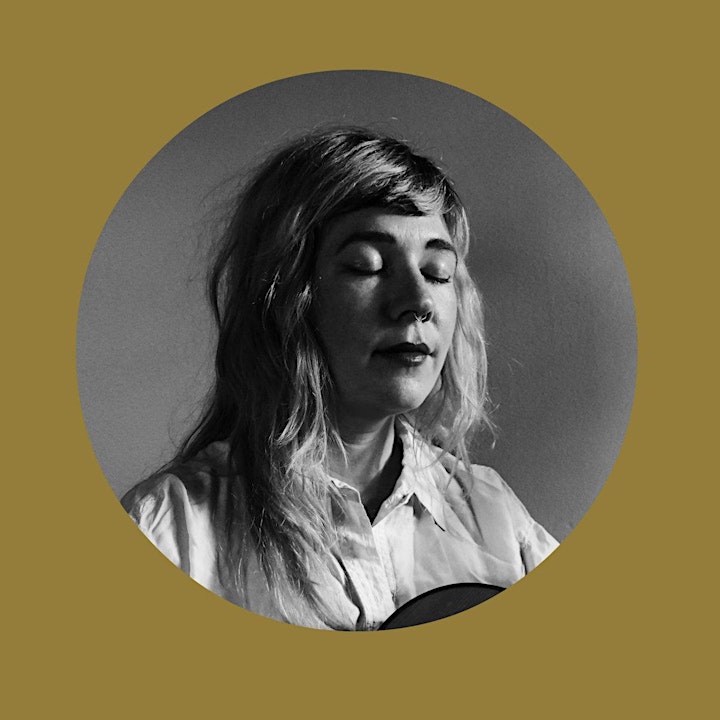 Cincinnati-based Brianna Kelly creates songs and soundscapes that are "simultaneously weightless and crushingly heavy." "There's an almost symphonic quality to the song arrangements, largely eschewing cookie-cutter verse/chorus repetition to create a dreamy, stream-of-conscious slipstream of sound, anchored by Kelly's enthralling vocals and melodies, which are transcendentally soulful." -Mike Breen, Cincinnati CityBeat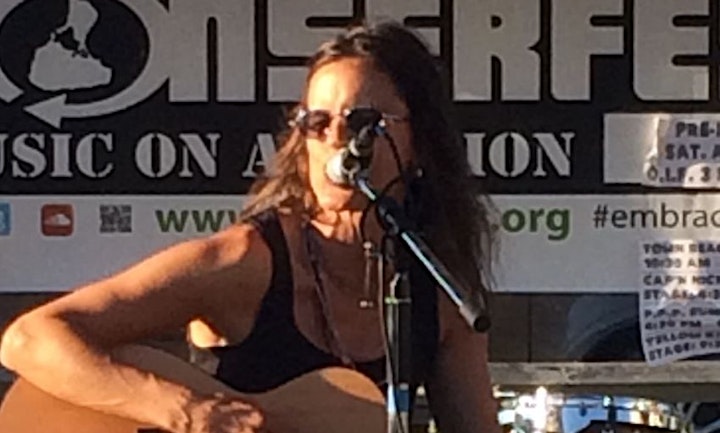 Carla Ryder is a mother and full time urban public school teacher; yet still manages to maintain her role as accomplished front-woman, singer, and songwriter. With a total of 6 albums under her belt, her music has been featured in several motion pictures and TV series including VH1, A&E, Sony Pictures Classic. She has garnered awards ranging from Boston Music Award nominee, to International Songwriting Competition honorable mention, to Best Artist in Jam Music Magazine. A true storyteller, she writes from the heart and from the gut a lyrical portrait of the human condition. Whether confessional, self-mocking or anecdotal she passionately blends her experiences with those of others and the world around her. Her sound has been described as rootsy and raw, soulful and soaring.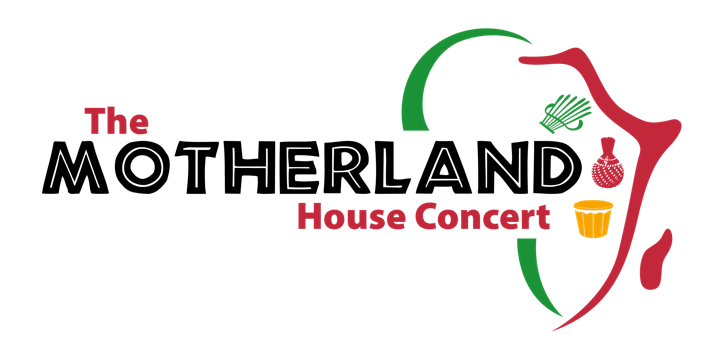 The Motherland House Concert showcases live original African music, spoken word, art and real-life stories from African artists in an intimate and interactive setting.​ Our vision is to bridge the cultural divide between Africans and the rest of the world, while empowering Africans to integrate, fully participate and contribute to growing the economy. We plan on doing this one concert at a time!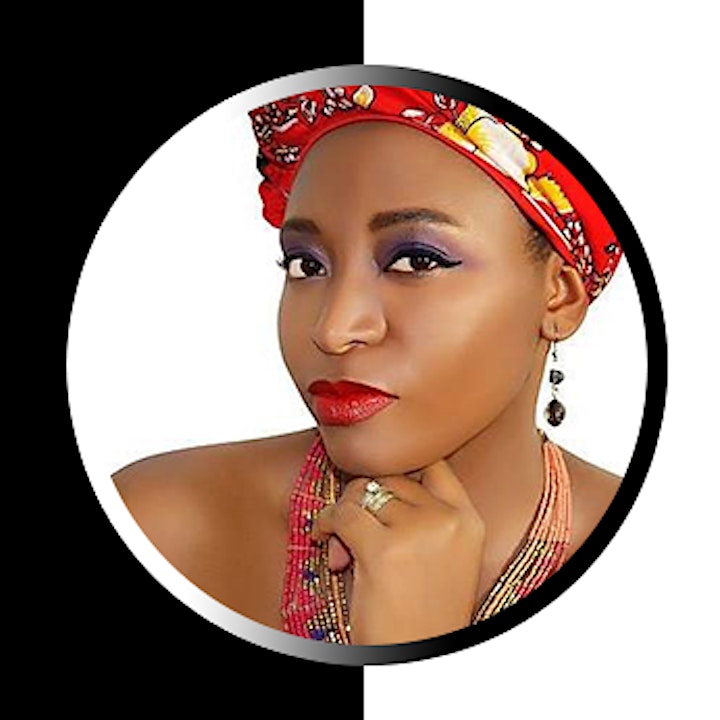 Cameroonian-born Myra Maimoh grew up with her mother being her greatest musical influence, particularly her love of African blues, country, traditional African music, jazz and pop. Myra wrote her first songs at the age of 13, and joined the Cherubic Queens, a very successful Cameroonian girl group, at age 15. A high profile studio vocalist, Myra has recorded in some of the country's greatest studios for the greatest artists and has provided lead vocals to jingles for national and private radio stations. She has ranked high in the African, German, New Christian, and Gospel Euro Charts, placed 25th in the 2010 World Song Contest, and won Best Female Artist at the 2017 NGEA Awards. Her latest album, DNA, is due to be released in 2021.
Myra founded Motherland House Concerts in 2019, a company in Grand Rapids, Michigan that curates and showcases African culture through music, art, food, poetry, dance and storytelling.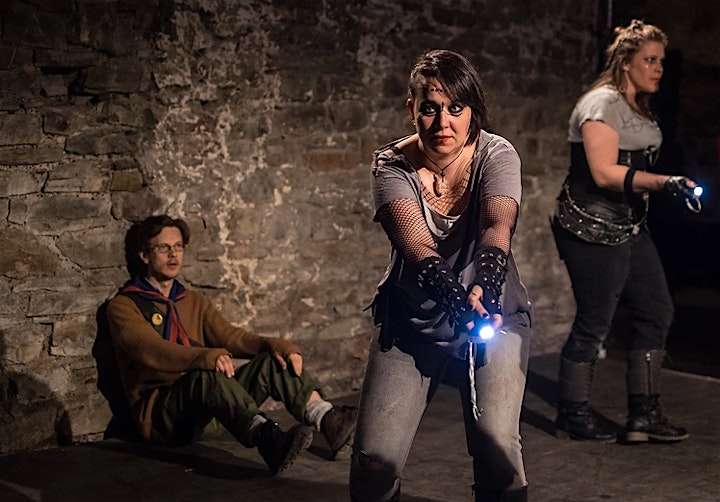 Opera in a Box is a touring opera company in the South West of the UK aimed at bringing the opera genre to as wide an audience as possible. Take all of your preconceptions about opera and throw them out of the window as Opera in a Box takes opera in fresh and exciting artistic directions, from off-the-wall venues, to intimate adaptations of large-scale works. They are focused on gathering young and talented individuals from across all areas of the arts, and bringing them together to create innovative and gripping theatre.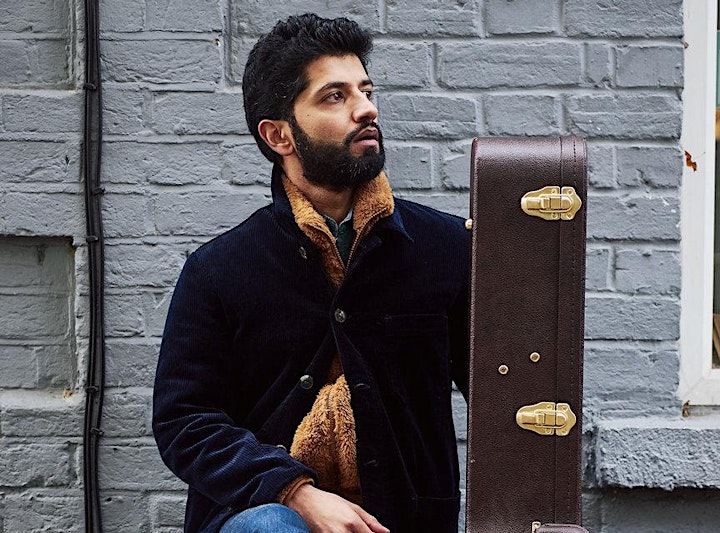 Riaz Ahmad is a singer/songwriter who has done session vocal work for the BBC, DreamWorks Animation and Cartoon Network. Riaz was also commissioned by BAFTA-winning composer, Ben Champion, to write "Scoop-a-Scoop" for the CBBC series, Numberblocks. He's a founding member of The Oxford Beatles, a Beatles cover band that has been performing across the UK since 2014. "The track Pray to God, about people of his mother's generation getting married off, is a story that we all know of and it's been discussed in our communities but no one has ever vibed it like that on a musical level," said DJ Bobby Friction, BBC Asian Network. "Let your brain get liberated by the power of Riaz Ahmad's voice."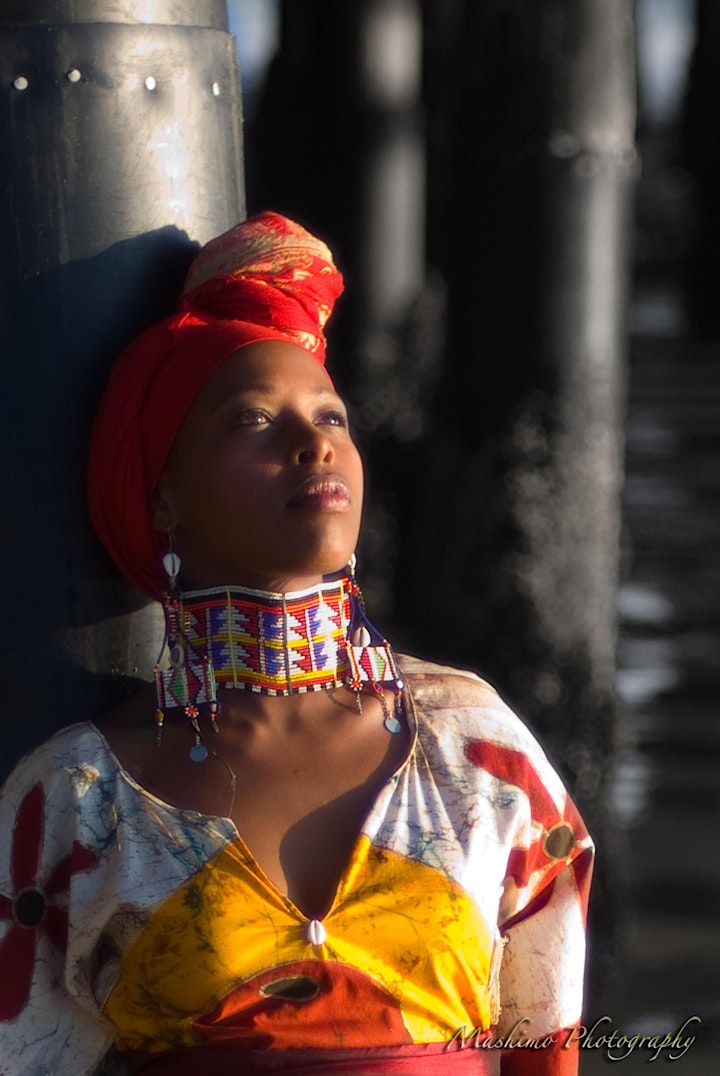 Born in Kenya, Wangari began performing at the age of 9. She began combining her music with humanitarian efforts upon her arrival as a volunteer at the Kakuma refugee camp in 2004. Since then, she has worked with Grammy award winning mentors such as Miriam Makeba and activist and mother of American Folk Joan Baez. She has also partnered with organizations such as AJWS, Global Peace Train, and One World Children Fund in organizing fundraising events.
Wangari is currently working on a cross cultural/Swahili album with Malian Djeli Balla Kouyate and 4 Grammy award nominee Sidney Mills, and also works to promote African arts in education with Crocodile River Music.
Date and time
Location
Refund policy
Contact the organizer to request a refund.
Eventbrite's fee is nonrefundable.
Organizer of Raising Spirits - 100% sales go to gender equality & protecting the planet!