Description
Game On! Sports 4 Girls, in partnership with the Parent Engagement Network (PEN), invite you to join Girls Leadership's Colorado Senior Educator, Kim O'Malley as she guides parents and teachers in how to help girls (and boys) practice assertive self-expression, emotional intelligence, and healthy relationships, preparing them for a life of personal and societal leadership.

In this acclaimed 1-hour talk (followed by a 30 minute Q&A), we cover the development of girl dynamics beginning in preschool through high school. We will also discuss how an active lifestyle, including involvement in sports and taking advantage of the great outdoors, can help foster invaluable confidence and healthy growth for girls - from taking risks and embracing mistakes to expressing feelings and forging ahead with their own defined sense of adventure. Join us for a fun, educational and inspiring evening!
This event is for adults only.

*We want to make sure that all parents are able to access this invaluable presentation. If you are unable to pay the presentation fee, please contact Maria at maria@gameonsports4girls.com or 720-893-2386 to discuss.
Unfortunately, we are unable to provide Spanish translation for this event.
---
About Girls Leadership
Girls Leadership's mission is to equip girls with the skills to exercise the power of their voice. They structure their work around four central values: Authentic Communication, Courageous Growth, Equity, and Play. Find out more at www.girlsleadership.org.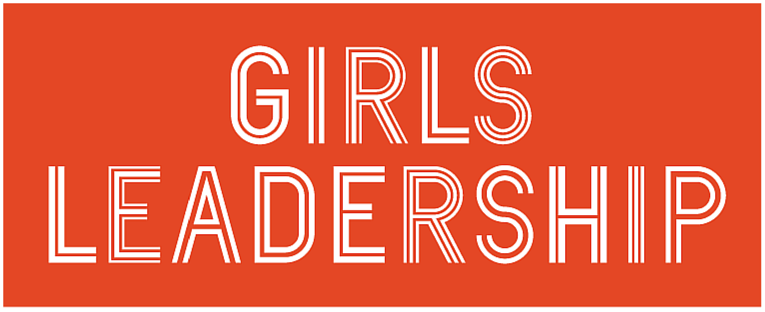 About Game On! Sports 4 Girls
Game On! Sports 4 Girls is the premier organization committed to empowering young girls through sports and the proud recipient of the U.S. Olympic Committee's 2018 Rings of Gold Program Award. Our unique & fun programming, all-girl environment, and staff of passionate role models foster the "GIRLSTRONG" crucial to every girl's development as an athlete and a person. Find out more at www.gameonsports4girls.com.

About Parent Engagement Network (PEN)
The Parent Engagement Network is a 501c3 organization that works in collaboration with the school district and other community organizations to support parents in raising happy, healthy youth. Find out more at www.parentengagementnetwork.org.


About Kim O'Malley
Kim O'Malley is a Youth Development Specialist with 20 years of experience designing and delivering leadership curriculum in a wide range of settings. As a program manager, educator, cross-country and track coach, and outdoor trip leader Kim has built a career that reflects her strong commitment to empowering young people to bring out the best in themselves. Read Kim's full bio here.