Description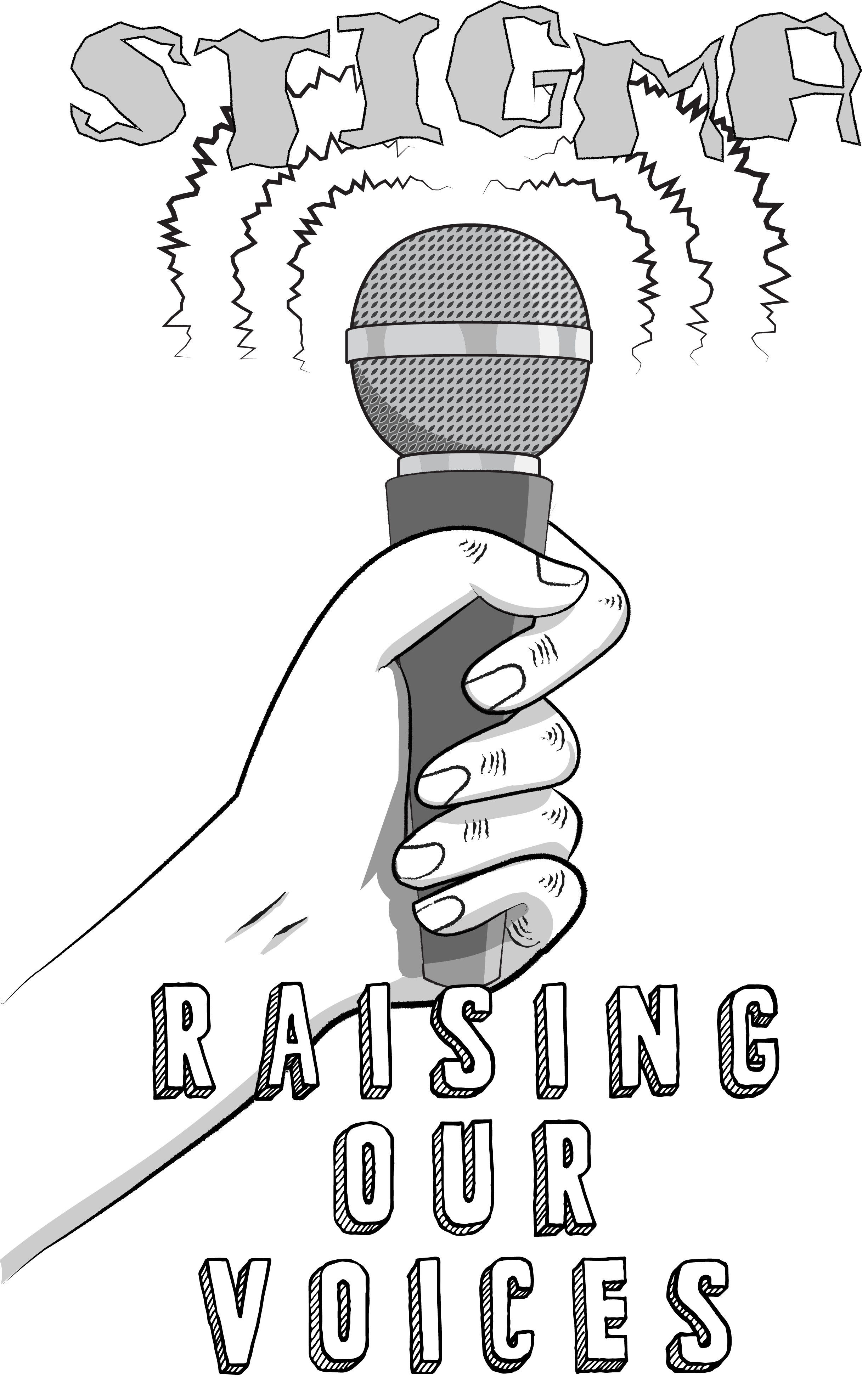 Raising Our Voices is a live multimedia event showcasing performances that explore the struggle with mental health issues and feature artists of all ages that want to help end the stigma surrounding mental illness.
NAMI stands for the National Alliance for the Mentally Ill. It is a non profit that has been around for 40 years and works to help people struggling with mental illness find the resources they need, as well as fight stigma against mental illness. Raise Your Voice Clubs are high school clubs that have been modeled on the gay-straight alliance to help fight stigma against mental illness in high schools and to give teens who have been touched by mental illness a safe place to hang out, have fun, and self advocate in helping fighting stigma in their schools. So far there are clubs at West, East, and Memorial high schools.
A Word from the Organizer:
This event being held at James Madison Memorial High School is particularly poignant for me, having spent 4 years of my life there and they were not happy years. In fact, one room in particular Room 300, a study hall, was where I had some of the worst anxiety attacks in high school. That study hall was converted into a theater, the very theater that Raising Our Voices will take place.

I have struggled with depression, anxiety, and OCD most of my life and high school was the worst. Performing arts saved me and gave me an outlet to express myself. I wish that there were Raise Your Voice Clubs back when I was a teen.
I want this event to celebrate the link between mental illness and the performing arts. I also want youth acts to perform as well. I would love this to be an annual event and a model for events across the nation, all money raised will go to the High School Clubs. Half will go to West being that they are the host of the event, the other half will be split evenly among the other three clubs.

The Event
Please join us for a night of art and education for a good cause. Our featured acts include vocal and dance performance, short films and poetry reading, presented by performers from all ages and backgrounds. Our headliner will be the Best new artist at the Madison Hip Hop festival of 2017 Chris Jewson. The event will be emceed by Max Blaska, the event organizer.
All of the proceeds from the event will go to NAMI (National Alliance on Mental Illness) of Dane County.
Tickets

Available here and at the door
General Admission = $10 ($12 at the door)

Donations for NAMI Dane County accepted
Cash or Check
NAMI Dane County is a 501(c)(3) organization and can also be identified for tax purposes with our EIN 39-1270706