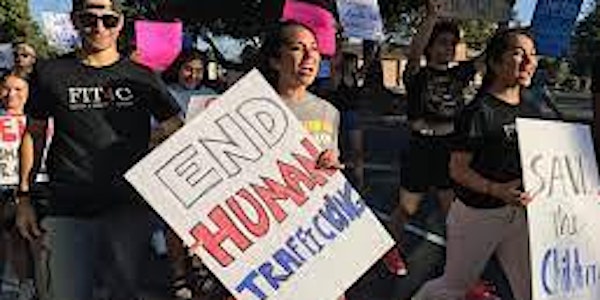 Raising HT Awareness & Fostering Community Responsiveness: A Conversation
Join this conversation on human trafficking in our communities and learn what it looks like and how you can help be a part of the solution!
About this event
Engage with survivor and local experts, service providers, and concerned community members in a discussion of human trafficking in Contra Costa County focused on how it impacts survivors, what affects it has on our communities, and the resources and opportunities available to help.
Please RSVP to confirm your participation.