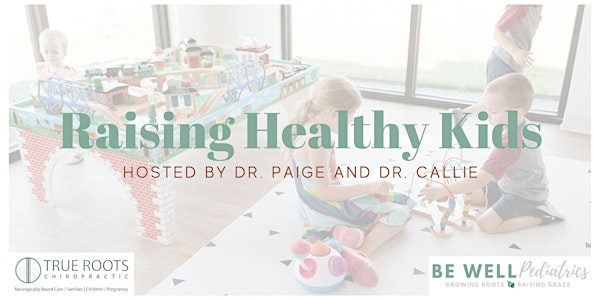 Raising Healthy Kids Naturally
This is a FREE event for parents of kids of all ages. Limited spaces available!
When and where
Location
True Roots Chiropractic 2301 Ingersoll Avenue, Suite 200 Des Moines, IA 50312
About this event
"How do I take my child's health back" is a question we were asked recently. It seems like from starting back to school✏️, to Halloween👻 and Christmas🎄, there are so many illnesses, rashes, and colds flying around. It's like the cycle of sickness never ends around these times! And as cough medicine may help in the moment, how far does it really get us?
Come listen to Dr. Paige and Dr. Callie talk on the alternative ways in keeping your child healthier and happier as they grow into happier and healthier adults!