Description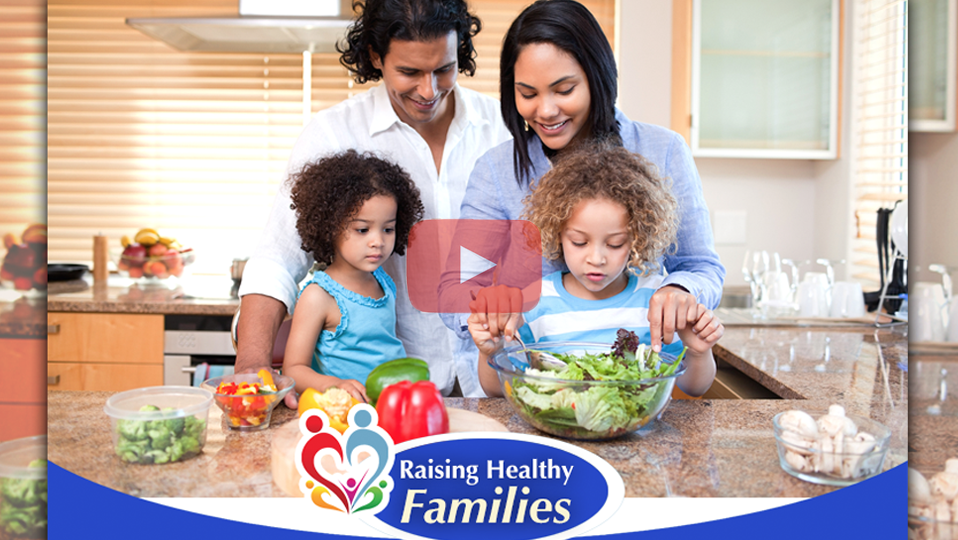 Join Dr Shannon Good and learn cutting edge strategies for raising a healthy family in today's go go lifestyle. You will be empowered to manage common childhood issues such as ADHD, Asthma, Allergies, Digestive issues and developmental problems.
You will also learn real life strategies on how to feed your family properly and create a healthy home. Among other things you will discover
How to Navigate the Chaos of Trying to Raise a Healthy Family in Today's Modern Times
Quick and Easy Things to Look For to Improve Your Family's Health
Real Life Problem Solving Tips
Create a Healthy & Balanced Family Life
We hope you will be able to join us for this great learning experience and our mission is to help you take back control of your health!
About Dr Shannon Good DC, CACCP
Dr Shannon Good is one of only 8 certified pediatric chiropractors in the state of Georgia. She is an expert in pediatric and pregnancy health. She specializes in healthy childhood development and neurological balancing. She has also studied under Dr Jockers and other experts in nutrition and holistic health strategies.
Dr Shannon uses specialized testing to determine neurological imbalances and subluxation patterns in children and pregnant women and helps to improve childhood development and ease the stress of pregnancy while increasing the chance of a healthy birth through advanced chiropractic care and lifestyle intervention.