Location
Residence Inn by Marriott Baltimore at The Johns Hopkins Medical Campus
800 North Wolfe Street
Baltimore, MD 21205
Autism experts and a parent of a child with autism talk about helping individuals diagnosed with autism achieve the highest quality of life!
About this event
Raising Expectations for the Treatment of Children with Autism Spectrum Disorder
We are deeply concerned about the expectations regarding the outcomes for children diagnosed with Autism Spectrum Disorder (ASD)!
Simply put, we feel that the expectations are too low. Children with ASD have a far more favorable prognosis than believed achievable decades ago, yet there still seems to be a lack of understanding regarding childrens' actual potential! Children with ASD have amazing potential! The majority of children can learn to communicate, achieve success in school, develop meaningful relationships, and most importantly, experience a high quality of life! However, achieving this requires high quality intervention with highly trained staff.
Save on Registration!
20% off registration 6/4-6/15/22
Enter promo code: MD20 at checkout
Group Rates Available for 5+ Registrations!
Email Julie at jstiglich@autismpartnership.com for details
Event Details
Saturday, July 30, 2022
1:00 p.m. - 4:00 p.m. - Workshop
4:00 p.m. - 5:00 p.m. - Reception
Residence Inn at The Johns Hopkins Medical Campus
800 North Wolfe Street, Baltimore, MD 21205
Parking - street parking and nearby garage parking available. We are not able to validate parking.
Registration Fee
$50 per person
For 20% off registration through 6/15/22, enter promo code MD20 at checkout
Group Rate
Contact Julie at jstiglich@autismpartnership.com if you're interested in registering a group
Refunds
Registration (excluding Eventbrite fees) is refundable up to 7 days prior to the event. Contact Julie Stiglich at jstiglich@autismpartnership.com to request a refund (minus Eventbrite fees).
Donation
Proceeds for will be donated to nonprofit The Unumb Center for Neurodevelopment.
Who should attend?
Anyone dedicated to ensuring children diagnosed with Autism Spectrum Disorder (ASD) have access to quality treatment, including:
Behavior Analysts
Behavior Therapists / Technicians
Educators
Psychologists
Speech Language Pathologists
Occupational Therapists
Pediatricians
Social Workers
Parents
Caregivers
Special Continuing Education Offer for BCBAs!
No CEUs are offered for this workshop. BCBAs who attend this workshop will be provided a Promo Code for $20 equal to one free month of access to Autism Partnership Foundation's CEU library. The promo code will be emailed out after the conference.
Event Schedule
1:00 - 2:00 p.m. "Autism and Public Policy: Let Me Hear YOUR Voice" Lorri Unumb, Esq.
2:10 - 3:00 p.m. "Case Studies" Jeremy Leaf, BCBA, LBA
3:10 - 4:00 p.m. "Autism Partnership Method" Ron Leaf, Ph.D
4:00 - 5:00 p.m. Reception - speak with the presenters, other parents, and professionals
Reception Information
Autism Partnership will host a complimentary reception immediately following the workshop. Enjoy light appetizers in a relaxed environment while talking with presenters and other parents and professionals.
Complimentary Parent Consultation
Sunday, 7/31 & Monday, 8/1 (by appointment only)
Parents can meet with Autism Partnership's clinical team to discuss your child's treatment program. Available by appointment only.
Reserve your time using this link: Schedule Appointment
Parents who attend a consultation will receive a publication compliments of Autism Partnership
Hotel Reservations
Residence Inn at The Johns Hopkins Medical Campus
800 North Wolfe Street, Baltimore, MD 21205
Hotel reservations can be made on or before 7/9/22 at a reduced rate of $149 + tax per night. Please contact the hotel at 443-524-8400 to reserve a room. Please let them know that you're part of the Autism Partnership group to receive the reduced rate.
Questions?
Contact Julie Stiglich at jstiglich@autismpartnership.com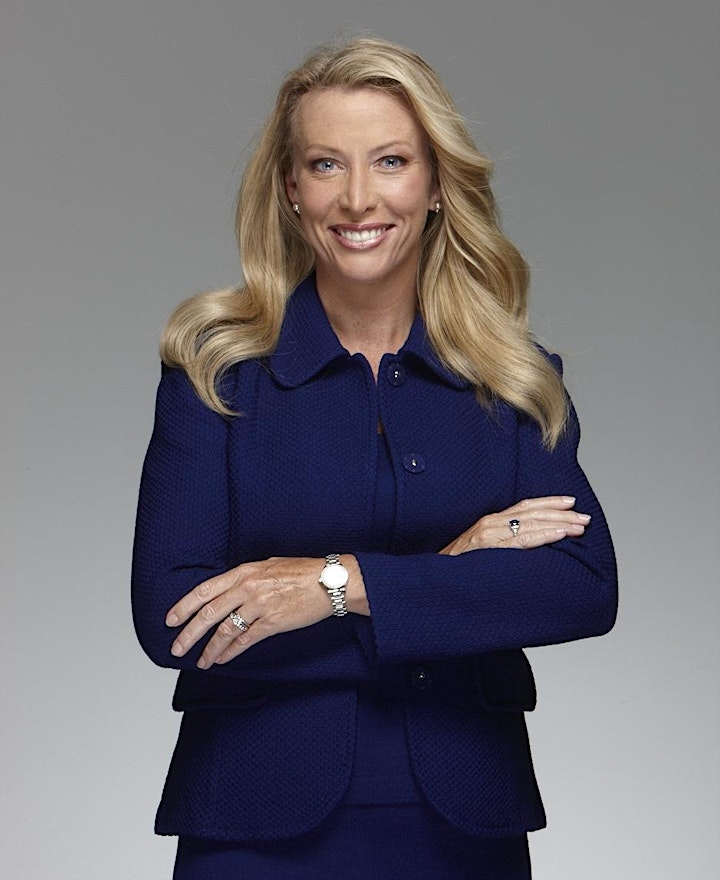 Lorri Unumb
Autism and Public Policy: Let Me Hear YOUR Voice
The New York Times once wrote that "no disability claims more parental time and energy than autism." Families dealing with autism face many hardships, not he least of which is financial hardship. One reason for the financial hardship has been the failure of the health insurance industry to cover treatments for, and sometimes even diagnosis of, autism.
Sadly, few individuals with autism reach their potential because, in the absence of consistent funding, most do not have access to treatment that is appropriate in quality and quantity. Appropriate care is both difficult to find and difficult to afford. A United States government agency wrote that the "delivery and organization of card for ASD is very fragmented, with pieces scattered about in the primary card, school, and specialty clinical settings. It is left to the families and caregivers of patients with ASD to find and assemble these pieces."
In this address, autism mother and attorney, Lorri Unumb, will share her personal parental experience with her son's autism diagnosis and how it led her into full-time advocacy on behalf of individuals with autism, including leading a nationwide reform effort that resulted in 50 new autism insurance laws across the United States.
About Lorri
Lorri Shealy Unumb is a lawyer, mother of three teenage boys, and an internationally renowned autism advocate. She began her career as an appellate attorney with the United States Department of Justice and then as a full-time law professor. Following her son's diagnosis with autism, she began volunteering for autism causes, writing ground-breaking autism insurance legislation for South Carolina ("Ryan's Law") that passed in 2007 and served as the catalyst for the national movement toward autism insurance reform. She served for a decade as the head of state government affairs for the national nonprofit Autism Speaks, and now serves as the CEO of The Council of Autism Service Providers. She is also the founder of the annual Autism Law Summit and is author of "Autism and the Law." For her local, national, and international advocacy efforts, Lorri has been recognized with:
• the NASCAR Foundation's Betty Jane France Humanitarian Award;
• the Miss South Carolina Pageant "Woman of Achievement" Award;
• the Jefferson Award for Public Services (Charleston, SC);
• the Professional Women in Advocacy "Excellence in a State Campaign" Award; and
• the Civitan International World Citizenship Award
Her work has been profiled on CNN, on NPR's "Morning Edition,", and in Town & Country magazine, from whom she received one of three 2009 "Women Who Make a Difference" awards. She is also profiled in the American Academy of Pediatrics 2013 book "Autism Spectrum Disorders: What Every Parent Needs to Know."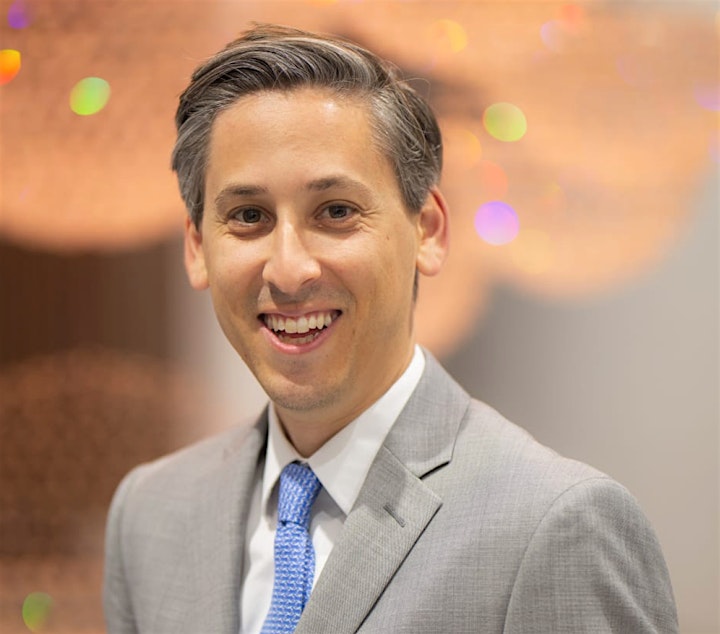 Jeremy Leaf
Case Studies
Jeremy Leaf will present three cases demonstrating the Autism Partnership Method. The cases will illustrate multiple facets of APM. It will show the journey children take, starting with the first session. It will demonstrate how programming is utilized to accelerate children's progress and the adaptations and focuses throughout the process. Films will show the ever-changing treatment strategies. The case studies will clearly demonstrate that APM is substantially different than traditional ABA.
About Jeremy
Jeremy Leaf is the Clinical Director for Autism Partnership. Jeremy received his master's degree in Special Education at Loyola Marymount while being a middle school teacher. He starting working for Autism Partnership in 2009 and has worked with children, adolescents, and adults diagnosed with autism spectrum disorder (ASD) and other developmental disabilities. Jeremy has worked extensively on creating social skills curriculum and being part of social skills groups; including participating and publishing research to show the effectiveness of social skills groups on increasing behavior and social skills. Additionally, Jeremy has published 16 peer reviewed publications while conducting research at Autism Partnership Foundation, and has presented his research at national and international conferences. Most recently he was an author of the book The Autism Partnership Method: Social Skills Groups. In addition to his work in the clinic setting, Jeremy also works as a consultant both nationally and internationally helping staff, children, and families reach their full potential.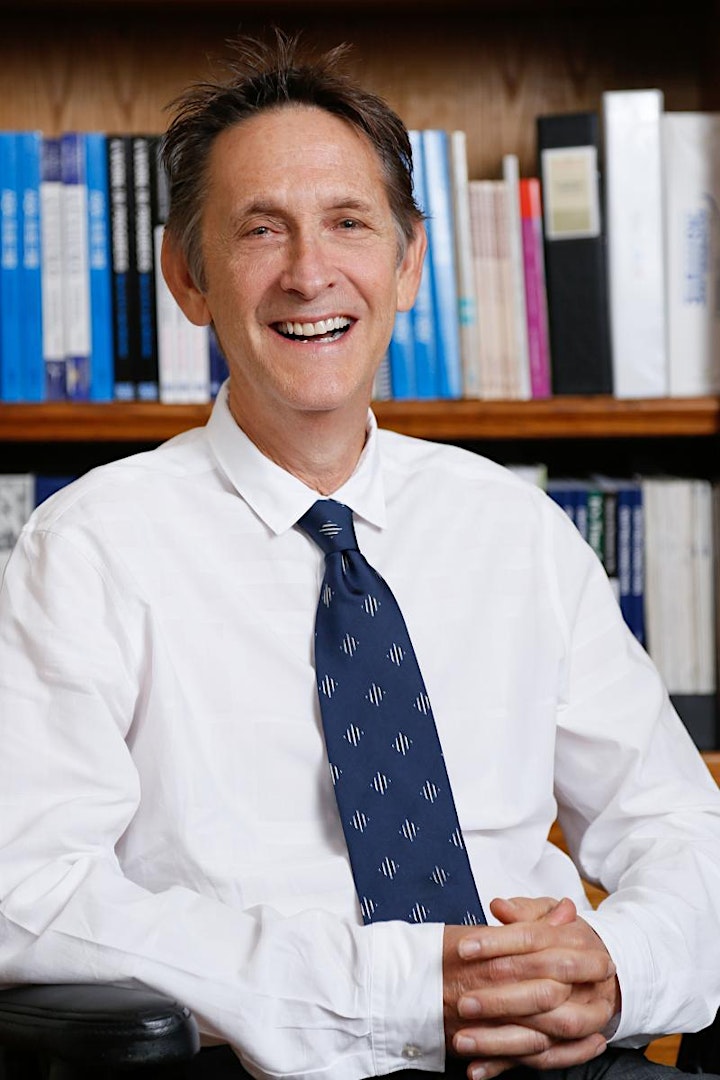 Ronald Leaf
Autism Partnership Method
Dr. Leaf will describe the Autism Partnership Method (APM), proven to be a highly successful methodology for children with ASD. Autism Partnership has published over 100 articles in peer-reviewed journals demonstrating the effectiveness of APM. Tragically, the vast majority of ABA is rigid and not individualized to meet the needs of children. Moreover, the emphasis of treatment is extremely limited, and the results often do not generalize to more natural settings. Tragically, with this more rigid application, children don't make the progress they are capable of, ultimately compromising the lives of children and their families.
About Ron
Dr. Leaf is a licensed psychologist who has over 45 years of experience in the field of ASD. Dr. Leaf began his career working with Professor Ivar Lovaas, while receiving his undergraduate degree and doctorate at University of California, Los Angeles (UCLA). During his years at UCLA he served as Clinic Supervisor, Research Psychologist, Lecturer, and Interim Director of the Young Autism Project. He was extensively involved in several research investigations, contributed to the "The Me Book," and is a co-author of "The Me Book" Videotapes, a series of instructional tapes for teaching autistic children. Dr. Leaf has consulted to families, schools, days programs, and residential facilities on a national and international basis. Dr. Leaf is co-author of "A Work In Progress," "Time for School," "It Has to Be Said," "Crafting Connections," "A Work In Progress Companion Series", and "Clinical Judgment."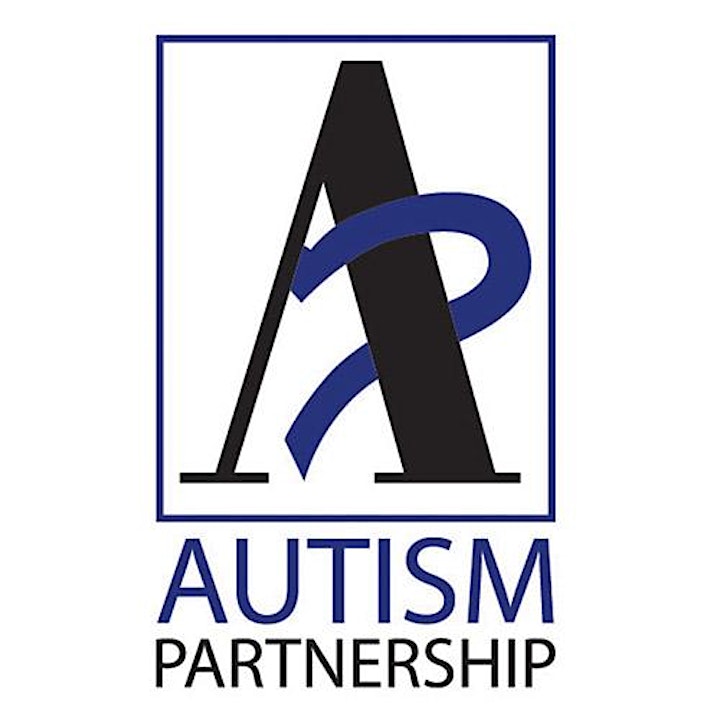 About Autism Partnership
Autism Partnership's directors started their work together back in the 1970s at the UCLA Young Autism Project. Under the mentorship of Dr. O. Ivar Lovaas, a pioneer in the treatment of Autism, John McEachin, Ronald Leaf, Tracee Parker, Sanford Slater and Andrea Waks learned their profession. They were involved in all aspects of this seminal project, including development of curriculum and behavioral intervention strategies, implementing and supervising treatment, training therapists, teachers and parents, teaching classes and conducting research. While at UCLA, they contributed to seminal works including books, articles, and conference presentations.
In 1994, they formed Autism Partnership to meet the tremendous need for comprehensive services to families with children with autism. Based upon the founders' extensive and unique experiences in providing behavioral treatment to children, adolescents and adults, Autism Partnership has developed a flexible treatment program that provides a variety of services. Our goal is to build upon the successful foundation of our previous efforts by adapting and refining the treatment and making it more widely available.
AP is run by professional clinicians and has become a worldwide authority for autism spectrum disorder with branch offices in 10 countries. Autism Partnership employs more than 300 outstanding professionals worldwide. They come from various educational disciplines and receive continuously updated training based on ongoing treatment research. With our headquarters in Southern California, Autism Partnership has an international reach with offices in: USA, CANADA, UNITED KINGDOM, AUSTRALIA, SINGAPORE, PHILLIPINES, KOREA, KUWAIT, HONG KONG, & CHINA.

About The Unumb Center of Neurodevelopment
The Unumb Center for Neurodevelopment is proud to engage in public policy work on behalf of our clients and other individuals impacted by autism. We actively keep our staff, board, and families aware of policy issues and encourage them to make their voices heard at the local, state, and national levels.
We routinely schedule events during Autism Awareness Month (April) and throughout the year to increase to increase the public's understanding of autism, such as our local "Light It Up Blue" celebration and our walks to the State House. Our staff speak at conference and community events to spread autism awareness and acceptance, as well as to share the benefits of ABA intervention.
Our founders Lorri and Dan Unumb continue to be internationally prominent leaders in autism advocacy, law, and policy. They are the authors of the first-ever comprehensive textbook on legal issues related to ASD, called "Autism and the Law," and the founders of the annual Autism Law Summit.