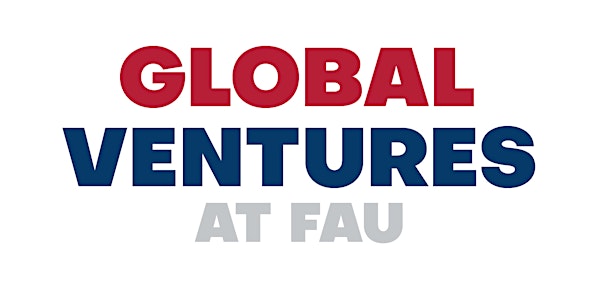 Raising Capital Online With Equity Crowdfunding
Raising Capital Online With Equity Crowdfunding
By Global Ventures at the Research Park at FAU
Date and time
Wednesday, January 18 · 12 - 1pm EST
Location
Global Ventures at FAU 3651 FAU Boulevard #Suite 400 Boca Raton, FL 33431
About this event
Attend this lunch-and-learn and discover:
• What is equity crowdfunding?
• What are Regulation A and Regulation CF
• How does it work?
• What does a company need to raise capital online?
• Important aspects: Legal, Accounting, Marketing
• What are the costs?
Kendall Almerico was named "one of the top crowdfunding and JOBS Act attorneys in the country" by Forbes. Venture Beat named Kendall as the top practicing attorney on their list of the most influential thought leaders on crowdfunding in the world. Inc. magazine named Kendall to its list of "Top 19 Crowdfunding Experts Startups Need to Know." Onalytica ranked Kendall #1 on its 2016 list of the Top 100 crowdfunding influencers in the world. Huffington Post called Kendall "One of the country's leading experts on equity crowdfunding." Kendall and his crowdfunding websites have appeared in the New York Times, USA Today, Washington Post, Washington Times, Forbes, Bloomberg, Reuters, the New York Daily News, Business Insider, Christian Science Monitor, Fox Business Network, Yahoo News and hundreds of newspaper, blog, radio and television interviews including CNN, CNBC, CBS, ABC, NBC, FOX, CCTV and Bloomberg TV. Mr. Almerico was a regular crowdfunding columnist for Entrepreneur.com and is a highly sought after international keynote speaker. Mr. Almerico practices law with the law firm of Almerico Law in Florida and Washington DC.