Description
Join us for a lunch conversation that brings together later stage founders to talk off the record about raising large rounds. You'll hear from founders who've done it and can share their advice with those who are going out in the next year for rounds of $25mm or more. This lunch is generously hosted by Lowenstein Sandler and sponsored by Brex.
Discussion Leaders:
Sean Black || Knock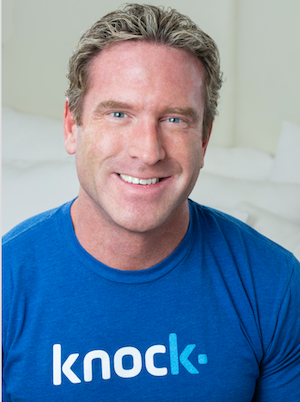 Sean is the Co-Founder & CEO of Knock, which is making it as easy to trade-in your home as it is to trade-in your car. Sean was also part of the founding team at Trulia where he was involved in the strategy, growth and revenue from inception. Trulia went public on the New York Stock Exchange in 2012 (NYSE: TRLA) and was acquired by Zillow in 2014 for $3.5B. Sean is an investor in other tech companies that bring radical transparency, convenience, and savings to consumers, including NerdWallet, SeatGeek, Paintzen, Zeel, Peach, Smith (acquired by Porch.com) and NFX Guild.
Charly Kevers || Carta CFO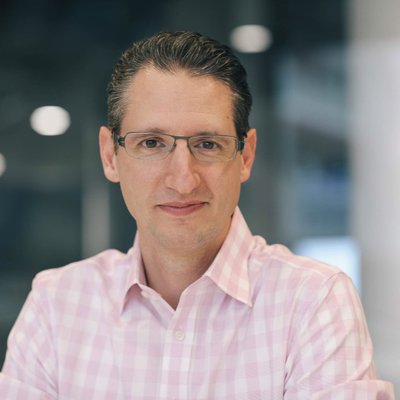 Spencer Kimball || Cockroach Labs

Cockroach Labs is the company behind CockroachDB, the cloud-native, distributed SQL database that provides next-level consistency, ultra-resilience, data locality, and massive scale to modern cloud applications. Companies like Comcast, Lush, and Bose are building their cloud data architectures on CockroachDB. Cockroach Labs was founded by a team of engineers dedicated to building cutting edge systems infrastructure, and has investments from Altimeter, Benchmark, GV, Index Ventures, and Redpoint.
David Olk || Founder of Shopkeep