About this Event
If you are concerned about:
Foods that may be exacerbating many common ailments
Potential toxins that exist in your home
Recognizing chronic inflammation, how to treat and reduce recurrence
Behavioral issues and links to underlying causes
Encouraging optimal exercise, while having fun and developing routine
Finding a community of like minded individuals; receiving education, guidance, and support
Then this is the event for you!
Join us and get the answers to these questions and more...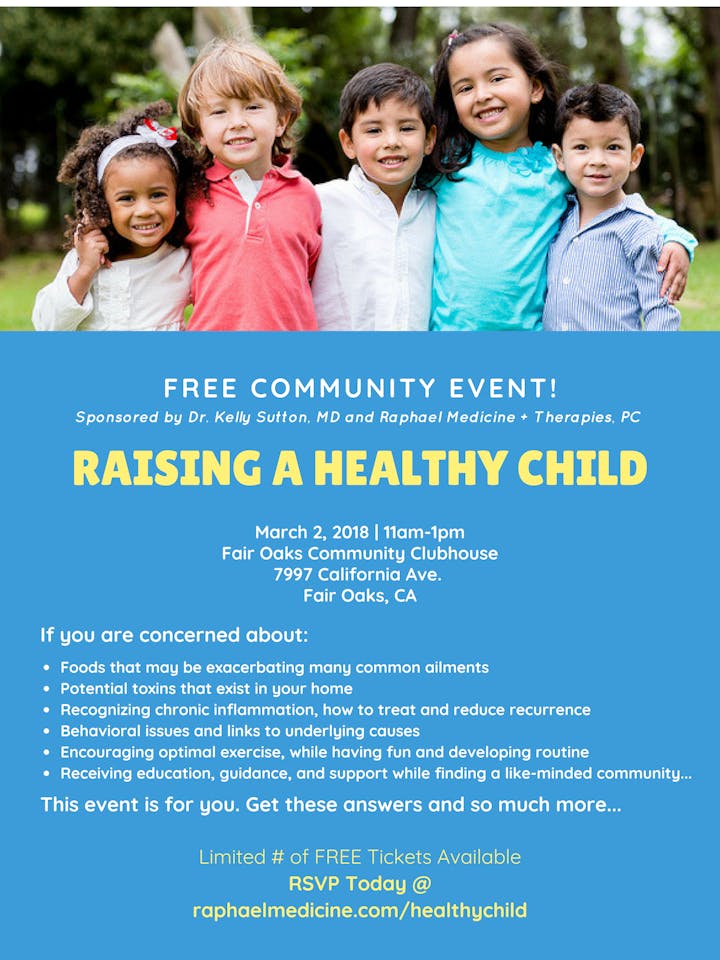 Date | Time
March 2, 2018 | 11am-1pm
Location
Fair Oaks Community Clubhouse
7997 California Ave
Fair Oaks, CA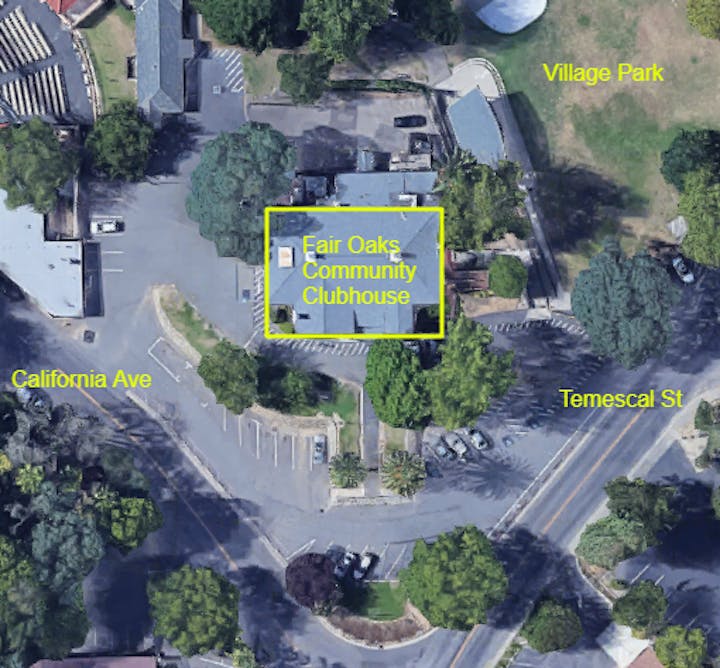 FAQS
How do I get to The Fair Oaks Community Clubhouse?
Fair Oaks Community Clubhouse is easily located off of California Ave (See Map)
Can I bring my kids?
We are asking parents to leave the kiddos at home (or see below for an additional idea) to give them the opportunity to network with fellow parents and be fully engaged with the information provided.
Is childcare provided?
While we do not have childcare provided you may find benefit in bringing someone to care for your child while you attend the event as there is a wonderful park to play at and exercise!
What if I find I cannot attend the event?
If you RSVP and find you are unable to attend, please contact us so we can make your ticket available to another participant asap.
Will there be a Q&A following the event?
Absolutely!