Description
The west side music scene is growing stronger with weekly acts on The Historic Santa Monica Pier hosted by Rusty's Surf Ranch.
This week we host two outstanding Los Angeles bands: RaisedOnTv, and The Dirty Shakes!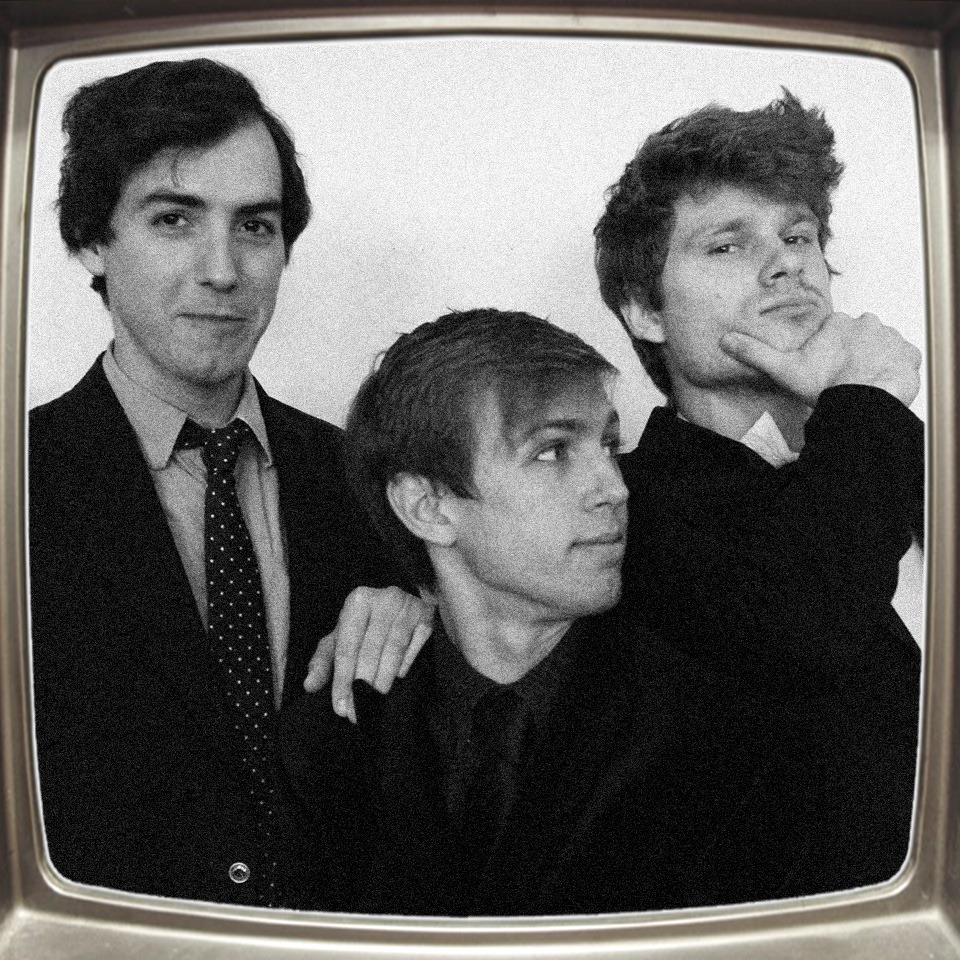 Our sound has been described as something along the lines of if Weezer and Jimi Hendrix had a musical love child, a psychedelic Green Day of sorts. We fuse a lot of the raw and psychedelic rock and roll elements of the 60s with the upbeat and straight forward rock of the 90s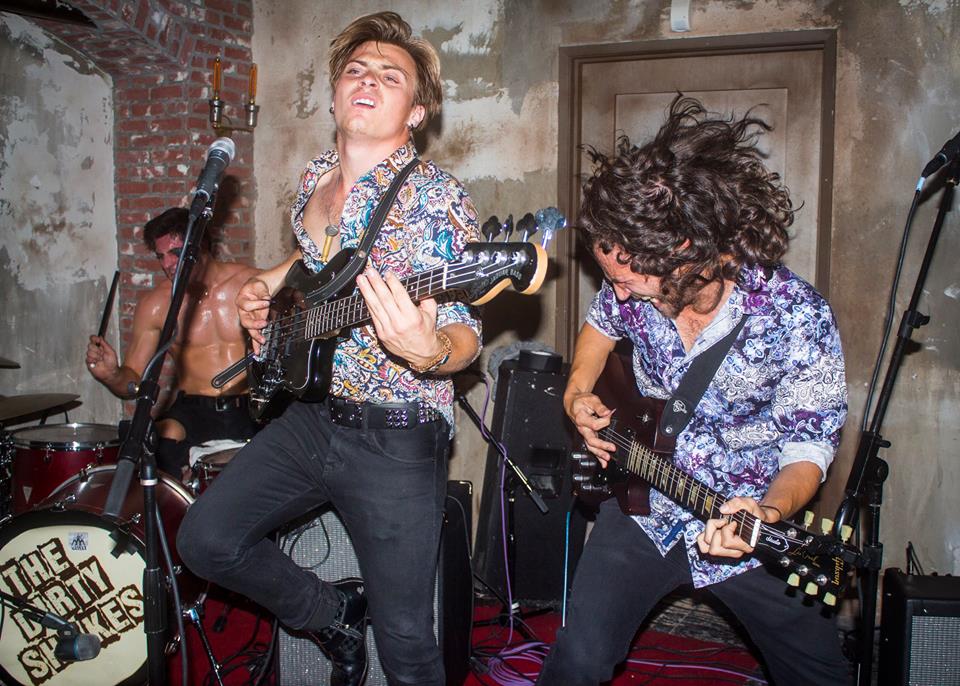 The Dirty Shakes make your ears ring and your hips swing. Musicians born and raised, the band oozes the primal angst and freedom that today's society craves. Consisting of Troy Romzek on bass and lead vocals, MAKU on guitar and harmonies, and Zack Cosby on drums, The Dirty Shakes is the band crammed in the corner of a dingy room packed to the brim with people and, as Zach put it, "gathered in the name of rock and roll and having a good time."