Description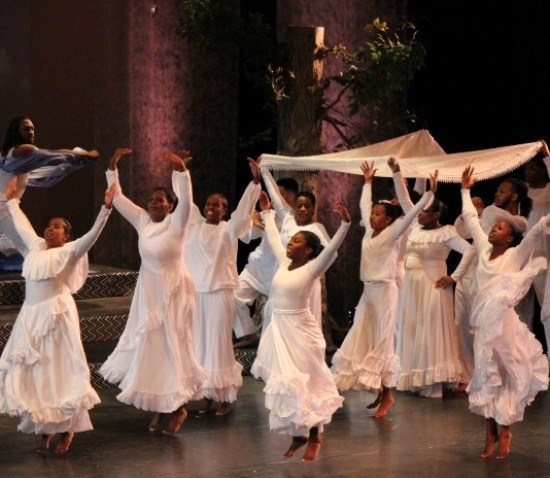 Five weeks of intensive training in the workings of the praise and liturgical dance ministry!
Modern, African, Flags, Choreography, Praise, Worship, Travail, and more!


For all levels of worshippers.
T

ake your ministry and praise to another level.
Classes taught in a loving, supportive environment by leaders who are active in ministry.
AGES:
15-99
WHEN:
WHERE:
Messiah International Ministries
98 Center Road
Bedford, Ohio 44146
COST:
$15.00 per session / $50.00 for 5 classes + Partnership Card*
*Partnership Cardholders receive discounts on classes, workshops, concerts, events and merchandise
Interested in bringing your entire ministry? Contact us for a special rate!
Class Instructor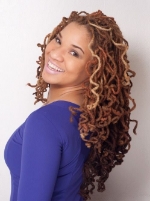 Errin Berry has been a minister of dance since 2000. She has produced and presented workshops and seminars extensively in the passionate pursuit of helping other praise dancers to enhance and build a more effective ministry. At age sixteen she co-founded Praise in Motion at Antioch Baptist Church of Cleveland, OH, where she also served as Artistic Director. Over the course of twelve years, the ministry flourished to include four separate groups that ranged in age from 5 to over 55. Increasingly in high demand, the ministry hosted workshops and presented concerts annually, all whilst keeping frequent engagement requests at local churches and events.

Gradually becoming a prominent presence in the Cleveland praise dance arena, churches began to seek Antioch Dance Ministries for individualized help with their church dance groups. In response to this greater call she launched Errin Ministries in 2012 in an effort to continue the work that God has begun in her to train, disciple, equip and encourage those whom God has called to minister through dance in pursuit of the highest level of excellence in praise and worship. Studying and dancing professionally in Chicago, IL, she has had the pleasure of performing the works of such notable choreographers as Abdel Salaam, Jeffrey Page, Monique Haley, Ronald K. Brown, and the late Pearl Primus.
Email: ErrinMinistries@gmail.com
Website: www.ErrinMinistries.com