ONLINE EVENT!! Shifting your energy to align with what you really want is easier than you might think!
About this event
Think of tapping as a check-in with a friend where you can use some improvement, who helps you shift your vibration naturally.
EFT is also a self-soothing, stress-relief tool that has the ability to completely upgrade our mindset, sometimes as quickly as 10 minutes.
In this workshop, we will learn how to use EFT Tapping to supercharge affirmations and raise your vibration.
You will have the opportunity to take a snapshot in time of how "true" your affirmations are today. Then learn the necessary steps to not only make your affirmations MORE true, but start seeing results for yourself right away!
This is a truly transformational tool for your life and your goals.
Yes, I'm in!
Love for Steph Dodds
"Steph's personal mission is to be of healing and teaching service on behalf of others. I literally trust Steph with my life. ...You will personally and professionally reap the benefits many times over." — Jana D.
"I love love love tapping with Steph! ...I am so grateful to learn this valuable technique to practice, apply, and share. Steph is a natural teacher and I am so excited about EFT now. I am already tapping to help with my allergies, which I did not think was possible before."— Kat S.
In this workshop, you will ...
→ Learn the "What, When, Where, How, and Why" of EFT Tapping
→ Complete an Affirmation-Assessment to assess how aligned you are with what you really want.
→ Learn what most law of attraction programs are missing and how EFT can naturally unblock your potential
→ Learn how to effectively start tapping for yourself today!
Our Guide
Steph Dodds is the founder of the Emotional Freedom Academy and DailyOM author, Steph is extremely passionate about helping people feel better in mind, body, and spirit.
EFT Tapping has profoundly upgraded her life experience and that is why she loves sharing this self-soothing, stress-relief tool with others.
Steph also leads trainings for people who would like to become EFT practitioners and runs a YouTube channel called "Tapping with Steph"
Yes, I'm in!
Love The Wild Ones? Join us! A membership portal + sacred community for the spiritually curious to deepen, expand & transform ⋑ Secret workshops ⋑ energy readings ⋑ potent rituals. Featuring trusted experts that support your journey back to your authentic self. LEARN MORE →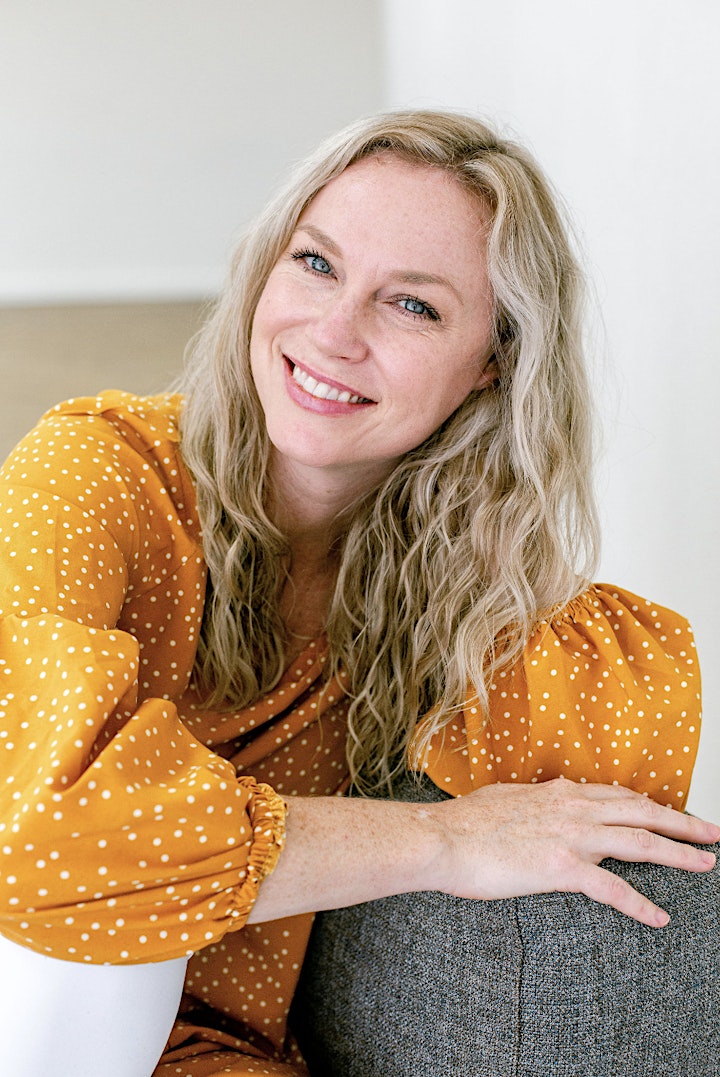 Organizer of Raise Your Emotional & Spiritual Vibration with EFT Tapping
The Wild Ones is a life-changing community so you can, deepen your spiritual practices, be witnessed, seen, heard, + supported, create space to connect inwards with your true self & intuition. We feature trusted experts, transformative tools and free virtual workshops that you can access anywhere in the world. With 12K + members, we think you might like it too. Join the pack!  www.thewildones.community