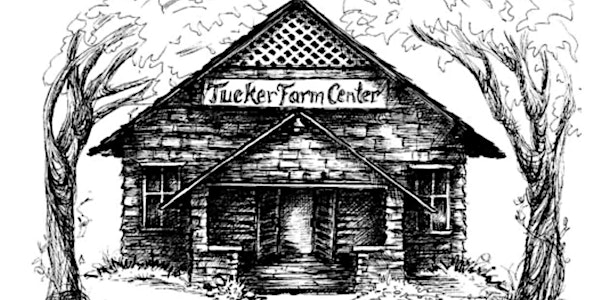 Raise the Roof! 100th Anniversary Celebration & Fundraiser
Get ready to Raise the Roof! 100th Anniversary Celebration & Fundraiser
When and where
Location
1201 Tucker Rd 1201 Tucker Road Calistoga, CA 94515
Refund Policy
Contact the organizer to request a refund.
Eventbrite's fee is nonrefundable.
About this event
Dust off your dancin' boots... and take a twirl around the historic dance floor at the Tucker Farm Center's Raise the Roof restoration fundraiser!
As Napa Valley continues to lure new guests, residents and resorts, we need to take pause, honor and take part in preservation of our agricultural roots. The historic Tucker Farm Center, located midway between Calistoga and St. Helena, is a forgotten reminder of our community's rich history and evergreen spirit.
Positioned on land donated by the pioneer Tucker family and constructed with an all-volunteer work force, the Tucker Farm Center's doors were opened in 1921 - bringing to life the intended mission of a meeting place centering on the agricultural and viticultural community. For over 100 years, the Tucker Farm Center has hosted generations of Napa Valley residents with all types of gatherings and has been home to countless educational farm meetings, 4-H clubs, dances, fundraisers, theater performances, celebrations and community development projects.
The agricultural and viticultural community continues to be the lifeblood of our valley, but sadly there are few farm centers remaining. Restoration and preservation of this deteriorating community gift, originally known as the Tucker Farm Center of the Napa County Farm Bureau, is vital to safeguarding Napa Valley's authentic cultural landmarks and continuing to welcome new neighbors through legendary doors.
Unlike other Napa Valley historic sites, the non-profit Tucker Farm Center does not receive any government or state funding and relies solely on generous donations and hard-working volunteers to keep it standing. Unfortunately, the band aids have worn off and without major rehabilitation, this keeper of countless memories will soon crumble beyond repair. The current estimated costs are $3.5m for full historic restoration and preservation, including the addition of fire-proof siding, which will allow the Center to operate safely and continue to financially support itself through affordable community event and meeting rental income, generating new memories and connections into the future.
To raise funds for immediate roof replacement, the non-profit Tucker Farm Center's volunteer Board of Directors invites you for an evening of festivities - featuring music by the Michael Thomason Band, dinner by Calistoga Catering, featuring wines of Napa Valley & cocktails by Charbay Distillery and auction hosted by Calistoga Mayor, Chris Canning.
Tickets and donations are tax deductible!
501(c)(3) Federal Tax ID No. 94-6103607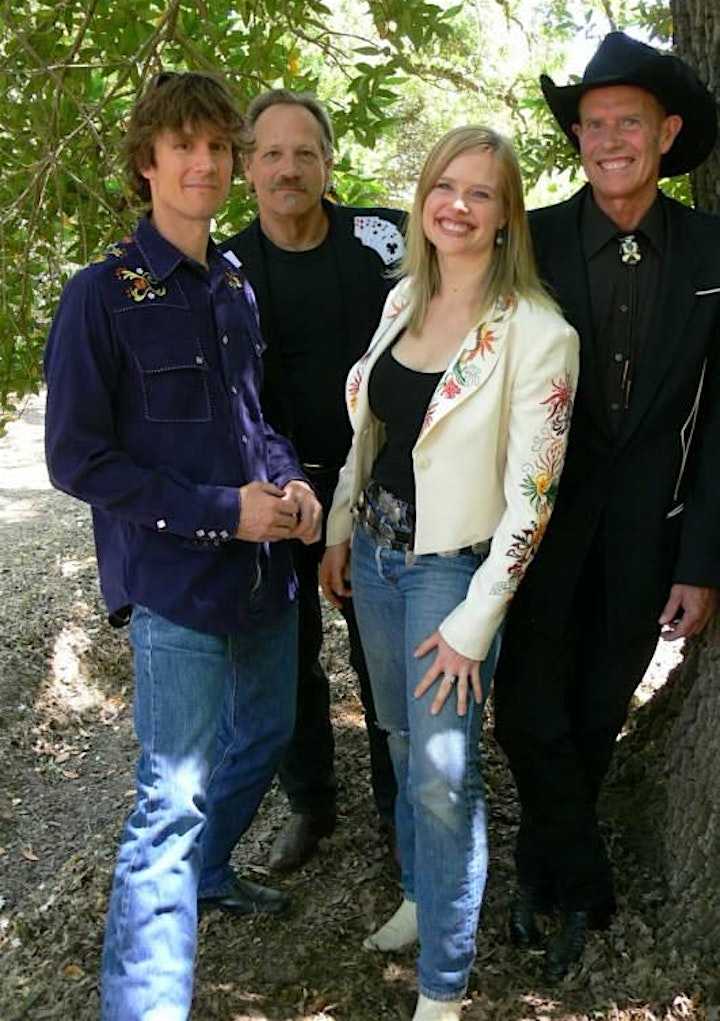 The Tucker Farm Center is celebrating 100 years and for the latter half of its existence, local musician Michael Thomason, has been playing on the well-worn stage. It started with his celebrated Napa Valley band, Family Pride, in 1971 and continues today with the acclaimed Michael Thomason Band. MTB has travelled the world playing their brand of Americana Country music, topping charts and earning accolades such as a nomination for Band of the Year by the European Country Music Association. Michael shares the stage with his long-standing band that includes telecaster wizard Sean Allen, Dangerous Don Schmitt on bass, Jamie Foster on drums and Michael's daughter (and St. Helena native), Jessie Thomason, rounding out harmonies with her sweet high-lonesome sound.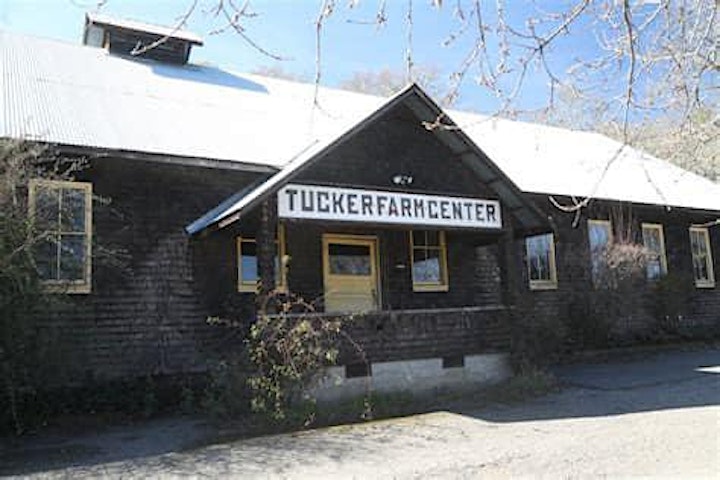 The old gal needs our help!