About this Event
Raise the Dead is a one-day music festival on November 2nd, Dia de Los Muertos. Inspired by its location adjacent to a cemetery, the festival takes attendees on a "journey through mortality" by hosting a celebration of life through remembrance of loved ones who have passed. Attendees will embark on a soul awakening journey through a fusion of music, visual arts and food set over 30 different spaces to explore, each composed of installations made out of completely recycled materials.
Mind, body and spirit will be united through a variety of wellness workshops including sound vibration meditations, yoga classes and a side stage curated by the Electric Pickle. Characters and costumes with skeleton faces and white masks will frequent the campus grounds engaging with the audience through theatrical performances.
Attendees will dance the night away with a curated lineup of some of the best DJ's from around the world including Audiofly, Sabo, Gab Rhome, Lovestruckk (Nico Stojan & Holmar), and more yet to be announced. It will surely be a night to remember that you won't want to miss!
Visit our website for more information on our activations, activities, and artists: https://raisethedeadmiami.com/
#TOGETHERWERISE
******************************************************************
Check out our artists' Soundcloud sets and start getting on the RAISE THE DEAD vibe.
AUDIOFLY
https://soundcloud.com/audiofly
DEANA SOPHIA
https://soundcloud.com/deanasophia
GAB RHOME
https://soundcloud.com/gabrhome
HOLMAR
https://soundcloud.com/holmardj
LOVESTRUCKK
https://soundcloud.com/thelovestruckk
NICO STOJAN
https://soundcloud.com/nicostojan
SABO
https://soundcloud.com/djsabo
******************************************************************
To learn more about the experience visit https://raisethedeadmiami.com
We're so excited to announce that Raise the Dead has officially been pickled!!! ⚡️⚡️The Electric Pickle is our official festival partner and will be programming and art directing our side stage as part of their Pickle Pop-Up series. 💀🔥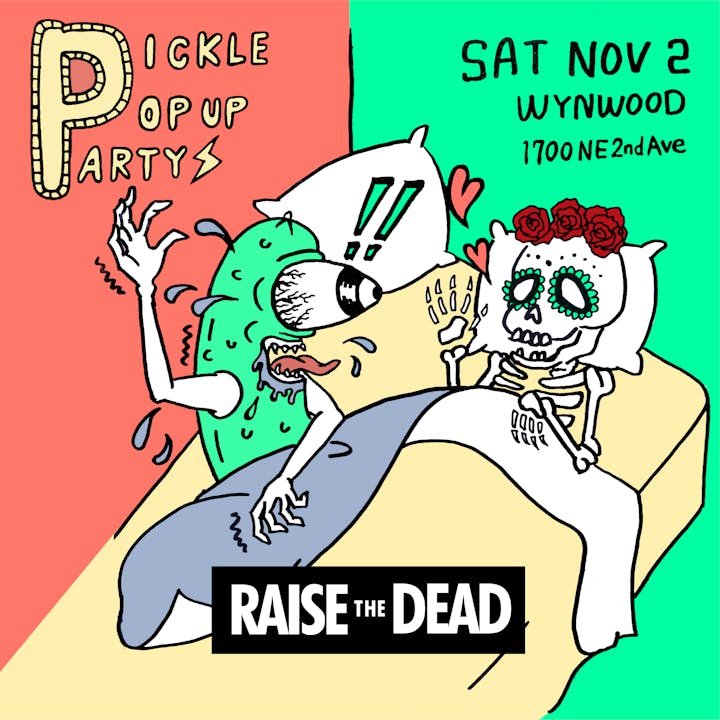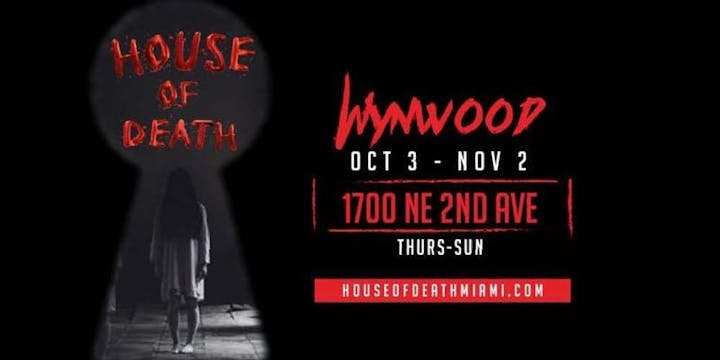 The Wynwood Cemetery will also be hosting the month-long Haunted House horror experience:House of Death! Follow this link to pre-purchase your tickets to the most nightmare-inducing House South Florida has ever seen!