Minnesota students deserve education, not indoctrination
About this event
The "woke" political movement has invaded Minnesota's public schools, turning them into ideological battlegrounds and threatening the quality of our children's education. Our students deserve better. Join us to learn more about how Critical Race Theory advances a leftist, anti-American agenda that radically changes how our children learn about their country. Most important, learn how parents can push back against the politicizing of our schools. Each informational session will cover the revisions to Minnesota's social studies standards that are now in progress, the "woke" movement that is transforming our education system, and alternatives to public schools. Attendees will also get access to a resource center that informs, supports and connects Minnesota parents so they can fight back against ideologies that are harming our students.
Schedule
5:00 PM Doors open, appetizers served
5:30 PM Presentation begins
6:30 PM Conclude
Questions? Contact Kathryn Hinderaker at events@americanexperiment.org or (612) 428-7005.
Speakers are: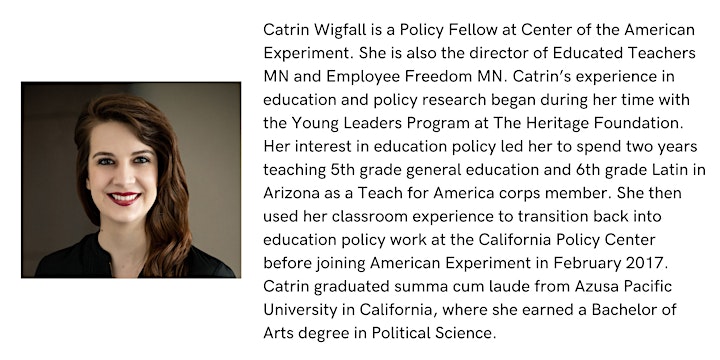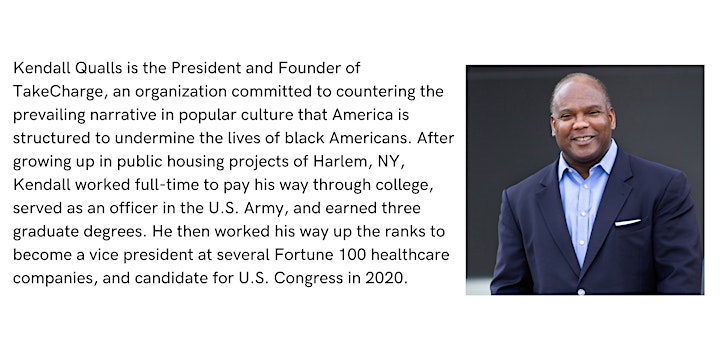 Please note that food is first come first served. We will always do our best to accommodate everyone, but at unpaid events it is always possible we don't correctly anticipate the number of attendees.
Organizer of Raise Our Standards: Burnsville
Center of the American Experiment's mission is to build a culture of prosperity for Minnesota and the nation. Our daily pursuit is a free and thriving Minnesota whose cultural and intellectual center of gravity is grounded in free enterprise, limited government, individual freedom, and other time-tested American virtues. As a 501 (c)3 educational organization, contributions to American Experiment are tax deductible.