Description
Want to raise investment for your startup?
(Get your Early Bird ticket before Thursday 29th March at 11:30pm and receive five exclusive bonuses )
Have you previously been rejected by investors but still want to raise investment for your startup?
Would you like to increase your chances of raising investment the first time you try by learning from VC and Angel investors?
Would you like a guaranteed opportunity to pitch to a group of investors in June 2018 and maybe get an investment deal by the Christmas holidays?
Well if so, there has never been a better time to try and raise investment for your startup because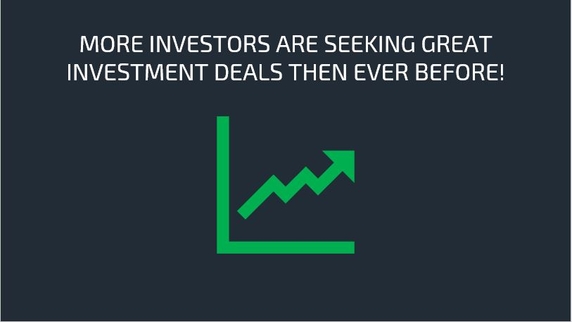 This afternoon Bootcamp is the beginning of our second eight-week Investment Readiness Sprint - find out more here https://thestartuprace.com/investment-readiness-sprint/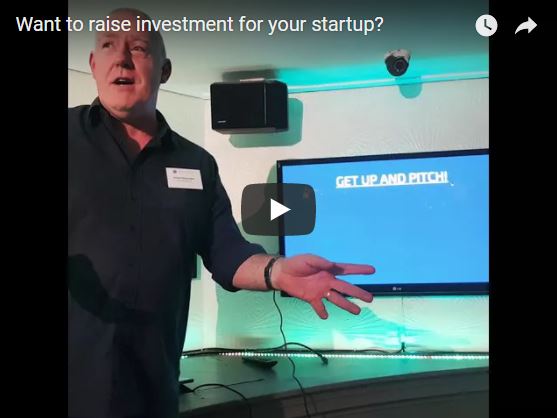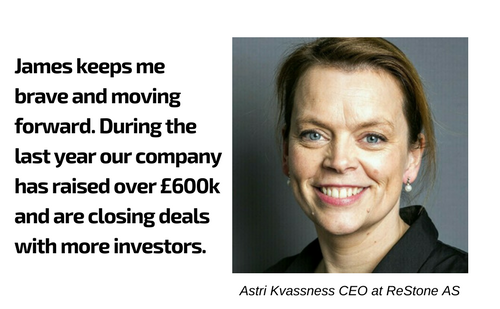 Using a lean/Agile approach, we will help you quickly and easily improve your startups investment readiness by:
Enabling you to identify the prime metric for your startup (The metric that proves you're going in the right direction)
Supporting you in establishing meaningful traction.
Helping you to identify your ideal investors
Guiding you in how to establish the right relationship with investors
Enabling you to get investors attention and impress them with your startups growth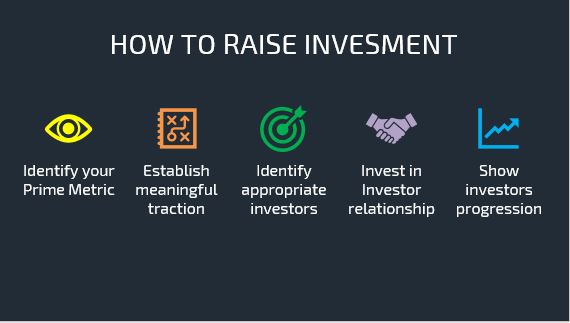 "What gets an Investors attentions above everything else is traction." Ash Maurya – Scaling Lean


Want to raise investment for your startup?
For only £150 this pilot eight-week Investment Readiness Sprint will provide you with the following:
A programme of two-week sprints to help you achieve each of the fundraising steps more easily and quickly


A group of like-minded entrepreneurs to inspire, support and encourage you in taking action


The opportunity to ask Silicon Valley Angel Investors and VC's your fundraising questions


A weekly peer-mentoring/accountabilty group to help you build – measure – learn


Free access to resources that will help you identify your ideal investor
CoFounding teams pay only £97 for each Founder
Early Bird Bonuses
These are to ensure you make as much progress as possible during the eight-week programme:
Discover the easiest way to getting investment
Learn the easiest way to start building your team
Ensure you have a Minimum Revenue Product ready to sell
Discover the ONE metric that will determine whether you go in the right rather than the wrong direction
Gain access to our global community of Entrepreneurs and Investors on Slack
PROGRAMME OUTLINE
Bootcamp: Face-to-Face launch event on 27th April 1:30 – 4:30pm (could be attended virtually if required)
Identify your Prime Metric,
Minimum Revenue Product
How to use our Traction App
Weekly 1.5 hour Scrum sessions: Group video call (day/time decided to suit majority of participants)
Exclusive 'Ask Me Anything' Sessions: With Silicon Valley Investors & Entrepreneurs such as Vish Mishra of Clearstone and Mike Ramsay of Tivo
Entrepreneur Showcase to Investors: Demonstrate your progress made in eight weeks to Investors rather than pitching
OUR PROCESS
Bespoke: Each participant works out where they are in regards to three important areas no matter how far along the Startup Journey (Minimum Revenue Product, Paying Customers, Investor Relations & Due Diligence) and creates two-week sprints (or plans to achieve milestones for each)
Prime Metric 'Traction App': Use our tool to focus on and achieve traction each week to get paying customers
Progress Reports: Rather than a one-off pitch fest, Investors can be impressed by the progress particiants make over eight weeks and be reassure that the team can execute or 'Get Stuff Done'!
THE AGILE METHODOLOGY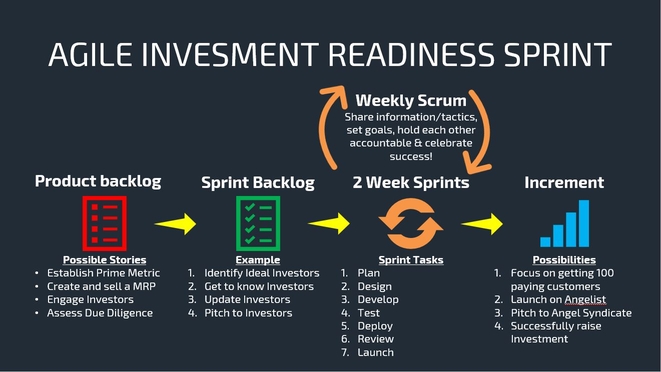 NOTE: Every participant on the programme will sign a NonDisclosure and NonCompete agreement.
Warning! This programme does not promise that you will get an investment deal.