Description
Indoors or under the Persimmontree depending on weather.
Candles lit and a microphone hanging from above (!)...the Henry Miller Library Presents:

Rainy Eyes and Eli West - Contemporary folk, Americana/Bluegrass.

Sunday, April 3 at 7.30 (show at 8PM)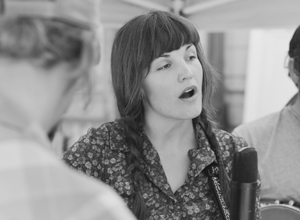 Northern California singer/songwriter Rainy Eyes (Irena Eide) will be joined by Seattle-based guitarist/singer/songwriter/multi-instrumentalist Eli West (below, of Cahalen Morrison and Eli West) and Danny Vitali, also from Northern California!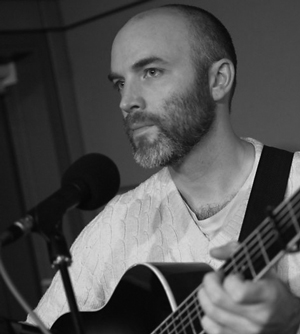 In addition to recording a Rainy Eyes EP of original music in Inverness (with Amy Scher) Eli and Irena will play a string of duo gigs with a set of Rainy Eyes originals and a solo-set of by Eli, performing music from his most recent release, a record called "The Both" featuring some serious heavy-weight players including John Reischman and Bill Frisell. Eli is well known for his work with Cahalen Morrison, Tim O'Brien, Bill Frisell, Jayme Stone, John Reischman, Tony Furtado. Irena Eide (formerly of the duo 'The Old Way') has performed and played with musical legends like Peter Rowan (Bill Monroe, Old and In the Way), Ramblin' Jack Elliott, Mike and Ruthy (Pete Seeger) and others, and is currently a member of the old-time band 'The Baybillies', and the all-female bluegrass trio 'Sweet Sojourn' in addition to performing solo as Rainy Eyes.
Listen and watch at www.rainyeyesmusic.com and www.elidoes.com.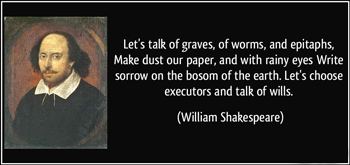 Rainy Eyes bio:
Rainy Eyes is a Northern California Americana-bluegrass singer/songwriter.
Irena Eide, aka Rainy Eyes, was born and raised in Bergen, Norway, and she has been living, writing, playing and performing in the Bay Area and throughout the US since 2006.
Her songs carry elements of folk, bluegrass, Americana, rock, country and soul, and draws on inspiration from artists and bands such as Bob Dylan, Town Van Zandt, Lucinda Williams, Johnny Cash, Neil Young, Gillian Welch, The Band, and many more. Irena has played and performed with musical legends such as Ramblin' Jack Elliott, Peter Rowan (Bill Monroe), Mike and Ruthy (Pete Seeger), and has performed and recorded with bluegrass all-star players Paul Knight (Peter Rowan), Sharon Gilchrist, Avram Siegel and Blaine Sprouse.
She won "best song of the month" at the Freight and Salvage West Coast Songwriters competition in April 2015 for her song "Moon In The Mirror", and has co-written two songs with grammy-award winning Peter Rowan. These songs will be featured on her upcoming solo debut album. www.rainyeyesmusic.com
Eli West bio:
The best American roots artists make their way with great subtlety and refinement. Seattle singer and multi-instrumentalist Eli West has staked his claim in the roots music world as one of the most tasteful and innovative musicians. Well known for his work with Cahalen Morrison, Tim O'Brien, Bill Frisell, Jayme Stone, John Reischman, Tony Furtado and more, his debut solo album, entitled The Both, centers him as a leader, but also a deeply thoughtful collaborator. www.elidoes.com