About this Event
Join us for a Graduation Celebration of our 2020 RAINMaker Sales & Marketing Accelerator Cohort. Enjoy sales & marketing pitches from entrepreneurs across Oregon and hear how this program has given them the tools to MAKE IT RAIN!
For the past 10 weeks, 70+ businesses have enjoyed learning techniques for improving their sales & marketing game plan. Tune in to support these entrepreneurs and business owners, and to hear about what they have learned!
This event is free for all. However, please consider giving a donation when you register for your ticket. ALL DONATIONS GO DIRECTLY TO THE ENTREPRENEURS!
Oregon RAIN is 501(c)3 non-profit organization and donations to us are tax-deductible to the extent allowed by law.
Our Keynote Speaker is Paula Hayes, CEO & Founder of Hue Noir, an innovative makeup company for people of color.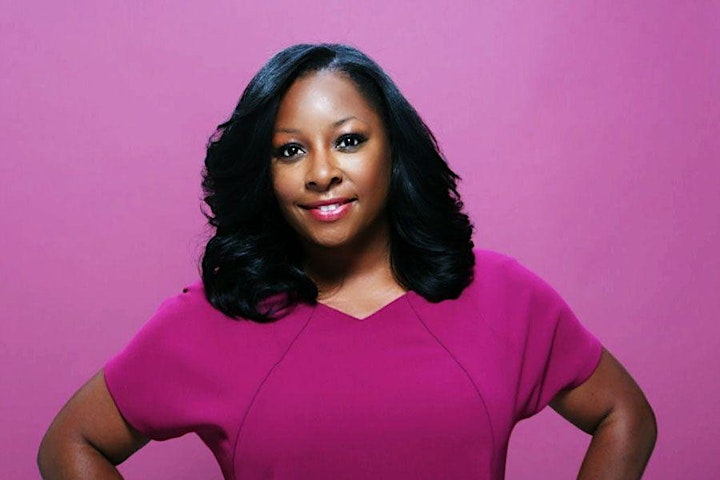 Chemist Paula Hayes started Hue Noir in 2009 as a small endeavor in her kitchen. Around 2013, she decided it was time to mature out of hobby status and into full-fledged business mode. Since then, the Beaverton-based company, which employs six and makes cosmetics for women with dark skin tones, has been on a strong growth track. Revenues have doubled in the past few years, and Hue Noir's geographic representation and recognition in the beauty industry has spread.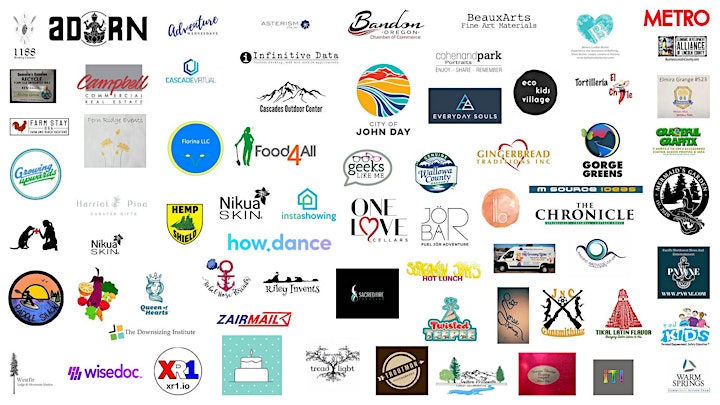 The 2020 RAINmaker Sales & Marketing Accelerator has been hosted online and was made available to any Oregon startup/small business trying to navigate the challenges associated with COVID-19.
This 10-week series was designed to help founders/owners learn from business experts about sales and marketing. Graduates of this course will have gained practical knowledge, tools, and techniques that can be immediately applied to their business!
THANK YOU TO OUR SPONSORS!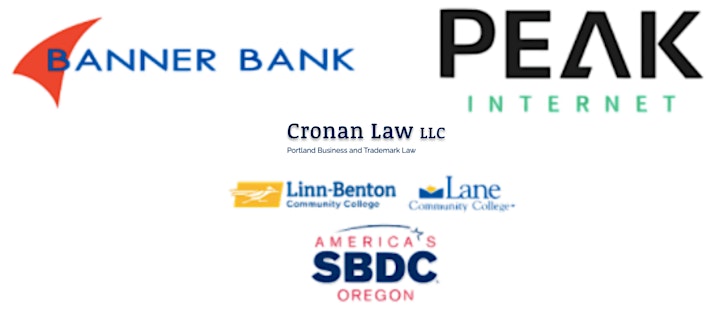 This event is made possible by partnerships with 18 cities, 4 counties, 3 foundations, the federal government, and private funders:
Adair Village, Albany, Brownsville, Canyon City, Coburg, Creswell, Florence, Halsey, Harrisburg, John Day, Lebanon, Lowell, Monroe, Oakridge, Philomath, Prairie City, Sweet Home, Veneta, Grant County, Lane County, Linn County, Benton County, Oregon Community Foundation, The Ford Family Foundation, Oregon Pacific Bank, Banner Bank, and the USDA.