About this Event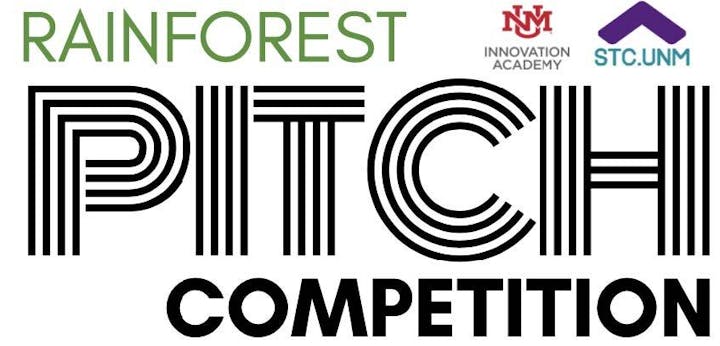 STC.UNM and the UNM Innovation Academy are hosting the Rainforest Student Pitch Competition!
We invite you to join us to make this a community initiative and to help recognize our student entrepreneurs in the state. At this event, aspiring student entrepreneurs will pitch their innovative ideas for products, services or technologies in 60-90 second presentations before entrepreneurs, investors, and business professionals in the community.
We hope to see you there!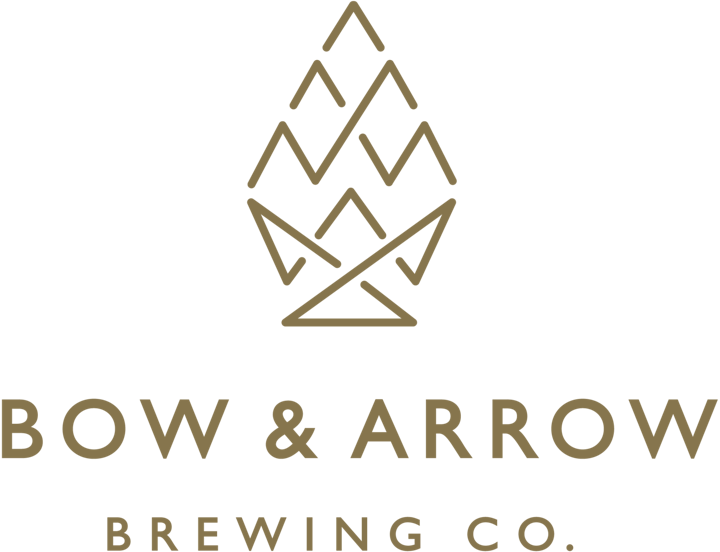 Why do we call it the Rainforest?
The Rainforest concept is a radical theory about the nature of complex innovation ecosystems and why they are able to generate extraordinary creativity and output. The creators of this way of looking at successful innovation ecosystems, Victor Hwang and Greg Horowitt, use the model of a rainforest because the talent, ideas, and capital that produce productive ecosystems in places such as Silicon Valley move freely, are highly diverse and rapidly connect and collaborate from the bottom up—just like a rainforest. As biological rainforests provide the fertile environment for their plants to freely grow in unpredictable ways, so too should innovation ecosystems cultivate their creations.