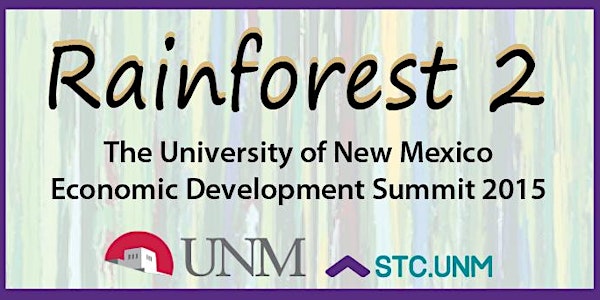 Rainforest 2: The University of New Mexico Economic Development Summit 2015
Location
UNM Student Union Building (SUB), Ballrooms B & C
1 University of New Mexico, Albuquerque, NM 87131-0001
Description
Rainforest 2: The University of New Mexico Economic Development Summit 2015
STC.UNM and The University of New Mexico will be hosting the second Economic Development Summit. Join us at this exciting event to discuss the progress made since the first summit held in 2012. Also, be amoung those to help decide, Where do we go from here?
Several special guests will join us for the event. Representatives from local and state government will discuss their views on the role of research universities and the future of our state's economic development.

Keynote Speaker: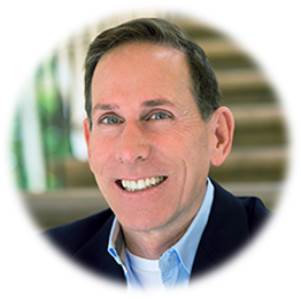 Greg Horowitt
Chief Evangelist and Co-founder, T2 Venture Creation
Kauffman Fellow
Co-Founder, Global CONNECT, University of California, San Diego
Co-author of the bestselling book, The Rainforest: the Secret to Building the Next Silicon Valley


Parking is available at the Cornell Visitor Parking Structure. Please see map below for details.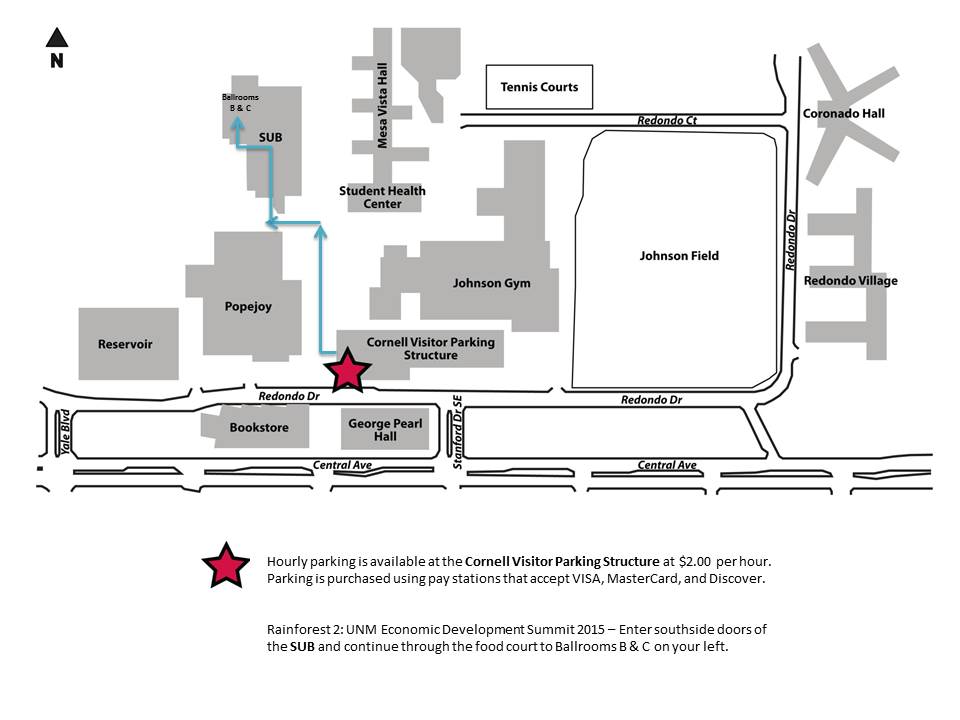 Brought to you by:


www.unm.edu
and