Description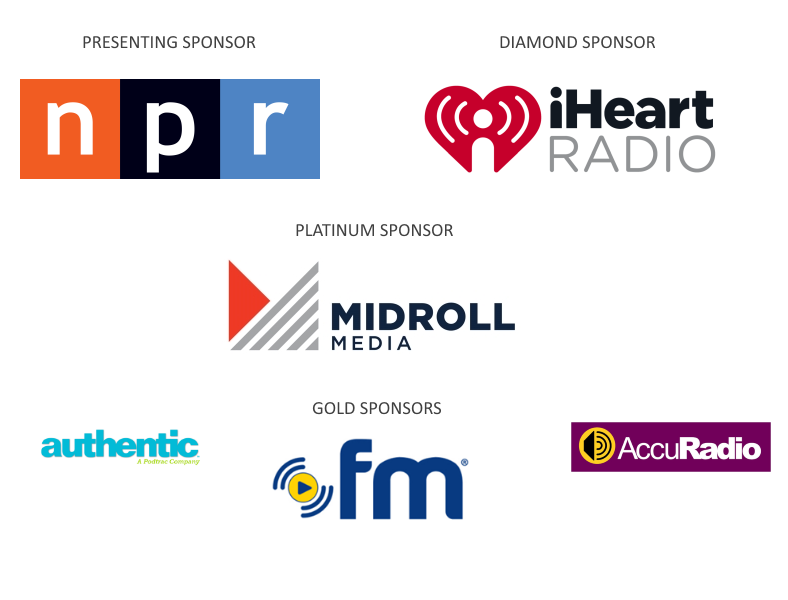 A new conference for one of the fastest-growing marketing and programming platforms today, bringing together buyers from advertising agencies, brand marketers, leading podcast networks, show hosts and producers, data experts, and technology companies to explore the dynamic intersection of the buy and sell sides in the growing industry of on-demand audio.
Jarl Mohn, the CEO of National Public Radio, will keynote the event with an opening address.
Edison Research and NPR will release new smart speaker research.
Interview with Chris Peterson, SVP, Podcasting at iHeartRadio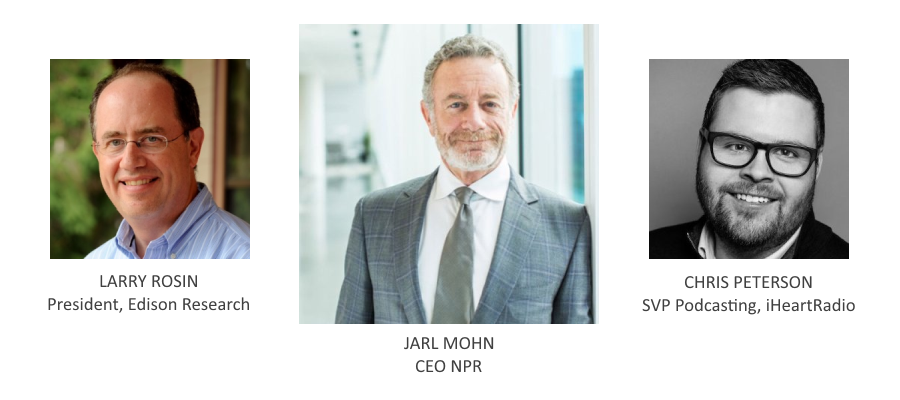 More than 20 leaders in the podcasting space will speak at the RAIN Podcast Business Summit. Topics of discussion include:
Tried and New Models of Podcast Sponsorship & Advertising: From 15-second credits and endorsements to short-form brand audio and branded shows, learn about the tools podcast publishers are building for sponsors and advertisers, and how they're planning for continued growth.
Demystifying Podcast Measurement: Where does the industry stand in the quest for perfect measurement of podcast listening? What are the current guidelines and best practices, and how does podcast measurement compare to how we're measuring performance on other platforms?
Podcast Program Development: How are different publishers thinking about podcast program development, and what trends can we expect to see in podcast programming in the coming year? Do the trends point toward more fiction, short form, true crime, interview shows, or other types of program?
...and more to be announced!
By demystifying the challenges, presenting solutions, and forecasting future trends, the Summit will bring important knowledge to all participants who have a stake in the evolution of on-demand audio.
(Registration is valid and binding when registration fee is received by RAIN Summits. Participation fee will not be refunded. Change of person attending will, however, be accepted.)