Description
Come visit the Mütter Museum for the annual Spring Beer Garden with full museum access!
Enjoy access to the entire Mütter Museum during these exclusive late night hours, drink specialty beers & sangrias in the Benjamin Rush Medicinal Garden, view a special Historical Medical Library Pop-up Exhibit on herbs, and sip QC Malt brought to you by Quaker City Mercantile!
Light snacks will be provided. Cash bar for alcohol.
Mütter Members receive discounted pricing to the Beer Garden! Individual & Student Members may purchase 1 discounted ticket. Family Members may purchase 2 discounted tickets.
Must be 21+ to enter.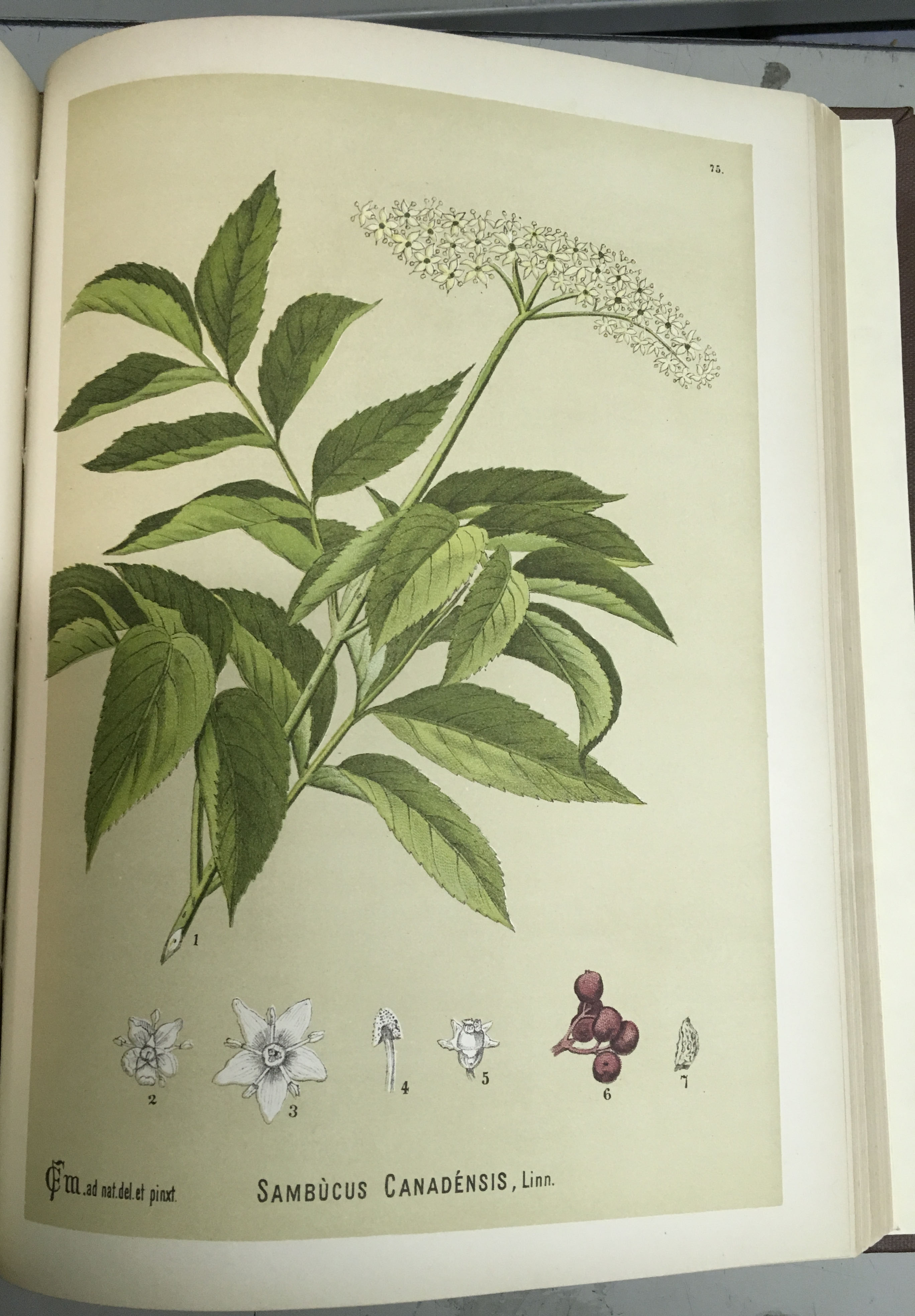 Photo: Sample of pop-up exhibit in the Historical Medical Library.
Sambucus canadensis (black elderberry) from American medicinal plants by Charles Frederick Millspaugh, 1887
There are a limited number of tickets available, so pre-registration is strongly encouraged.
Tickets are non-refundable, but are transferable to other people.
See you there!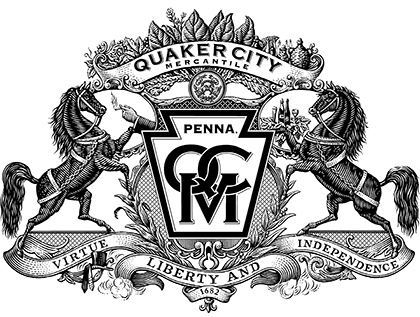 Questions? Email events@collegeofphysicians.org