Rain Garden Training for Professionals - serving Island County
Learn how to build, plant, and maintain a rain garden, whether it's your own or a client's!
About this event
Learn about building a rain garden from site analysis, soils, designs, and materials, including the most beneficial plants to use.
How will it benefit me?
Receive training and resources on rain garden installation and maintenance.
Expand your plant options for clients by discovering the array of native plants that benefit rain gardens and our environment.
Learn how to manage and maintain rain gardens.
Continuing education credits are available! Please complete the registration questions or contact us if interested.
Hosted by Whidbey Island and Snohomish Conservation Districts with presenters Derek Hann, PE, and Gwendolyn Hannam, Natural Resource Planner
This project has been funded wholly or in part by the United States Environmental Protection Agency under assistance agreement 01J18101 to the Department of Ecology. The contents of this document do not necessarily reflect the views and policies of the Environmental Protection Agency, nor does mention of trade names or commercial products constitute endorsement or recommendation for use.
We strive to work in partnership with all, to provide equitable and accessible programming on a nondiscriminatory basis, and to continually improve how we do so.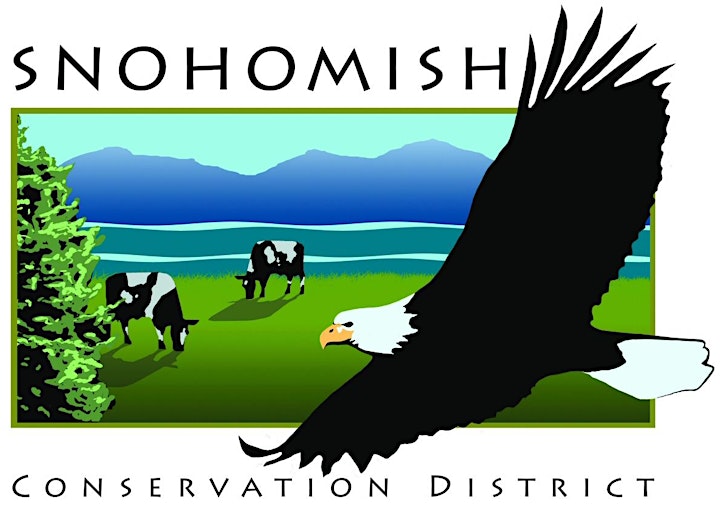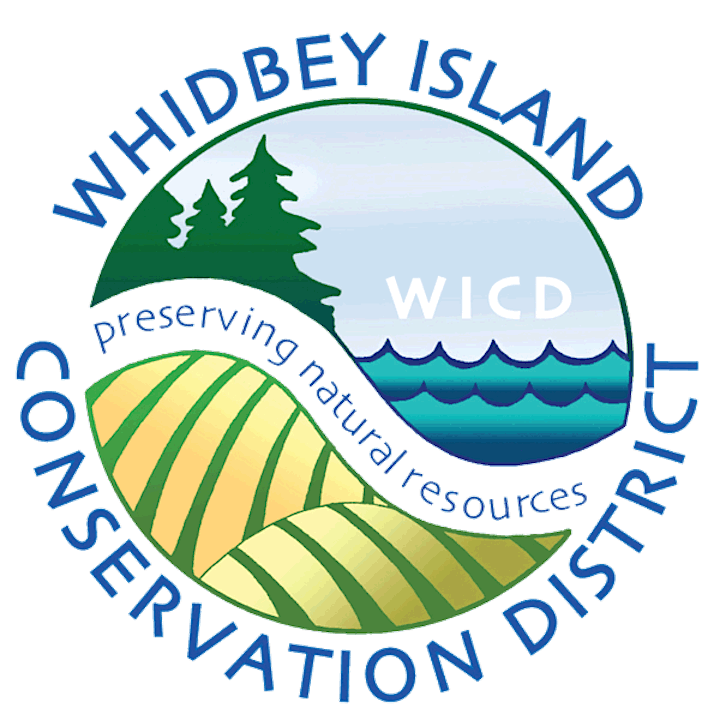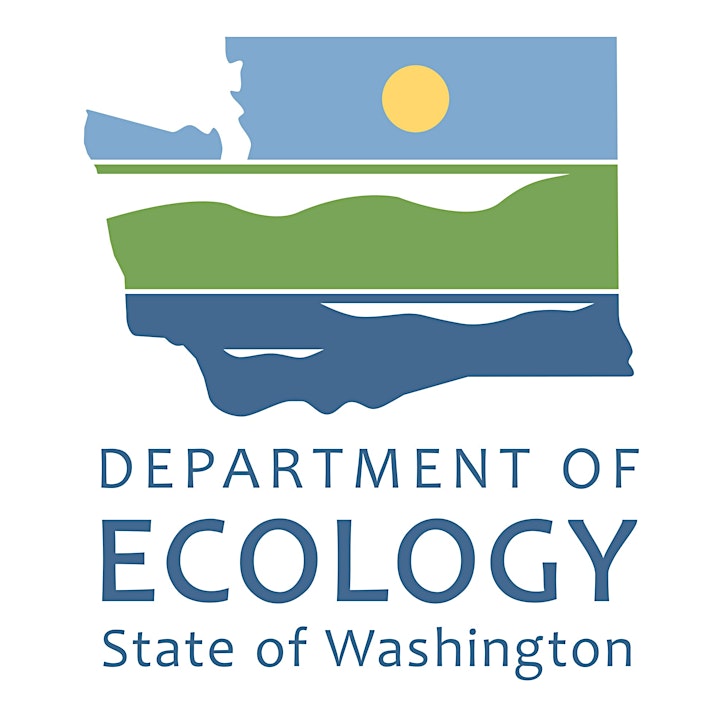 Organizer of Rain Garden Training for Professionals - serving Island County