Rain Barrel Workshop @ Wickham Park
When and where
Location
Wickham Park 2500 Parkway Dr. Melbourne, FL 32935
Description
FREE Rain Barrel Workshop @ Wickham Park!
Friday, December 15, 2017 ( 5pm - 6pm )
Location: 2500 Parkway Dr, Melbourne, FL 32935

You are invited to join the Marine Resources Council (MRC) and Brevard County Natural Resources Management to learn the benefits of collecting rain water from your roof, & how to construct a rain barrel.
Workshop includes an introduction to the MRC, an update on the Johnson Junior High Stormwater Project, a dialogue and of how rain barrels can help save the Indian River Lagoon, a demonstration on how to build a rain barrel and constructing your own rain barrel to take home.
THIS OFFER IS LIMITED TO THE FIRST 60 PARTICIPANTS! YOU MUST ATTEND THE WORKSHOP TO REDEEM THE RAIN BARREL!
After the workshop we invite you to stay for a Movie In The Park! That's right it's movie night in the park, so please stay for our favorite holiday film Elf, presented by the Brevard County Natural Resources Management Team! Event features food trucks, kids activities and tons on fun!
For more event information please contact 321-633-2042.

We hope you can join us for this awesome opportunity!
One barrel, used properly, can prevent 50,000 gallons of polluted storm water from entering our lagoon. Do your part and help save our lagoon by installing a rain barrel into the gutter system at your house.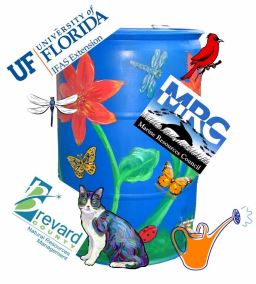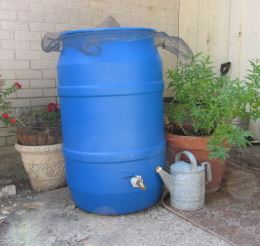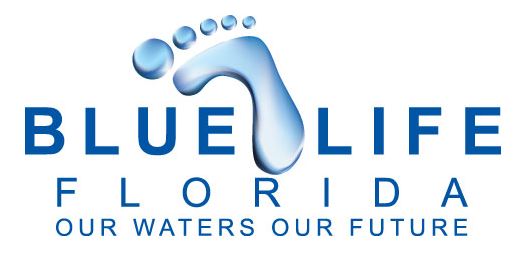 Help keep our waterways clean and prevent pollution by following these simple Blue Lifestyles:
Conserve water. Consider installing a rain barrel and directing downspouts away from pavement and into landscaping
Use pesticides and fertilizers sparingly. If you must fertilize, use phosphate free products with 50% slow release nitrogen. Do not apply from June 1 and September 30 or when rain is likely
Blow grass clippings back onto your lawn; never into the street
Compost or recycle yard waste.
Sweep up debris rather than hosing it down.
Use a commercial car wash or wash your car on the lawn to minimize the amount of dirty, soapy water flowing into ditches and storm drains.
Repair auto leaks promptly.
Dispose of paints, household hazardous wastes and batteries only at designated places. Contact Brevard County Solid Waste for more information at .
Always pick up your pet's waste.
In February 2018, please visit www.brevstorm.org to complete a brief outreach effectiveness survey.
For water quality information, please visit www.brevstorm.org.
For lifestyles that promote clean water visit www.bluelifefl.org.
For more information on the MRC please visit SaveTheIRL.org.
We hope you will be able to join us at this great event! The Marine Resources Council is a multi-faceted charitable organization, committed to engaging the community in actions to save the Indian River Lagoon.
A special thanks to Brevard County Natural Resources Management for their continued support of MRC and our efforts to save the lagoon!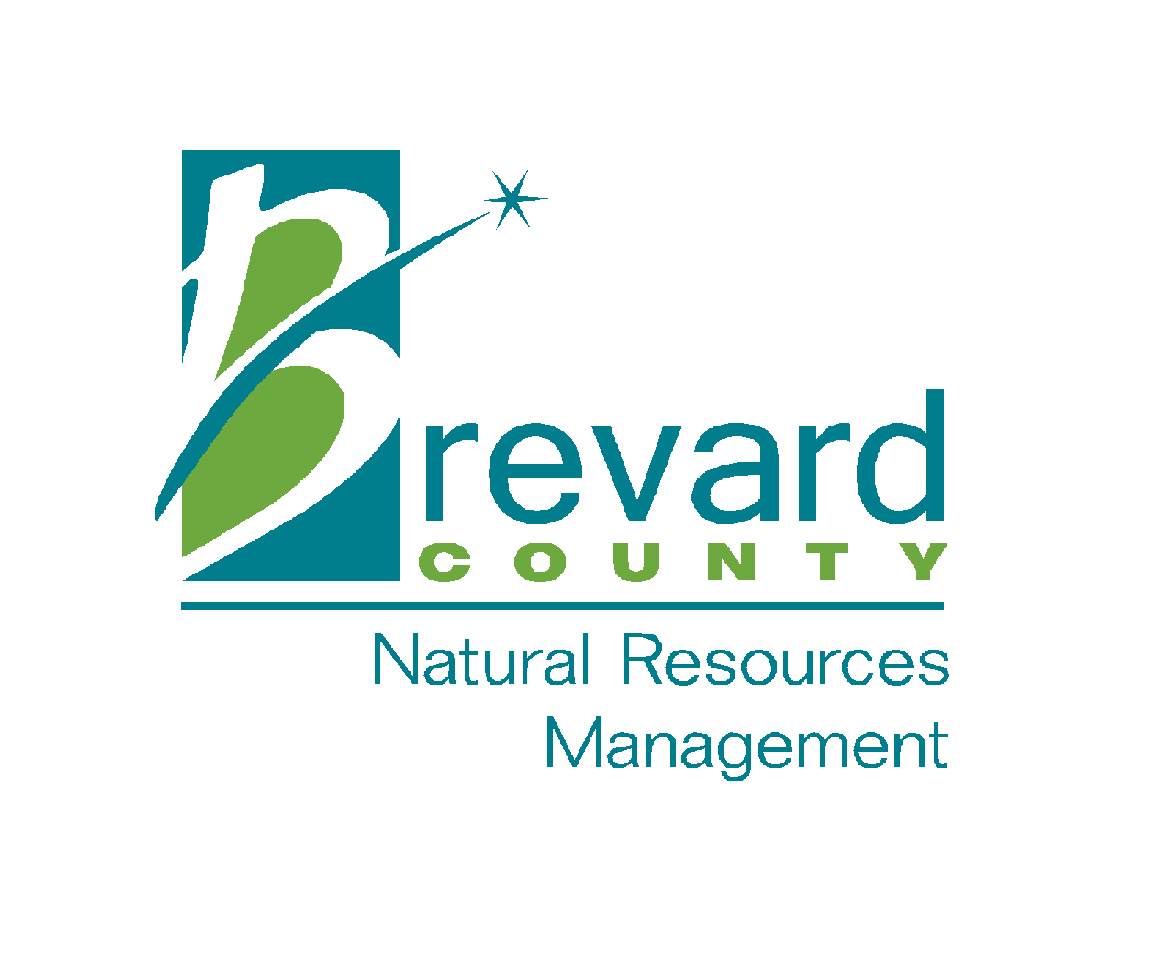 This event was funded in part by a Section 319 Nonpoint Source Management Program Implementation grant from the U.S. Environmental Protection Agency through an agreement/contract with the Nonpoint Source Management Section of the Florida Department of Environmental Protection.
A COPY OF THE OFFICIAL REGISTRATION AND FINANCIAL INFORMATION MAY BE OBTAINED FROM THE DIVISION OF CONSUMER SERVICES BY CALLING TOLL-FREE WITHIN THE STATE. REGISTRATION DOES NOT IMPLY ENDORSEMENT, APPROVAL, OR RECOMMENDATION BY THE STATE." The toll-free number of the department is 1-800-HELP-FLA (435-7352) – calling from within the state of Florida, or (850) 410-3800 – calling from outside of Florida. The department's website is www.800helpfla.com. [s. 496.412(1)(c), F.S.].