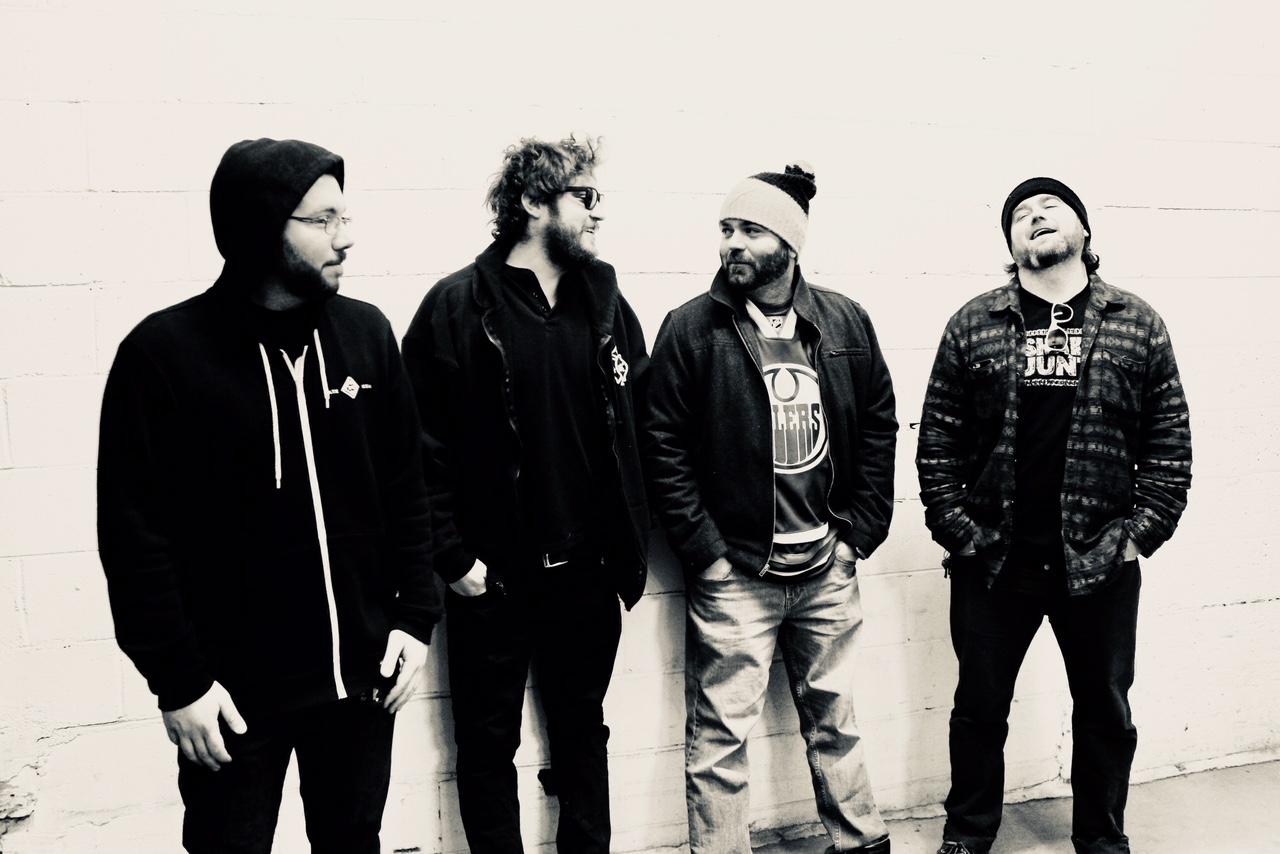 About this Event
Cosmic Americana is the best way to describe the jangly and ambient atmosphere of RAILWAY GAMBLERS. Originating on the Southside of Chicago in March 2014, the group has strayed from the local norm of solely focusing on covering iconic artists and, instead, devoted their time to crafting their own resonant and original sound.
Brendan Folliard (singer, primary songwriter, rhythm guitar, harmonica, piano), Matt Fricks (lead guitar), and Sean Wilmsen (drums) make up the core of the group, along with additional bass and keyboard personnel in the live setting. With the guidance and expertise of top-tier recording engineers (Mike Hagler and Greg Calbi), their three studio albums have received high praise from their United States fan bases and attention from international music media outlets. This has led to a consistently-increasing level of recognition and many sold-out shows across the Midwest.
From their influences rooted folk music to their incorporation of modern rock and roll, RAILWAY GAMBLERS continue to generate a sound that may be difficult to identify as one solitary genre; but it's one that is palatable, engaging, and honest.
TOWN CRIERS is the brand spankin' new hazed and unfazed garage-rock band that we've all been aching for. With two fresh ass singles boasting skyscraper-sized guitar riffs and soaring melodic vocals that take you to the higher plane, TOWN CRIERS is surely a name that you'll be seeing more of.
THE TOMBLANDS are a 4-piece indie rock band originally formed founded amidst the college haze of Champaign-Urbana. Since relocating to Chicago, they've played everywhere from sweaty Logan Square garages and Humboldt Park basements to a packed Empty Bottle (that's us!). A delicate blend of garage, punk, indie and surf rock influences, they've shared stages with indie heavyweights such as Twin Peaks and Titus Andronicus and are currently recording their first professional EP at Treehouse Records.