Rails Girls Philly

Friday, March 15, 2013 at 6:00 PM

-

Saturday, March 16, 2013 at 8:00 PM (EDT)
Event Details
Rails Girls is coming to Philadelphia!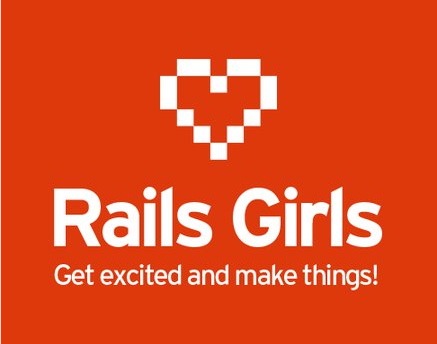 What is Rails Girls?
It's a two-day workshop designed to introduce women and girls to the fun and exciting world of programming with Ruby on Rails.  No coding experience necessary so whether you are a high school student or retiree, you are welcome to attend this hands-on workshop.  All you need is a laptop and curiosity.
What will you learn?
By the end of the workshop you will have been introduced to the basic elements of programming with Ruby on Rails.  You will create a basic app and you will also learn about career options.
Check out this footage from Rails Girls Berlin. *
*There will be similar video footage taken at this event. By registering for and attending the Rails Girls event in Philadelphia, you agree to the use of your image and statements in the broadcast, videotaping, and/or audiotaping of Rails Girls Philadelphia.
What is the schedule?
Friday, March 15th - Installation Party from 6 PM - 9 PM
Saturday, March 16th - Workshop from 9 AM - 4 PM
After the workshop on Saturday, join us for a mixer at City Tap House from 5 PM - 8 PM 
Signature Sponsor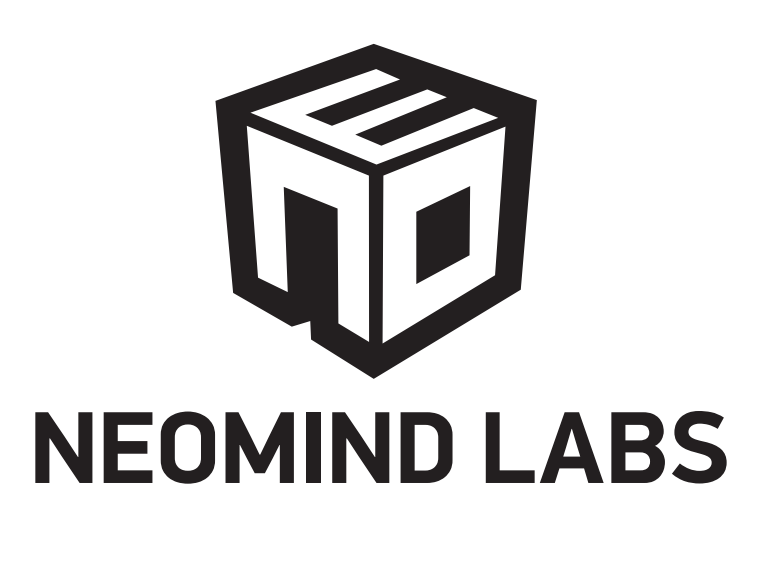 Software consultants specializing in web-based applications built with Ruby on Rails.
Interested in being a sponsor?
Contact Trevor Lalish_Menagh at trev@trevmex.com or Jumoke Dada at railsgirlsphilly@gmail.com for a sponsorship packet.
www.RailsGirls.com/Philadelphia
Connect with us on Facebook and Twitter.
***********************
Rails Girls Philadelphia would not be possible without our...
RUBY Sponsors
(Click logos for more information)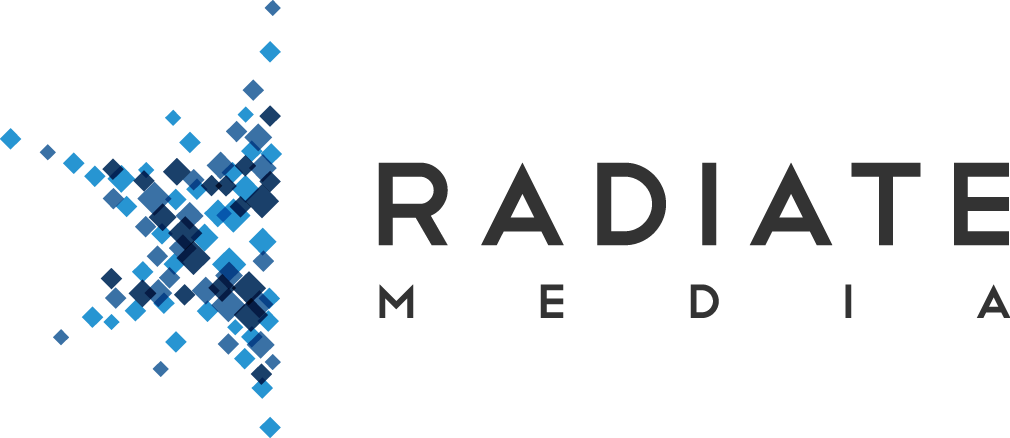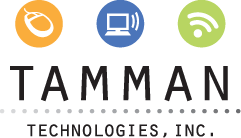 PHILLY Sponsors
Coaches Dinner Sponsored By

AMAZING Organizers
 Jumoke Dada | Jason Garber | Trevor Lalish_Menagh
Yasmine Mustafa |  Pam Selle | Dave Taylor | Bonnie Vasko
ROCKSTAR Coaches
Walter Davis, Jearvon Dharrie, Jason Garber, Connie Lin, Trevor Lalish_Menagh, Selah Lynch, Russell Jennings, Chad Ostrowski, Dima Sabanin, Illya Sabanin, Bipen Sasi, Pam Selle, Tom Scott, and Dave Taylor
MEDIA Partners

and...
HELPFUL Friends

We look forward to seeing you at Rails Girls Philadelphia during Women's History Month.
LET'S  GET READY TO ROCK AND CODE!
Rails Girls Philadelphia is brought to you by:
When & Where

University of Pennsylvania
Huntsman Hall
3730 Walnut Street
Philadelphia, PA


Friday, March 15, 2013 at 6:00 PM

-

Saturday, March 16, 2013 at 8:00 PM (EDT)
Add to my calendar