Description
Welcome to RaidTX!
Y'all are pretty much veterans by now, but if you've been living under a Golem for the past month – We're RaidTX and we like to throw massive team raid parties ON A PARTY BUS. All of our events are for the community, by the community to help trainers connect, have fun and RAID LEGENDARIES in hoards!
This month's legendary target is ⚡RAIKOU⚡ (my fav). We'll be raiding all month long for this prized beast along with some other Tier 4-5 favorites along the way. #YAYMOARMONS


HARVEY RELIEF IS ON THE WAY!
We're excited to announce 50% of all proceeds from this month will donated to the Hurricane Harvey Relief Fund established by the Greater Houston Community Foundation. #SaveEmAll
Want to make a direct donation to the Harvey Relief fund? We're happy to make a donation in your name if you PayPal us directly with "Harvey Relief Donation" in the notes! Be sure to UNcheck "Paying for a good or a service?", so PayPal doesn't charge a fee. You can give as much or as little as you want to paypal.me/RaidTX and we'll make sure 100% of your contribution goes directly to Greater Houston Community Foundation (https://ghcf.org/) to help victims affected by the floods.


---
PARTY OVERVIEW
Each tour this weekend runs for roughly 4hrs and seats 50 trainers. Good news! For anyone worried about not getting enough premiere balls to catch these elusive 'mon, your designated team leaders are here to match up teams into solid 12-20 team groups to give everyone the absolute best odds at catching these beasts. No matter your level or experience, we guarantee you're going to have a blast! Capacity is limited, so book early to reserve your spot!
TOUR LENGTH: 3.5hrs
CAPACITY: 50 passengers
COST: $20 per person (All Ages)
Disclaimer: We need to hit at least to 50% capacity each day to run these events. If minimum capacity is not met 24hrs prior to start time, we will cancel and refund all tickets. We're doing everything we can to keep this thing fun and affordable, so thanks in advance for your understanding! – The MGMT


THE PARTY BUS
Get ready to ride in style! We've picked out the PERFECT party machine for this adventure. Here's the rundown of what you'll get on this tour:
ICE COLD A/C
WALL OUTLETS + USB OUTLETS IN EVERY SEAT
ON-BOARD BATHROOM
COLLABORATIVE PARTY DJ'ING
KARAOKE (jk, but there will be a mic for your TLs to shout out raid codes throughout the tour!)
FREE WATERS + BEER (while supplies last!)
UPDATE: This tour will be mostly BYOB. Your Team Leaders will be bringing the party and plenty of bottled water, but we are no longer asking for donations to pre-order party supplies. There will be plenty of room for coolers and anything else you'd like to bring on the bus, so go nuts! It's your party. ;)
There is no set itinerary. No planned stops. The bus will go where the raids are. #yolo
AVAILABILITIES
DATES:
SUN, 9/10
SUN, 9/17
SAT, 9/23
SAT, 9/30

TIMES:
EXACT LOCATION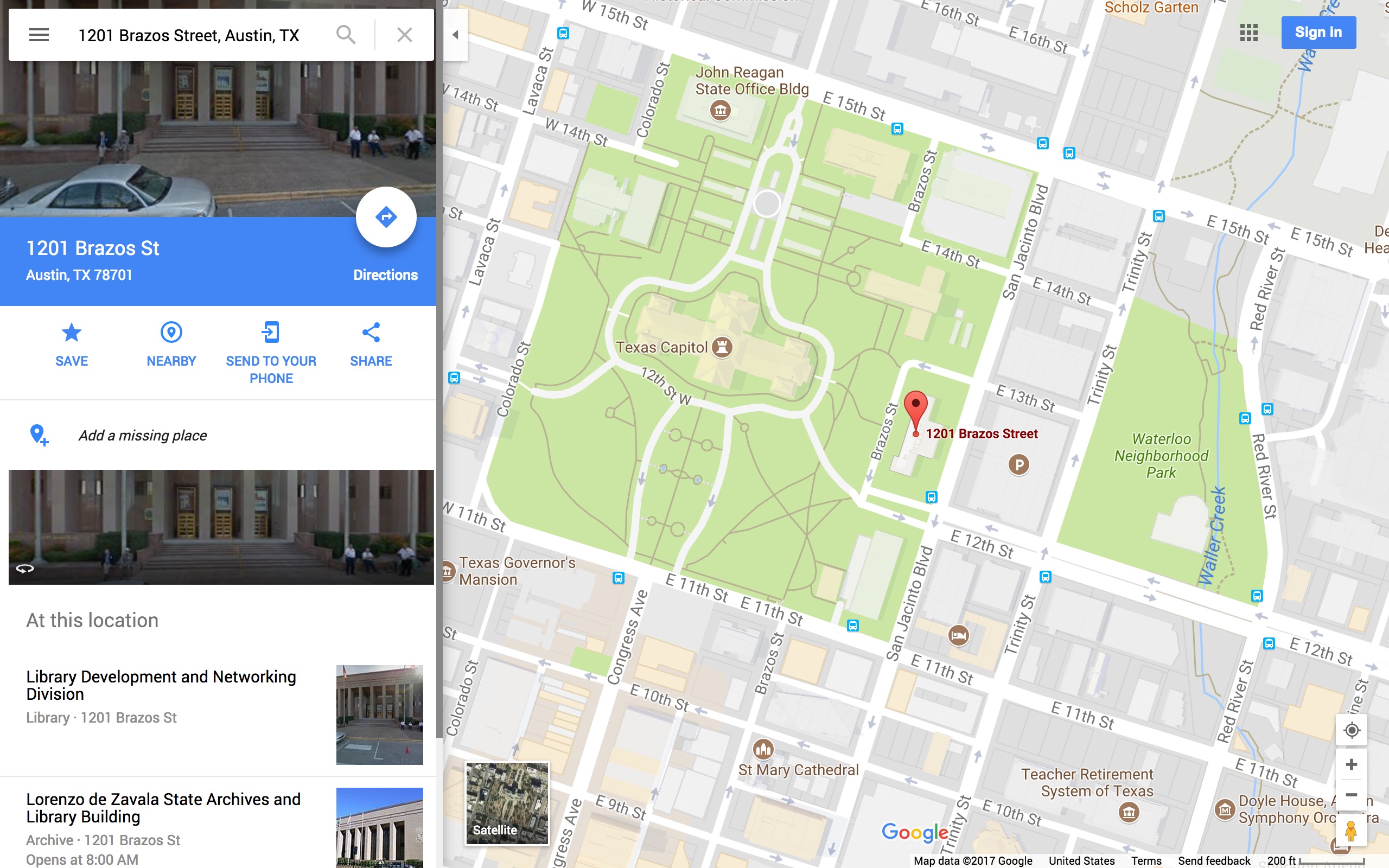 WHAT TO BRING
Wall charger and/or Portable charger
Food / Beverages / Alcohol
Personal cooler (optional)
RAID PASSES (at least 10!)


*** Each tour leaves about 15m after start time to check-in passengers, handout wristbands, and make team announcements. ***


---
BRINGING THE POKE PARTY, Y'ALL
My name is Phil. I'm a lvl 34 Team Instinct player and also the founder of Pokémon GO City Tours based in Austin, TX. I'm incredibly excited to launch our latest gaming adventure, RaidTX with you all! This project is still pretty fresh, so please feel free to email me directly at pokemongocitytours@gmail.com with any feedback and ideas y'all have to make these events even better...
If you're looking for a little change of scenery, check out RaidTX.com for all the cities we're partying in this weekend. :)
Cheers!
–Phil
P.S. Don't forget to join us on Discord or the new RaidTX Facebook Group! We need more friends. Will you be our friend?
---
FAQs
Are there ID or minimum age requirements to enter the event?
Nope! All our events are open to all ages. Children under 15yo should be accompanied by an adult. You must be 21+ to drink.
What are my transportation/parking options for getting to and from the event?
There is plenty of street parking available at and around the Capitol. You can also take advantage of the Capitol Visitor Center parking garage located at 1201 San Jacinto a block from the pickup location.