Raif N. Shwayri
SUNY John W. Ryan Fellow, 2012-2013
Event Details
 John W. Ryan Fellow for 2012-13: Mr. Raif Shwayri
 EDUCATION as Catalyst for Change in the Arab World:  Lessons from a small self-sustaining network providing EMPLOYABILITY to high-needs population from throughout Lebanon for more than 50 years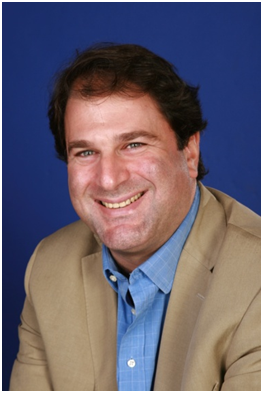 Raif Shwayri is the CEO of Al-Kafaàt Foundation. Al-Kafaàt was started in 1957 to serve the disabled and socially disadvantaged populations in Lebanon. Today, the Al-Kafaàt Foundation serves over 5,000 students daily through seven specialized centers, focused on education and social welfare of the Lebanese people. In addition, the foundation houses Al-Kafaàt University (AKU), a modern institution of higher education strongly committed to student access and the relevance of higher education to today's economy.  
For more information on the John W. Ryan Fellowship and Raif Shwayri click here.
As the John W. Ryan Fellow, Mr. Shwayri will spend two ten-day periods in New York, during which he will visit a number of SUNY campuses.  His first visit will occur during International Education Week. This speaking engagement on November 16th represents the culmination of his first visit and of our International Education Week commemoration. 
Event arrival and sign in begin at 1:30 p.m. Reception will immediately follow the speaking engagement.
---
When: 1:30 PM, Friday, November 16, 2012
Where: SUNY Global Center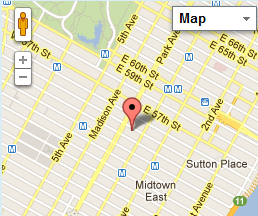 For directions and parking information:
Where

SUNY Global Center
116 East 55th Street
New York, NY 10022


Raif N. Shwayri
SUNY John W. Ryan Fellow, 2012-2013