Join us for a fast-paced improv comedy competition: SuperScene!
About this event
We begin with wildly different stories that the audience votes up or down. The competition could see a science fiction adventure pitched against a romantic comedy. Or a gritty detective tale against a teen musical. After five rounds of scenes and audience voting, only one story makes it to the end--our SuperScene! 
Lots of laughs, plenty of surprises, and a special evening of improvised entertainment. See you there!
RagTag Players: Shawn Brick, Carrie Caudle, Drew Ross, Melanie Salman Flores, Debra Schifrin, and Laura Wood
Improvised Music by Dana Cory
Improvised Lights by Nick Radford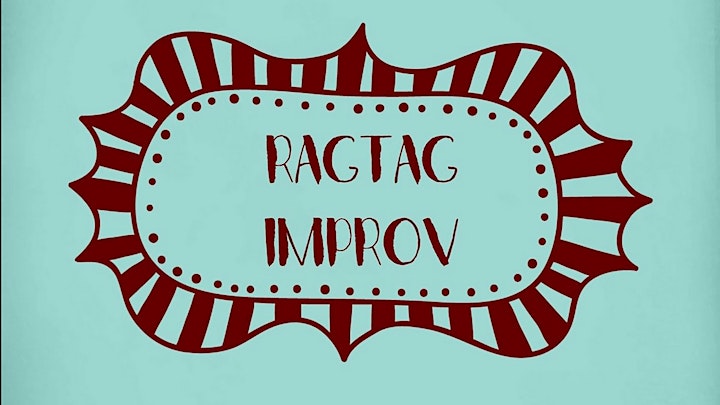 Organizer of RagTag Improv Presents: SuperScene!