Description
If you love soccer and your goal is to play the beautiful game in college come and learn how college coaches find prospective athletes to add to their roster. You will learn a wealth of information straight from college coaches. Panelists are college coaches from all levels including D1, D2, D3, NAIA and Junior College.
Learn how to best communicate
What important traits coaches look for
How social media impacts you as a student
Best ways for coaches to see a player play
And more!
RSVP for your seat early, because these sessions will sell out. General Admission allows the ticket holder to attend one of the session on either Friday or Saturday to help accomodate game schedules
Sessions Times are (roughly are one hour and fifteen minutes) and 3 sessions offered on each day
Friday at 1) 10:00 AM - 2) 1:00 PM - 3) 4:00 PM
Saturday at 1) 10:00 AM - 2) 12:30 PM - 3) 3:30 PM
BUY YOUR TICKETS EARLY THIS EVENT TYPICALLY SELLS OUT!
EARLY PRE REGISTRATION: Cost $ 20.00 adults / $10 players
ON FIELD WALK UPS (OFFERED ONLY IF SEATS AVAILABLE) Cost $30 Adults / $20 Players
Group Discount $150.00 includes up to 16 players & 2 adults Contact barbara@isoccerpath.com for booking.
Located at the tents at Pleasanton Sports Park - Main Area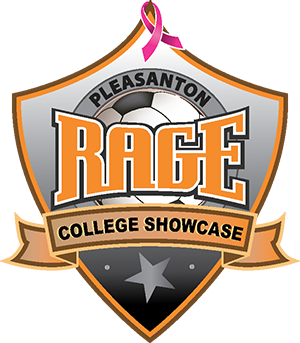 Date and Time
Location
Refund Policy