Author and Ragdale alumna Rebecca Makkai in conversation with authors Chloe Benjamin, Michael Zapata, and Alex Kotlowitz.
About this event
Join us for a very special online conversation featuring three accomplished authors in conversation with famed author and Ragdale alumna Rebecca Makkai.
The conversation will focus on writing in a time of crisis.
There is a $20 suggested donation, but you can donate any amount of $1 or more to join what is certain to be a timely and engaging conversation that kicks off our Ragdale Talks series.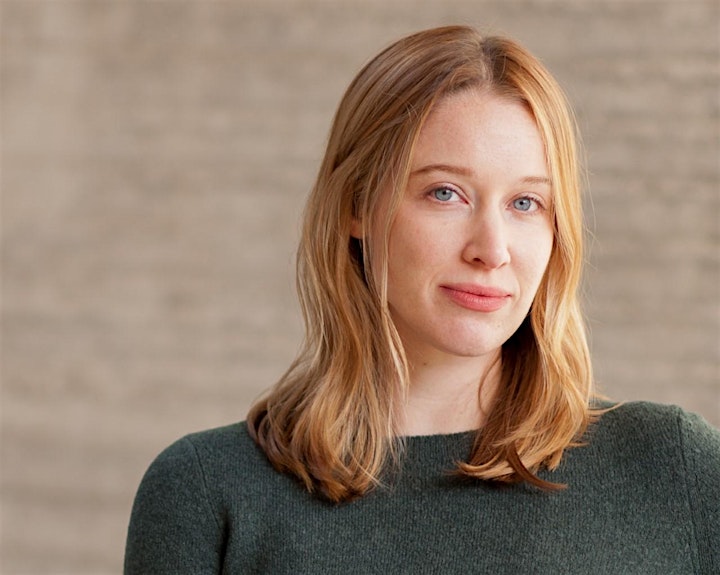 Chloe Benjamin
If you knew the date of your death, how would you live your life? This is the question at the center of Chloe Benjamin's New York Times bestselling novel The Immortalists, a captivating family saga, which was named one of NPR's Best Books of 2018. Her first novel, The Anatomy of Dreams, a coming of age story with the underpinnings of a thriller, received the Edna Ferber Fiction Award. Originally from San Francisco, Benjamin is a graduate of Vassar College and earned her MFA at the University of Wisconsin. Benjamin lives with her husband in Madison, Wisconsin.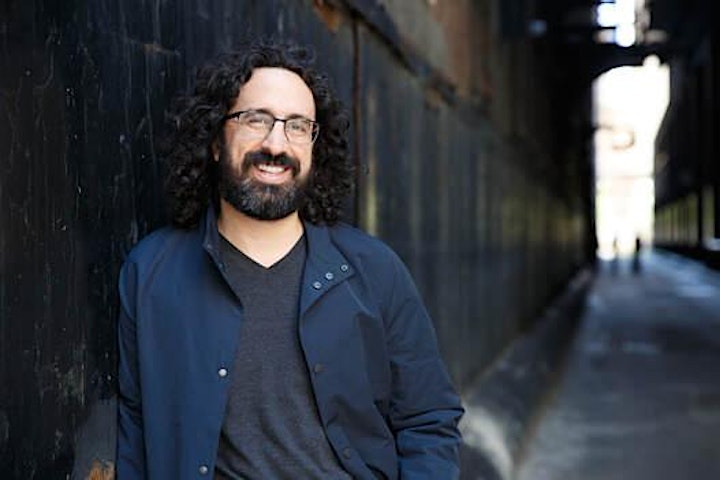 Michael Zapata
Michael Zapata is the author of The Lost Book of Adana Moreau and founding editor of the award-winning MAKE Literary Magazine. He is the recipient of an Illinois Arts Council Award for Fiction; the City of Chicago DCASE Individual Artist Program award; and a Pushcart Nomination. As an educator, he taught literature and writing in high school dropout students. He is a graduate of the University of Iowa and has lived in New Orleans, Italy, and Ecuador. He currently lives in Chicago with his family.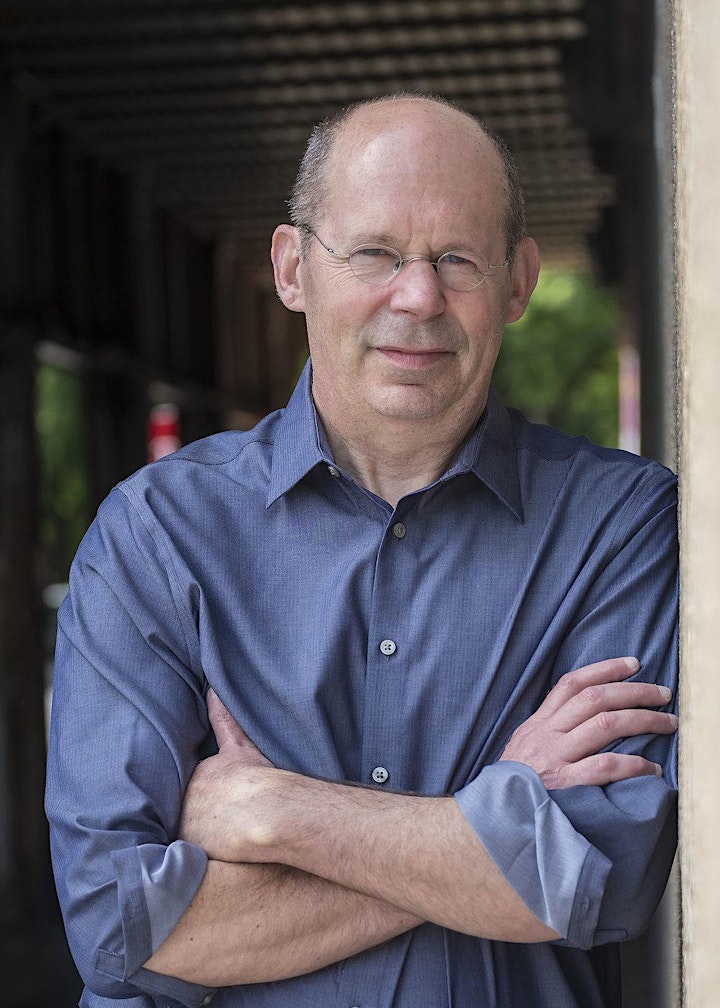 Alex Kotlowitz
For forty years, Alex Kotlowitz has been telling stories from the heart of America, deeply intimate tales of struggle and perseverance. He is the author of four books, including his most recent, An American Summer: Love and Death in Chicago. His other books include the national bestseller There Are No Children Here, which the New York Public Library selected as one of the 150 most important books of the twentieth century. It received the Helen B. Bernstein Award and was adapted as a television movie produced by and starring Oprah Winfrey. It was selected by The New York Times as a Notable Book of the Year along with his second book, The Other Side of the River which also received The Chicago Tribune's Heartland Prize for Nonfiction. His book on Chicago, Never a City So Real, was recently released in paperback.  
While Alex's home is print, he has also worked in film and radio. His documentary, The Interrupters, a collaboration with Steve James, premiered at Sundance in January 2011 and aired as a two-hour special on PBS's FRONTLINE. It was cited as one of the best films of the year by The New Yorker, The Chicago Tribune, Entertainment Weekly and The LA Times. For the film, Alex received an Emmy, a Cinema Eye Award and an Independent Spirit Award.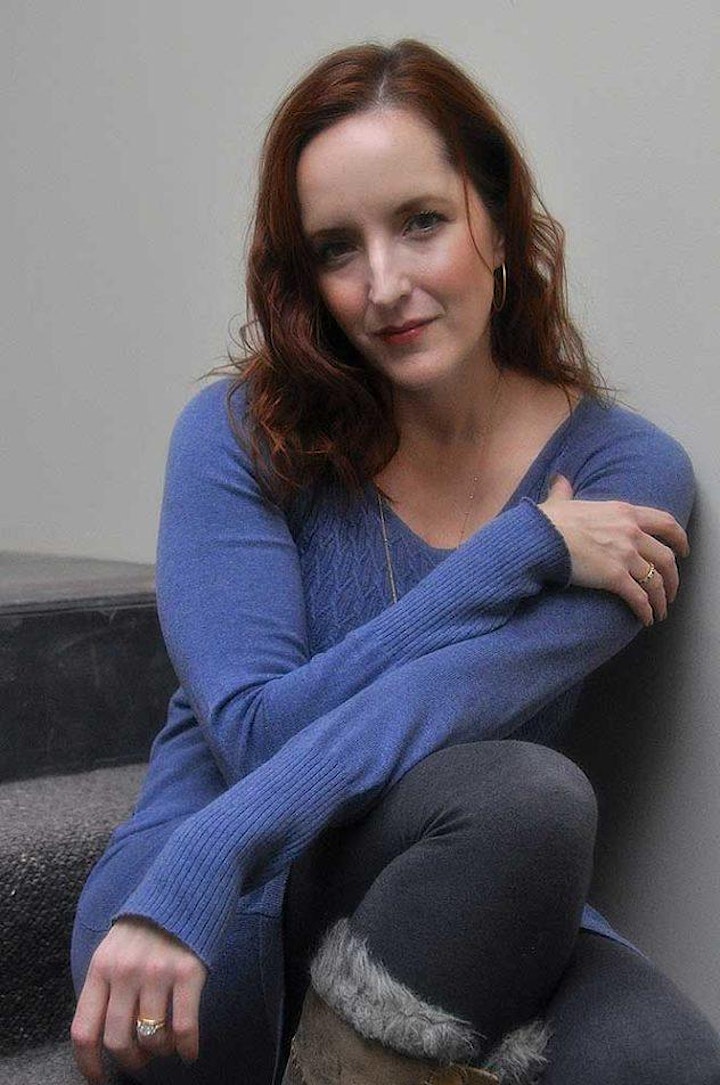 Rebecca Makkai
Rebecca Makkai is the Chicago-based author of the novels The Great Believers, The Hundred-Year House, and The Borrower, as well as the short story collection Music for Wartime. The Great Believers was a finalist for the Pulitzer Prize and the National Book Award, and received the ALA Carnegie Medal and the LA Times Book Prize, among other honors. Makkai is on the MFA faculties of Sierra Nevada College and Northwestern University, and she is artistic director of StoryStudio Chicago.
Organizer of Ragdale Talks featuring Chloe Benjamin, Michael Zapata and Alex Kotlowitz
Ragdale is an artists' retreat located on the grounds of Arts and Crafts architect Howard Van Doren Shaw's 1897 summer home in Lake Forest, Illinois.

The artists' community supports more than 1,500 regional students and 200 creative practitioners each year through residencies, financial aid and fellowships, curatorial projects, and educational programs.