Description
Best Party In Town is now happening at The Ugly Mug in SE Washington DC on this Thursday!!! We are giving the heat a run for the money!!! Turning fun, laughter, and song all the way up!!! Join us in some good karaoke fun at The Ugly Mug every Thursday at 9:30 PM.
This Thursday at 9:30 PM to 12:30 Am - July 28, 2016

Happy to report this Morning that The Ugly Mug, DC and I will be working together to bring you some fun filled karaoke on
I ain't "Sorry karaoke" live this Thursday at 9:30 Pm.
723 8th Street SE, DC, 20003 **** Phone: 202-547-8459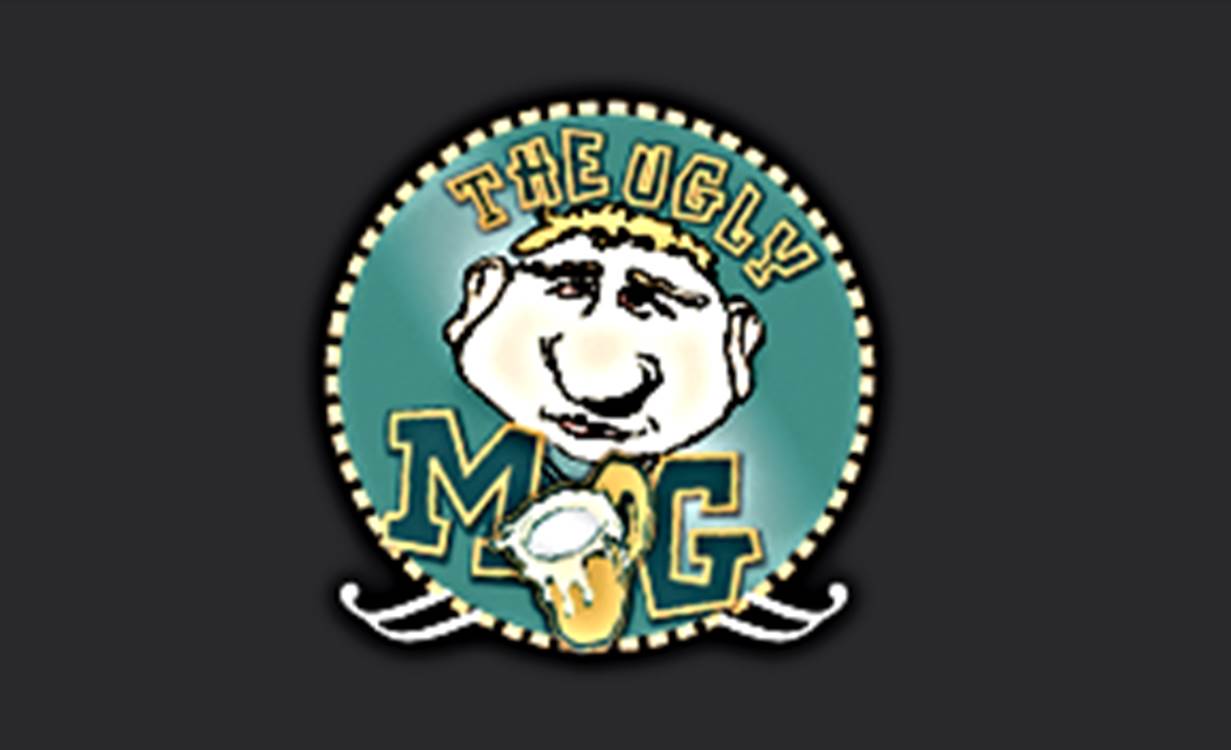 90,000 Songs
4 wireless Microphones
Music to dance to
Song to laugh at
Fun for all!!!