Description
Raffle tickets may be purchased on this page; this event does not require a ticket to attend.

Please join Joelle Connolly, Marjory Graue, and Ellen Coleman for a festive evening celebrating Artadia's 20th anniversary. Drinks and hors d'oeuvres will be served.
All proceeds will support Artadia's Awards program.
---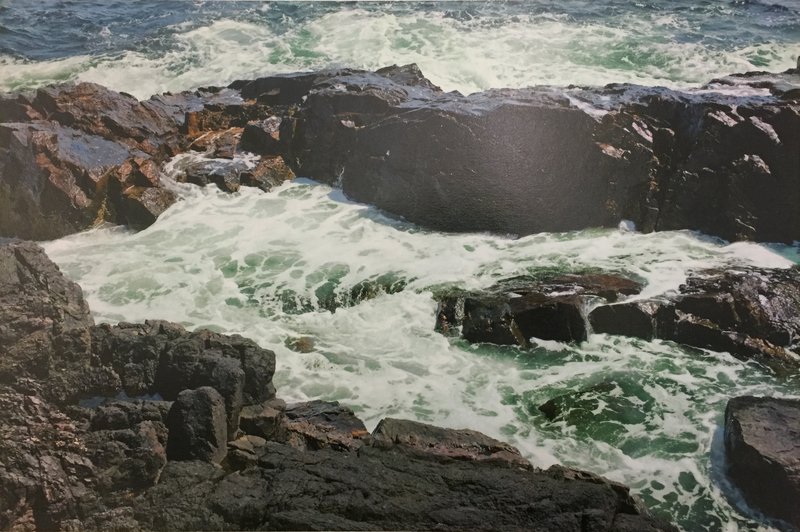 James Welling, Seafoam, 2013. Inkjet print on Museo Silver Rag, 19 x 13 in. Edition of 30.
James Welling has been questioning the norms of representation since the 1970s. His work centers on an exploration of photography, shuffling the elemental components of the medium to produce a distinctly uncompromising body of work.
Mieke Marple, Art World Tarot Cards (2nd edition), 2018. 78-card deck, trifold insert identifies Major and Minor Arcana. 5 x 7 inches. Edition of 250.
A subject of artist interpretation and popular fancy since its birth in Renaissance-era Europe, tarot has always beguiled with veiled meaning and transcendental appeal. In the hands of Mieke Marple—artist and cofounder of Night Gallery in Los Angeles—tarot card archetypes have been reinterpreted as playful takes on real people in the artist's life and other figures who have been important to her. Marple says of the second edition, "it mirrors my current musings, trepidations, and desires—particularly around the "Tower" of Trump and the potential of technology to improve the art world."
Courtesy of Minnesota Street Project.
---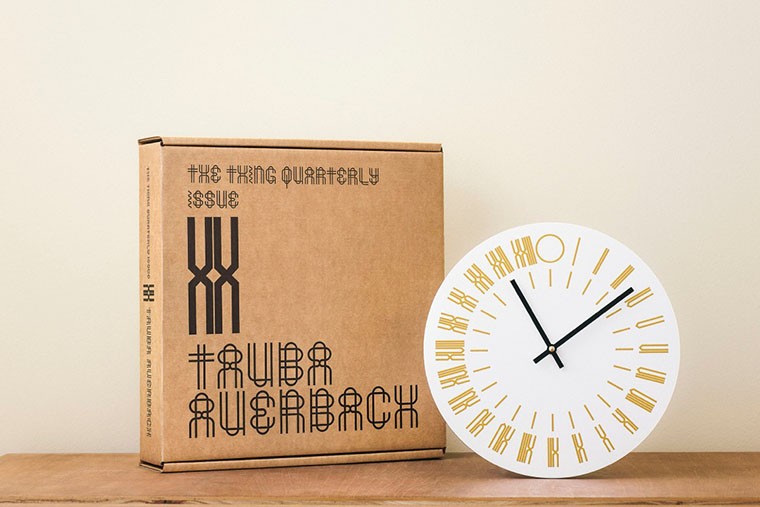 A clock by Tauba Auerbach
Auerbach is known for creating work about language and logic through a variety of media. Her training as a traditional sign painter often informs her text-based work. For this work, the artist designed the clock face and its 24 numerals. The clock's mechanism runs from midnight to midnight, meaning the hands circle the clock once every 24 hours. This time keeping system, also known as military time or astronomical time, is the most commonly used numerical time notation in the world today, yet very few analog clocks employ a 24-hour mechanism.
Made entirely in the United States for The Thing Quarterly, the clean design of the clock features black aluminum hour and minute hands and Auerbach's 24 gold-hued numerals against a clean white face. The clock measures 10.5 inches in diameter, can be hung up with a built-in hook, and is powered by a single AA battery (not included). Ms. Auerbach collaborated with New York-based design team Assembly to design and manufacture this almost entirely from scratch.
Courtesy of Marjory Graue.
---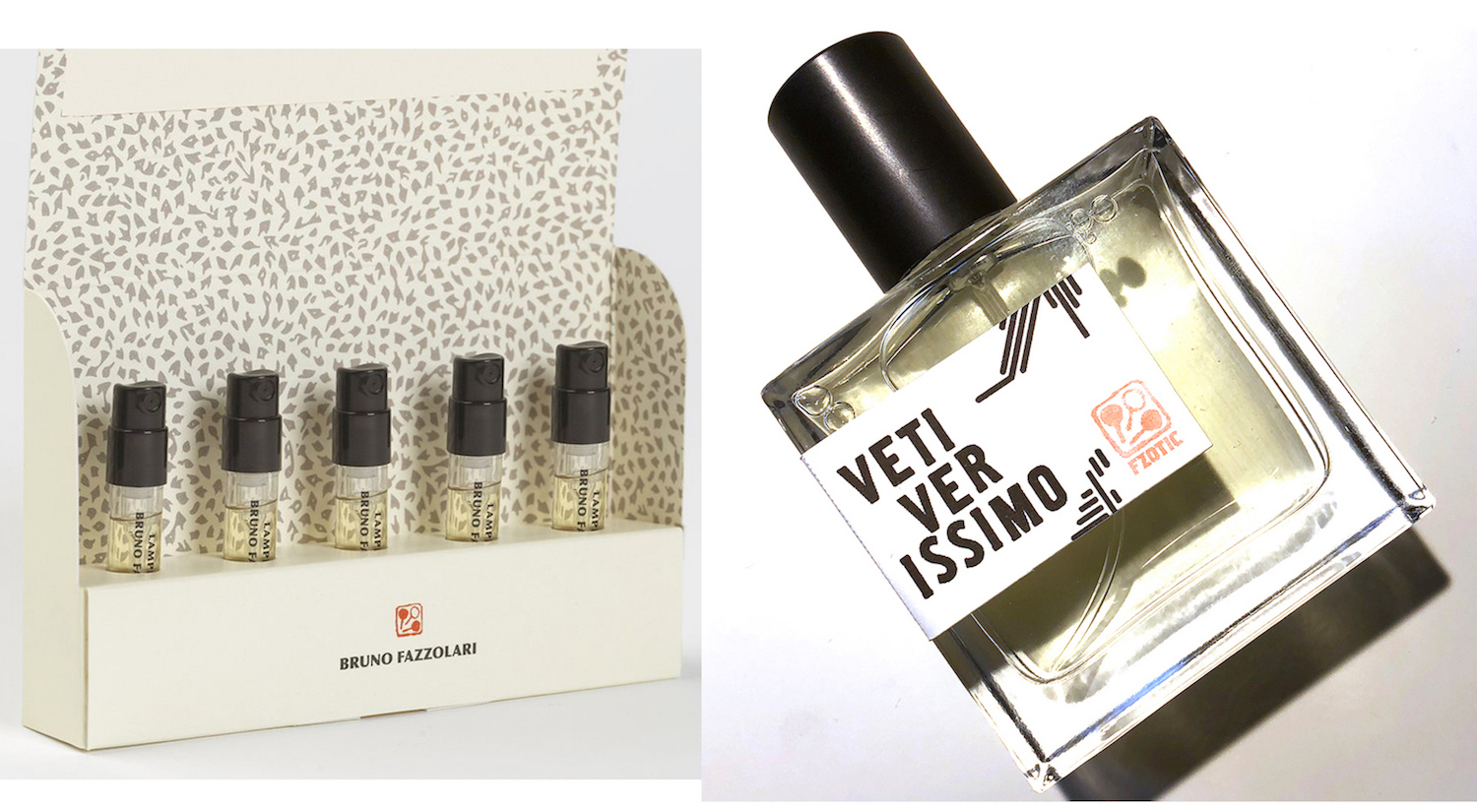 Perfumes by Artadia Awardee Bruno Fazzolari (San Francisco 2001)
VETIVERISSIMO
INSPIRATION The best vetiver!
HEAD No top notes.
HEART Spices give lift and sparkle to vetiver's aroma facet of precious woods and sacred resins.
BODY Grounding vetiver root, airy cedar.
OCCASIONS Work and play; stylish but casual; relaxed; confident moments; smart.
Boxed Porfolio Set: five glass mini-sprays of each of our most popular scents: Five, Monserrat, Lampblack, Room 237 and Ummagumma.
Courtesy of Bruno Fazzolari.
---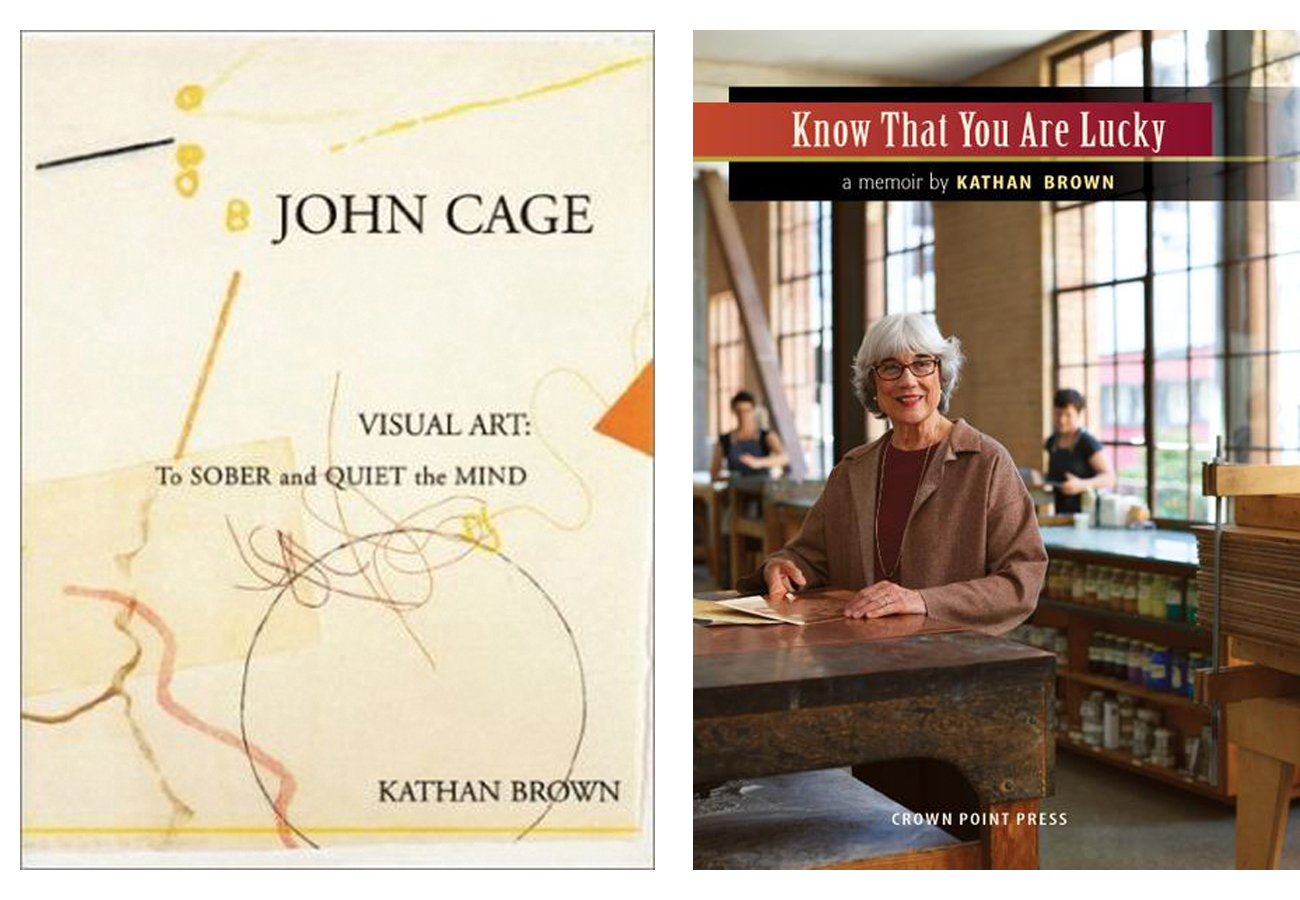 Two books published by Crown Point Press
Know That You Are Lucky, Kathan Brown: "In this illustrated hardcover book, Kathan Brown provides a riveting overview of the development of a small business that is now one of the preeminent fine art print publishers of our time. Her unlikely story takes us through the ups and downs of fifty years at Crown Point Press, which stimulated renewed attention to the art of etching... Her approach is direct and personal as she describes Crown Point's multi-faceted undertakings." Ruth Fine, former Curator of Special Projects in Modern Art, National Gallery of Art. Illustrated in black and white, 376 pages, hardback. Published by Crown Point Press, 2012.
John Cage, Visual Art: To Sober and Quiet the Mind, Kathan Brown: John Cage advocated paying attention to the world around us, and "to the life that we are so excellently living." He is mainly known as a composer who affected the course of music in our time, but he also lectured, wrote commentary and poetry, and made prints, watercolors, and drawings. He died in 1992, but his work continues to affect people conscious of shaping their own lives. Kathan Brown worked with John Cage on the prints that make up the largest and most sustained aspect of his visual art. She offers this book as a tool to help readers move freely through Cage's art, using whatever seems interesting. Hardcover, 144 pages with 116 illustrations. Published by Crown Point Press, 2000.
Courtesy of Crown Point Press.
---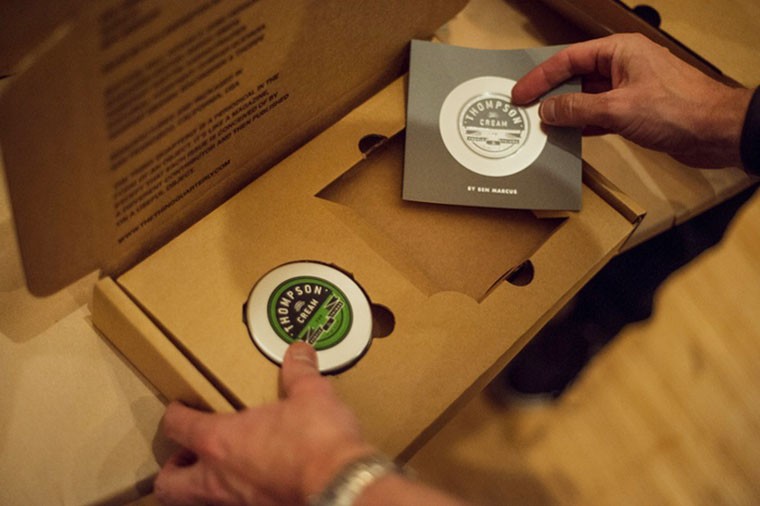 A salve by Ben Marcus, with a corresponding short story
Ben Marcus is an experimental novelist. For The Thing Quarterly, he created a limited-run tin of Thompson Cream - a salve for people and things - as well as an accompanying booklet containing a short story. The story traces the disturbing origins of Thompson Cream: "A child was sick in Kansas. He had fever. His father prodded him awake, dressed him in gear, lead him outside in the dark morning for chores," read the first few lines.
Thompson Cream was handmade with the help of Metaphor Organic, an SF-based purveyor of fine soaps and salves. It was mixed and poured in Co-Editor Will Rogan's backyard in Albany, California. It contains all natural ingredients including sunflower oil and beeswax, and a selection of herbs and supplements including bacopa monnieri, gingko biloba, gotu kola, Spanish sage, 5-HTP, and coenzyme Q10. Net weight is 2.5 ounces of salvey goodness. Thompson Cream can be applied to most any situation.
Courtesy of Marjory Graue.
---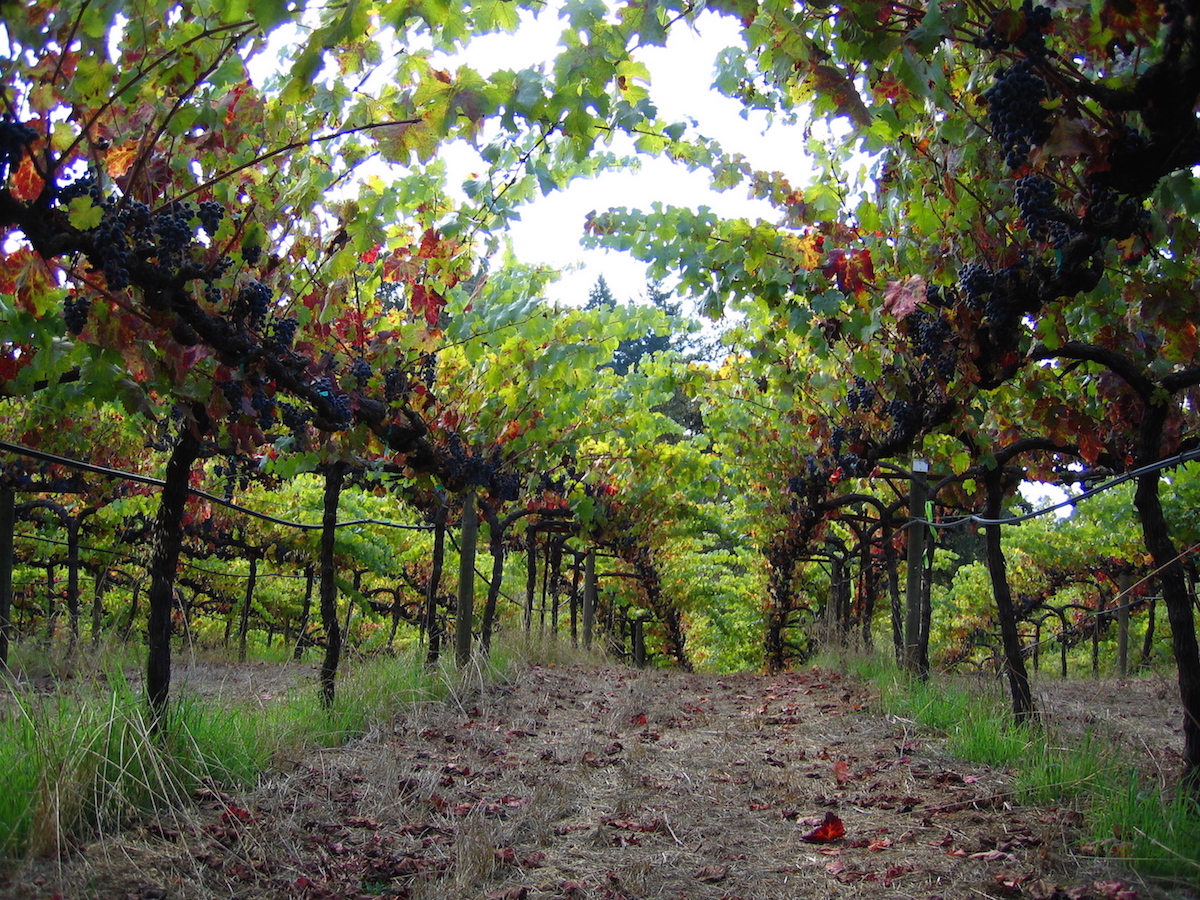 A gift package from ACORN Winery
Along with two bottles of ACORN's critically acclaimed, limited production field-blend wines, signed by Vigneron Bill Nachbaur, this auction package includes a visit for four adults to ACORN Winery and our sustainably farmed Alegria Wineyards in the Russian River Valley. First, you and your guests are invited to tour the vineyard with co-owner and winemaker Bill Nachbaur; after your tour, you will sit down to a private tasting of ACORN wines with co-owner and winegrower Betsy Nachbaur.
Courtesy of ACORN Winery.
---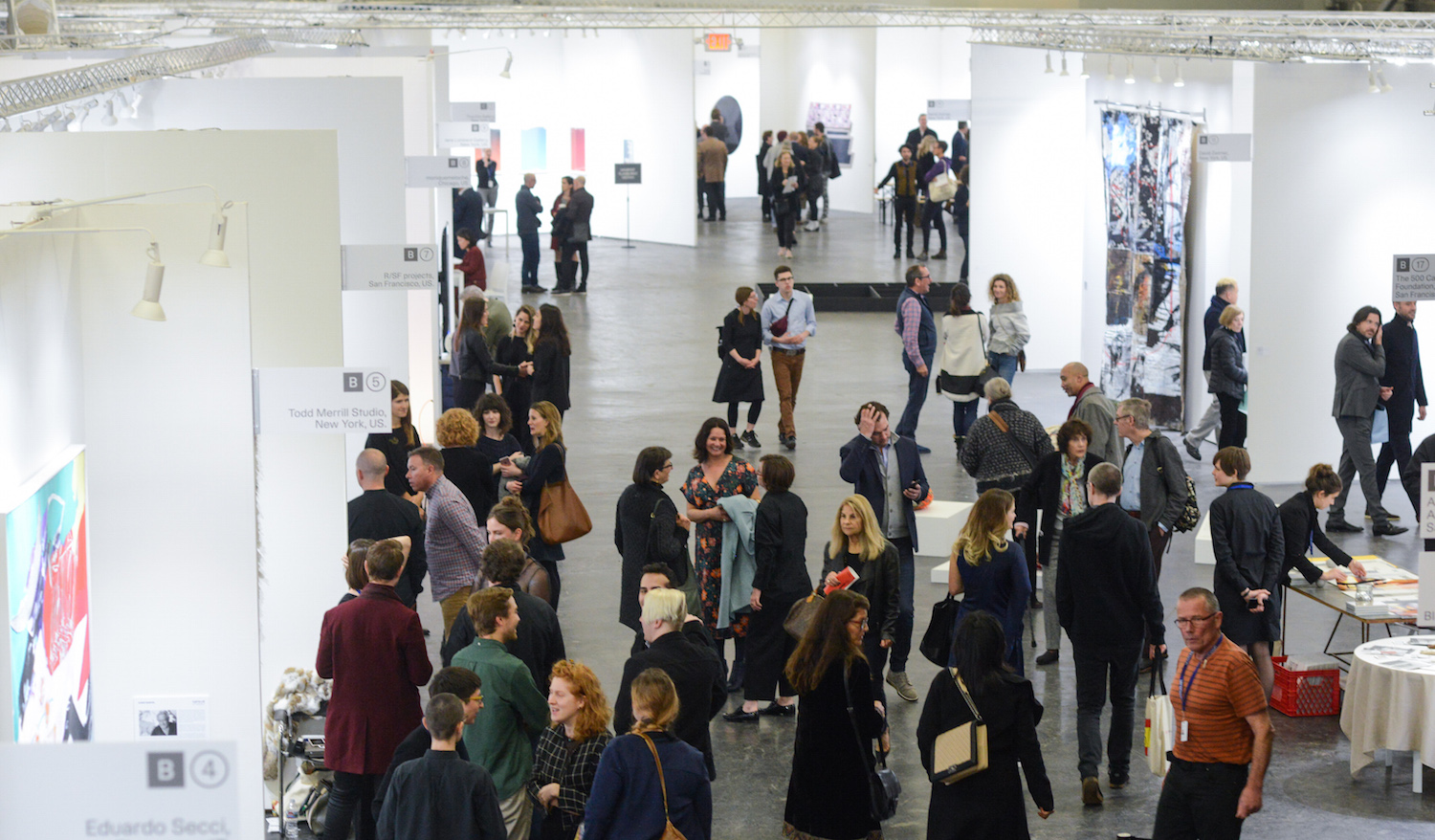 An exclusive VIP Package for UNTITLED, San Francisco
Includes:
2 VIP passes (4 attendees)
Personalized greeting at the fair and exclusive tour with a fair curator
Drink tickets
Access to full suite of VIP events during fair week
Untitled, Art is an international, curated art fair founded in 2012 that focuses on curatorial balance and integrity across all disciplines of contemporary art. Untitled, Art innovates the standard fair model by selecting a curatorial team to identify and curate a selection of galleries, artist-run exhibition spaces, and non-profit institutions and organizations, in dialogue with an architecturally designed venue. The next edition of Untitled, San Francisco will take place January 18 – 20, 2019, with a special invite-only Preview on January 17.

Courtesy of UNTITLED Fairs.
---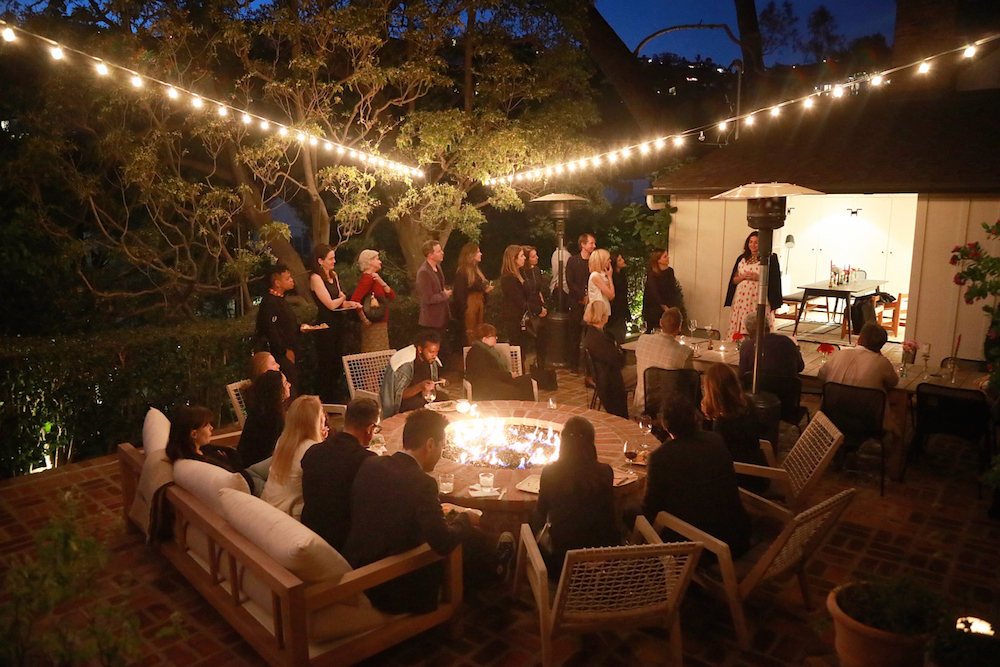 Contemporary Council membership with Artadia
Membership provides a unique opportunity to participate in vibrant exchange with artists, curators and art enthusiasts; learn about emerging trends in contemporary art; and provide direct support to the artists who are shaping our culture. Artadia's Council members receive special access through a unique roster of events and ensure that groundbreaking voices in contemporary art continue to be heard across the United States. Events include:
Studio visits with Carrie Hott and Sadie Barnette, both 2017 Artadia Awardees
Artist-led tour with Liam Everett: 2013 San Francisco Awardee at Atlman Siegel Gallery
Print demonstration of etchings by 2017 New York Awardee Patricia Treib at Crown Point Press
A walking tour of Sites Unseen public installations, led by

led by co-founder

Dorka Keehn

and participating artist

Leah Rosenberg
An exhibition tour at the McEvoy Foundation, led by Executive Director Susan Miller

A tour of two exhibitions at the UC Berkeley Art Museum and Pacific Film Archive with Director and Chief Curator Larry Rinder (1999 San Francisco Juror)