Raffle for 2 tickets for Lara Bello in Concert

Thursday, May 24, 2012 from 7:15 PM to 9:15 PM (EDT)
Event Details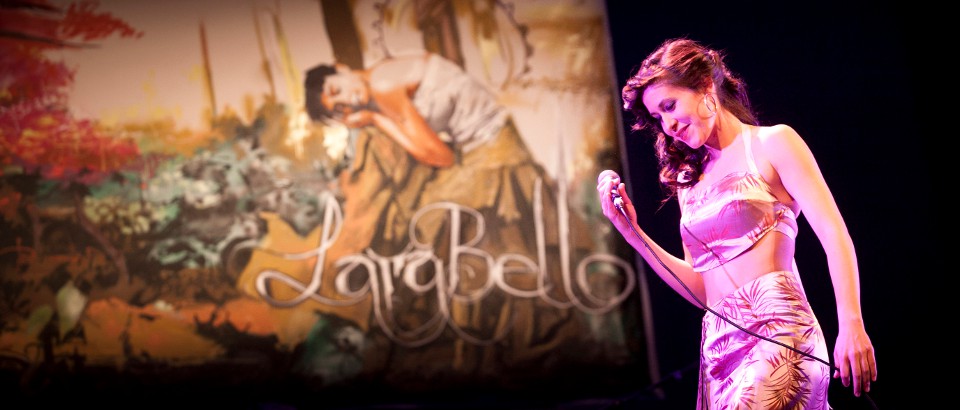 LARA BELLO - CD release concert for "Primero Amarillo Después Malva" (First Yellow Then Purple)
May 24th at 7.15pm
At DROM
85 Avenue A between 5th and 6th St, NY
Singer/songwriter Lara Bello draws inspiration for her new CD from her native Granada. The CD is a musical reflection on her native Andalusian roots, filtered through the prism of her new home in New York, where her Latin American sensibility combines with American jazz and echoes of Islamic Al-Andalus. Mexican American folk star Lila Downs has praised Lara as "a gifted singer with a beautiful and unusual instrument". Noted Anglo-Pakistani author Tariq Ali calls her "a wonderfully unique voice".
She is joined for this concert by producer Samuel Torres on percussion, Luis Perdomo on piano, Jorge Roeder on bass, Franco Pinna on drums, and Eric Lurimski on guitar.
 WE ARE GIVING AWAY TWO TICKETS FOR THIS CONCERT
Register here to subscribe to the newsletter of Spain Culture New York and you will automatically enter the raffle. 
We will announce the winner on May 19th, 2012 by e mail and our social networks.
 Spreading the word= more chances to win:
Invite your friends to register and you will increase your chances to win. Just ask them to write your name as their referral in the registration form.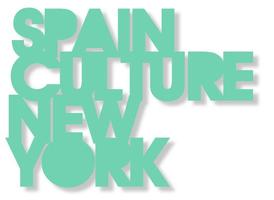 Spain Culture New York will introduce you to all contemporary cultural expressions of Spain in NYC and neighboring states. Performing and Visual arts, Architecture, Gastronomy and Wine, Literature, Humanities and Science, Fashion and Design. Get invitations to events, meet the artist, learn tips on how to make it in the arts in New York and more. www.spainculturenewyork.org
Raffle for 2 tickets for Lara Bello in Concert