About this Event
Meeting Agenda:
Learn about the Restoration Association of Florida(RAF) and how we are advocates for our industry
Legal Panel to answer all of your billing questions, including how to use the new Assignment of Benefits(AOB) and out of state billing
Political and Legislative updates and what to expect this year & next
Learn more about RAF's Luncheon Sponsors! ~~~>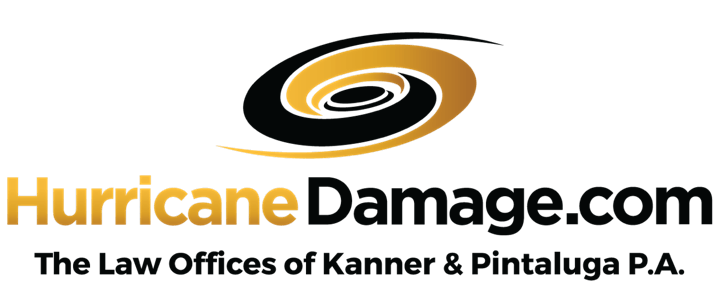 Kanner & Pintaluga - HurricaneDamage.com
We Can Help You with Your Property Insurance Claim, Denial, or Underpayment for Maximum Recovery.
Insurance companies are more concerned with preserving their bottom line than paying claims to the policy holders. Our expert trial team at Kanner & Pintaluga's law firm recognizes the importance of aggressive representation to ensure that insurance companies remain true to the terms of their policies. Our attorneys are committed to helping you through the process of your claim and recovering all the money you are owed quickly. The statute of limitations on property claims could be 3-5 years.
Over 100 Years of Combined Experience
Hundreds of Millions in Recoveries
Available 24 Hours a Day, 7 Days a Week
Hablamos Espanol & Nou Pale Creole
We Handle Claims Throughout the State of Florida
Emphasis on Communication and Educating Clients
FREE Consultation and Case Evaluations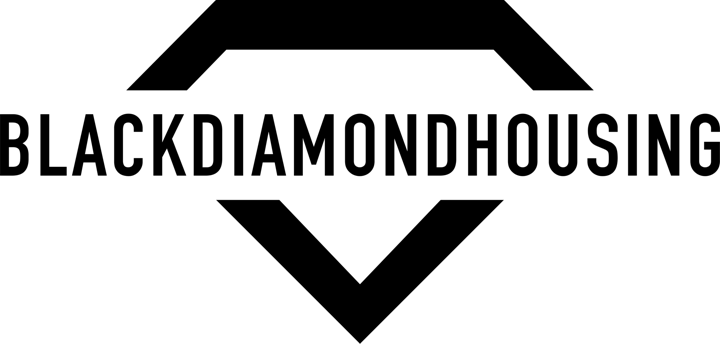 Website: www.blackdiamondfunding.comPhone: 866-688-0069
Black Diamond Housing, is continuing to provide temporary housing services throughout the state of Florida during these times.
"We are committed to providing uninterrupted housing services and financial assistance to our clients during these unprecedented times. Our top priority is to continue maintaining the health, safety, and wellbeing of policyholders, and their families, who require immediate temporary housing during the repair/restoration process of their homes."
You can easily submit your ALE requests online at www.bdhousingservices.com or contact Milagros "Millie" Varela directly at 561-503-6995 / milagros@bdhousingservices.com.