Description
RadTour Iowa CIty is heading NE for the 2017 bicycle tour of local farms, food and ferments.
Rockstar Chef serving us delicious seasonal food at each stop
Two route options 43 or 31 miles
Stops at local farms to meet Superhero Farmers
On-site screen printing at the end of the ride to commemerate this funky, adventurous day
Gathering at Big Grove Brewery for local small plate and brewski
Join us for a full day of bicycling local farms, food and ferments.
Launching from New Pioneer Coop in Iowa City. New Pi will be serving up breakfast delights. Wake Up Iowa Coffee and Geoff's Bike and Ski will be lubing our bodies and bikes up with coffee and quick bike safety checks at the Check-In. We're bicycling to Buck Creek Hops Farms in Solon, IA. Chef Brittni Leupold from Kalona Creamery is our featured Rockstar Chef. We then head north to Sundog Farm to meet Superhero Farmer Carmen Black and the Local Harvest CSA Farm Crew. Dan and Morgan from Devotay will be making their 6th apperance on RadTour, and we are thilled to set them up in a beautiful old barn. We stop at Becky's Mindful Kitchen mid-way on the loop back to Iowa City. Rockstar Chef Becky will be serving up gustatory delights alongside Harvest Oil and Vinegar mocktails. Big Grove Brewery is hosting the Post Ride Fiesta where Rockstar Chef Ben Smart will be serving up a food and beer pairing to cyclists. Check out the route. Get your bike tuned. Let's bike to meet our farmers.
Radtour promotes the bicycle and real food movements with intimate, community-oriented bicycle tours of small farms. Each farm is paired with a chef serving local food tastings. We are proud to feature the Superhero Farmers that grow our food and Rockstar Chefs who source local ingredients. Riders enjoy delicious food and handcrafted beverages while roaming farms in the company of friends.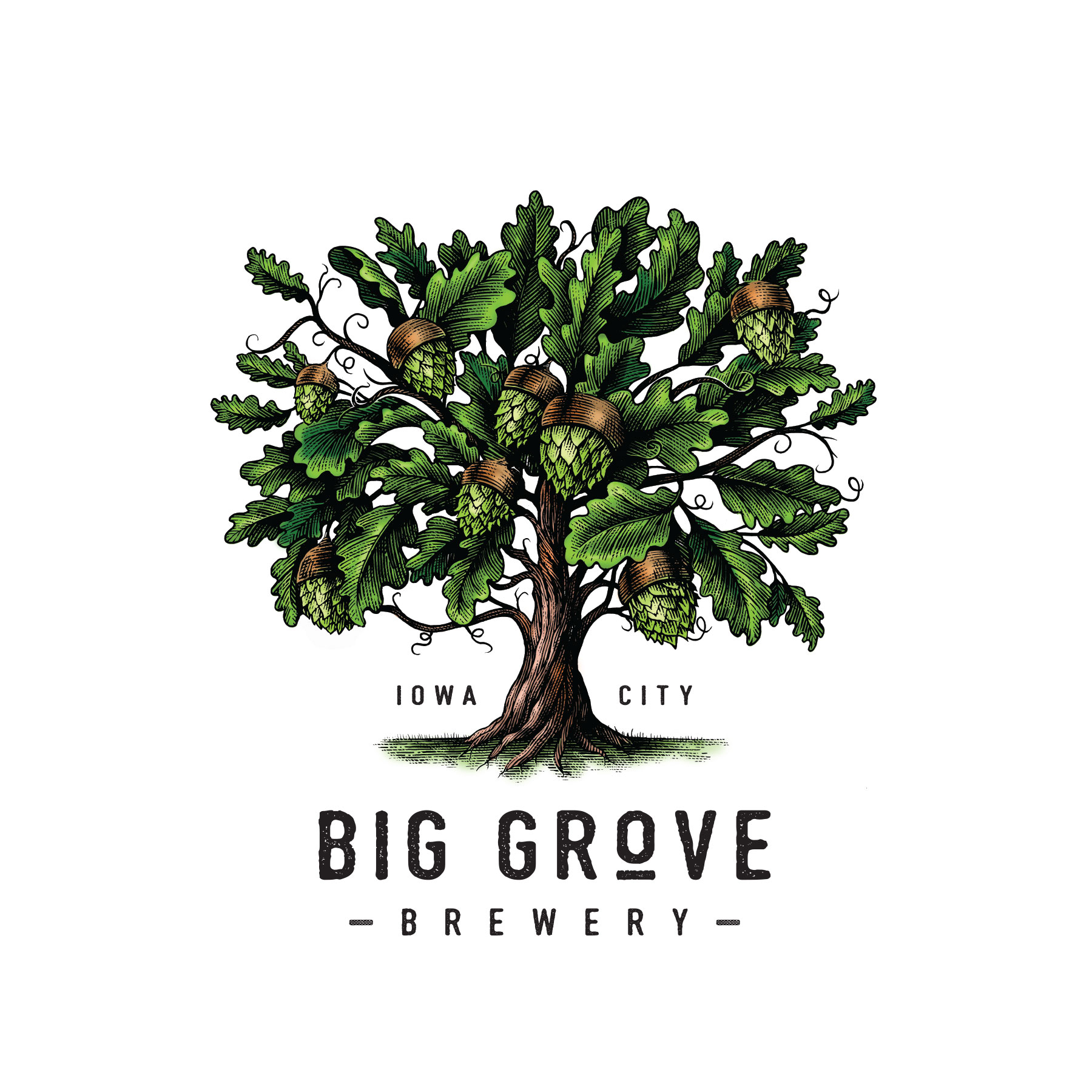 Follow on Facebook, Twitter, and Instagram for all the Rad updates