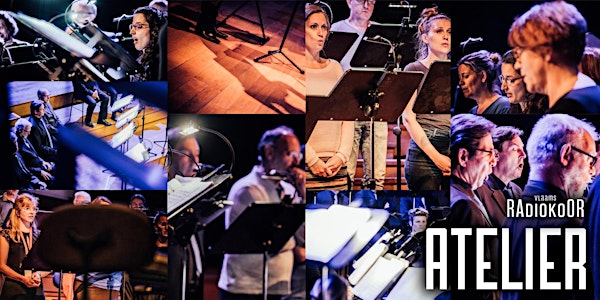 Radiokoor Atelier: Open Repetitie
When and where
Location
Place Flagey Place Sainte-Croix 1050 Brussel Belgium
Description
een blik achter onze schermen...
experience our singers at work...
un œil en coulisse...
▶ NL • Voor iedereen met een hart voor zang!
Benieuwd naar hoe het eraan toe gaat tijdens een repetitie van het Vlaams Radiokoor? Wil je meemaken hoe onze concerten vocaal vorm krijgen? Of een praatje maken met onze zangers tijdens de pauze? Schrijf je dan in voor één van onze open repetities.
▶ ENG • For everyone who loves singing!
Curious to know what a rehearsal is like, how our concerts take shape vocally? Or would you like to meet one of our singers? If so, sign up for one of our open rehearsals.
▶ FR • Pour tous ceux qui aiment le chant!
Envie de découvrir comment se déroule une répétition, ou d'assister à la mise en forme de nos concerts vocaux ? Inscrivez-vous à l'une de nos répétitions ouvertes.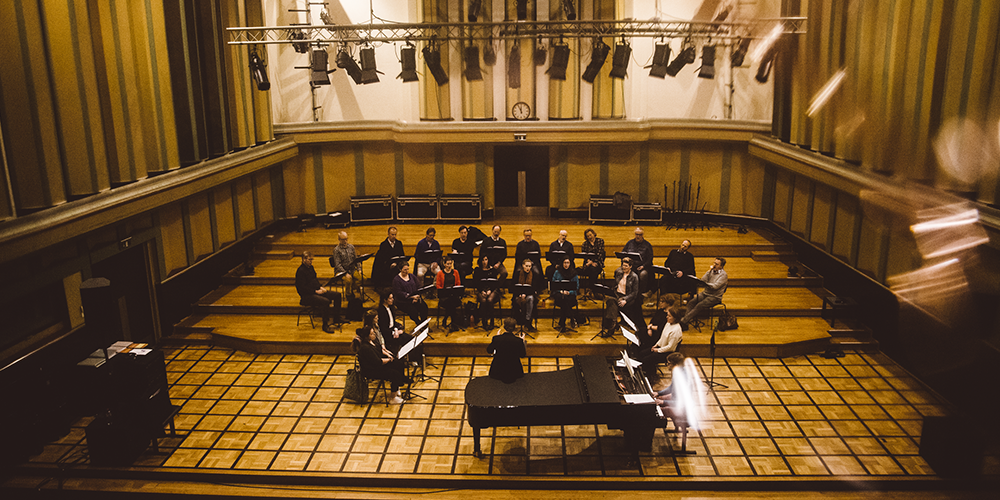 OPEN REPETITIES 2019-2020
VLAAMS RADIOKOOR ATELIER
Tous ensemble, daar geloven we in. Want het Radiokoor is ook en vooral een levend portaal voor repertoire, kennis, ervaring en stemmen. Het maakt ons vocaal erfgoed toegankelijk voor zangers en publiek, en investeert tegelijk in de creatie van nieuw stemwerk. Stap binnen in ons atelier, met workshops en masterclasses, coaching en stages, samenzang en open repetities.
Ontdek al onze atelier-projecten