About this Event
WDST is thrilled to welcome back our favorite party animals, Andy Frasco & the U.N! This energetic and interactive live show hits the Colony in Woodstock, NY on Saturday March 23rd - with locally grown trio Wild Adriatic opening the show!
Let's party!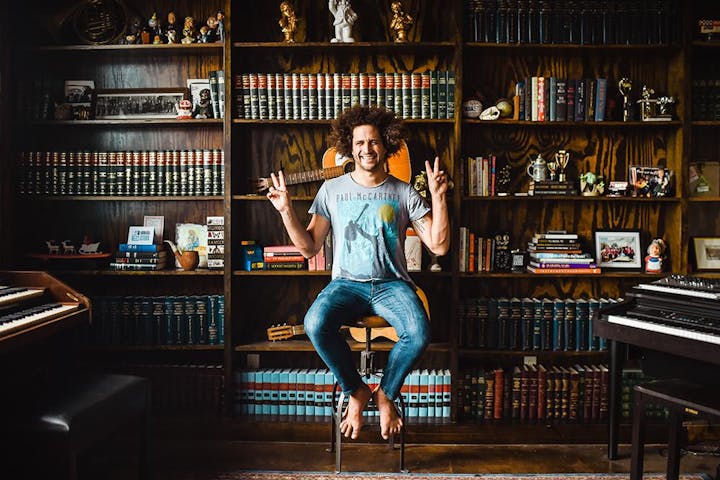 ANDY FRASCO & THE U.N.
Averaging 250 shows per year, 10 countries, at least 10,000 hours playing music, countless satisfied fans, and about 1 million beers kicked, the past decade has been nothing short of an odyssey for Andy Frasco & The U.N.
"At the end of the day, I want people to know we're a band that can entertain, but we write good songs," he leaves off. "We have fun, but we take this super seriously. We've dedicated our lives to this. This is my life destiny to make everyone feel good. That's my job on this planet for the next thirty or one-hundred years that I'm alive. It's what I plan on doing."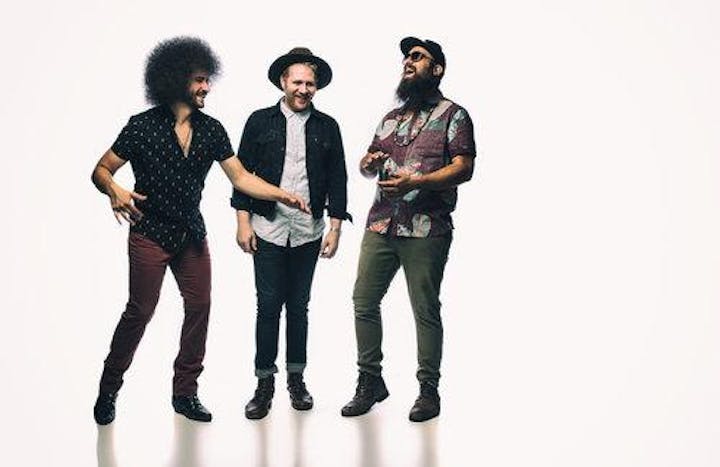 WILD ADRIATIC
Rooted in the rowdy spirit of rock & roll, Wild Adriatic has built an international audience on a combination of groove, grit, and guitar-heavy swagger.