About this Event
Ticket includes dinner and (1) complimentary drink
__________________________
Boarding Time: 5:30 PM
Departure Time: 6:00 PM
Return Time: 8:00 PM
__________________________
CATERED BY CUCINA
Radio Woodstock Cares Foundation is a registered 501(c)(3) organization that was created by Radio Woodstock to support breast cancer research and patient services in the Hudson Valley and the numerous local non-profit groups and those in need. Nearly $650,000 has been raised through various fundraising efforts including concerts, auctions, the 'Be a DJ' program and other innovative initiatives.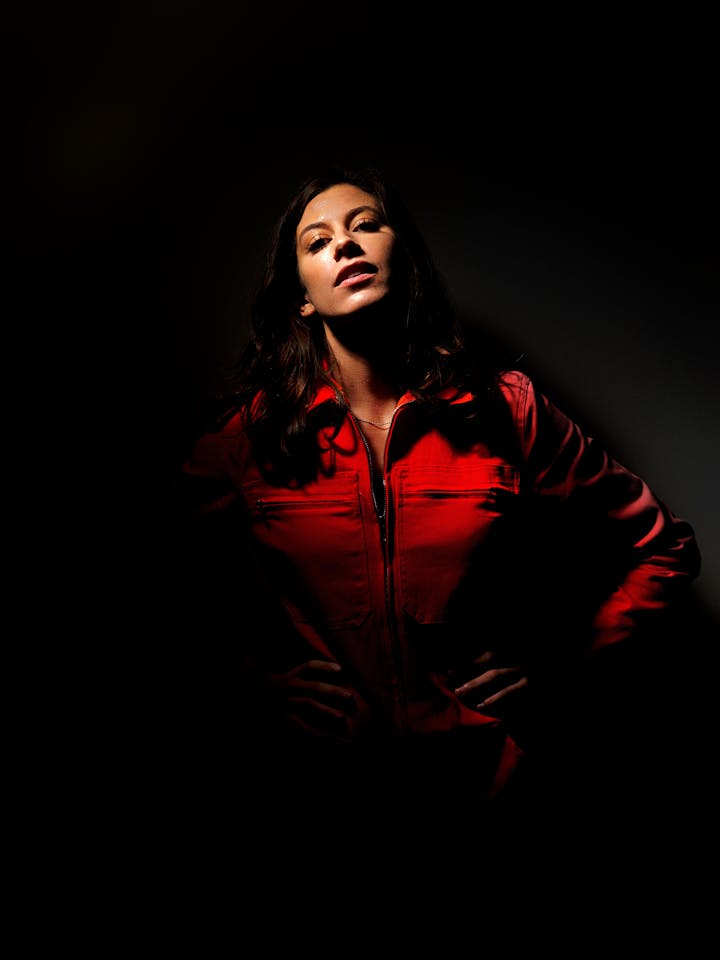 KATIE TOUPIN
The solo debut from Katie Toupin, Magnetic Moves takes its title from its spellbinding opening track, a song that's quietly defiant in its bending of reality. "It's about being bold and being brave, and using your magnetism to create the world you want to live in," says the L.A.-based singer/songwriter. "The whole album came from a place of wanting to be completely direct, in a way I never felt I could before. I think it's important to let yourself show your heart like that."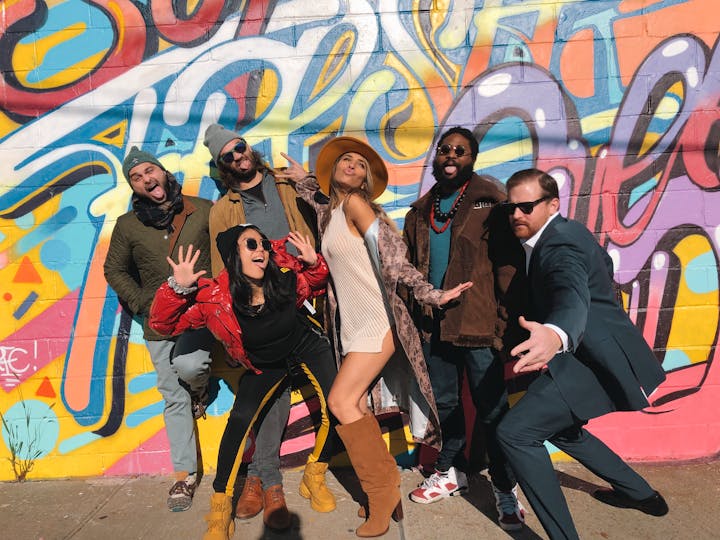 SCRUFFY PEARLS
Two couples from New York City turned their Sunday night jams into a heart-felt soul-pop band with songs inspired by a 12-year romance, the ups and downs of dream chasing and the belief that Good Things will come. Scruffy Pearls completed their multi-genre group with the addition of their two good friends on bass and trumpet, and have been performing regularly in New York City. They have toured opening for Lukas Nelson and Promise of the Real, Lawrence, and Parsonsfield. Their music has been described as "Amy Winehouse meets Sofi Tucker" with a mix of old school and new school vibes. Scruffy Pearls recently released their new single, "Real Thing" and is expected to release their first full-length album in Fall of 2019.
https://www.facebook.com/scruffypearls/
Performers
Date and Time
Location
Refund Policy