Description
Radically Open DBT: Openness, Flexibility and Connection in Recovery
Ellen Astrachan-Fletcher, Ph.D., CEDS-S
Eating Recovery Center of Illinois and Insight Behavioral Health Centers
Eating Disorders and Child & Adolescent Services
Regional Managing Director
With overall treatment success rates for eating disorders remaining relatively low, it behooves us to closely consider factors that are likely to influence our patients' recovery and quality of life. We know that many individuals with eating disorders struggle with social connectedness, related possibly to the inhibited emotional expression and higher rates of anxiety and perfectionism that can predispose individuals to these illnesses. Radically Open Dialectical Behavior Therapy (RO-DBT) is a treatment approach rooted in neuroscience of emotional expression and social connectedness that has shown strong promise for the treatment of anorexia nervosa, refractory depression and treatment resistant anxiety. Through a comprehensive paradigm, RO DBT targets emotional over-control, and resulting lack of social connection, that can fuel the development and maintenance of eating disorder symptoms. This training is a brief introduction to this treatment which focuses on openness, flexibility and connection.
Educational Objectives:
Following this presentation, participants will be able to:
Describe key characteristics of the over-controlled style

Describe the biosocial theory in RO DBT

Describe the importance of social signaling

Identify the four core deficits treated in RO DBT

Name the five emotionally relevant stimuli
Friday, April 12, 2019
8:00 am – 12 pm
Registration and Networking Breakfast 8:00am
Training 9am-12pm

Farmer's Table Event Center
1901 North Military Trail
Boca Raton, FL 33431
Convenient location right off of 95 and free parking
Early Bird (Prior to 3/12/19)
iaedp members $40
non iaedp members $50
After 3/12/19
iaedp members $50,
non iaedp members $60
Take One Sponsor $100 (opportunity to provide a marketing item at registration table)
Registration ends Monday, April 8th, 2019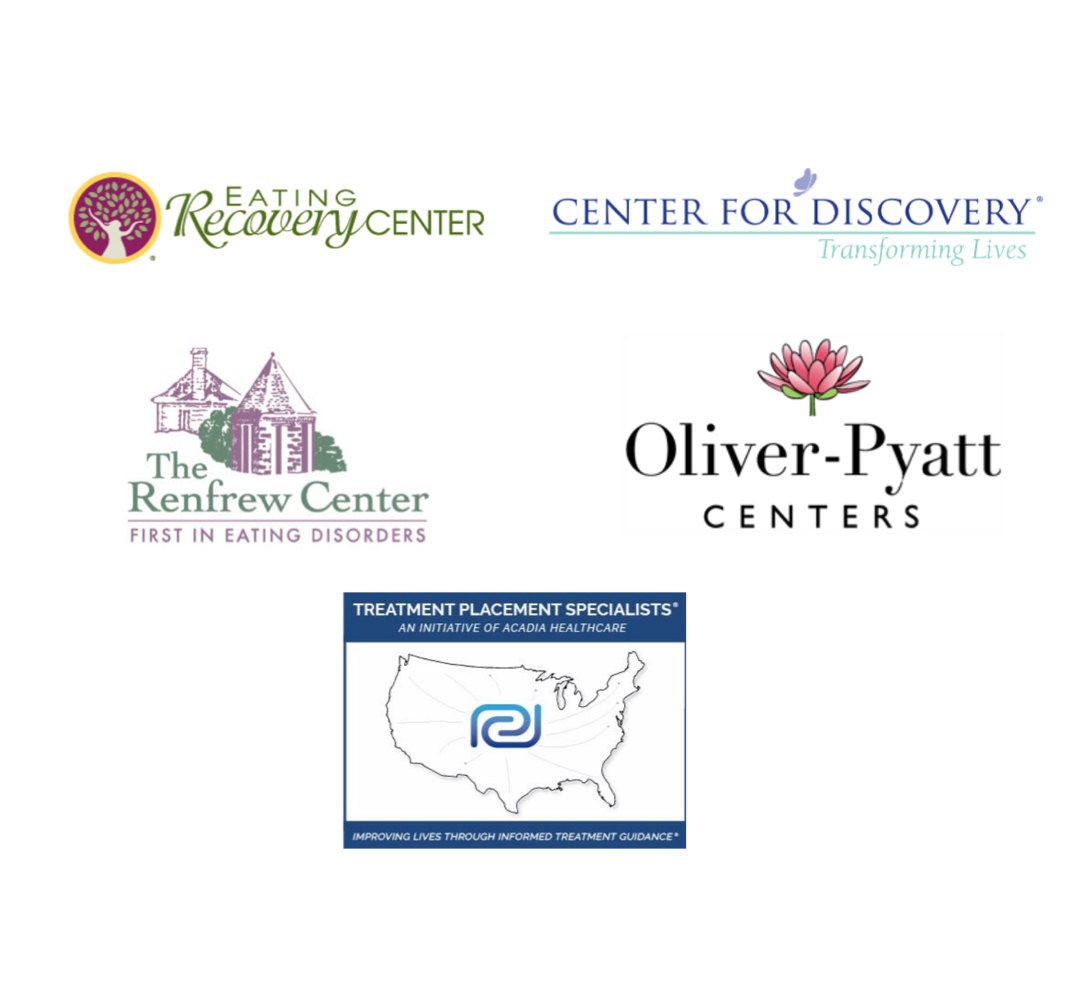 Continuing Education provided by Dr. Carol L. Clark, Provider #50-550/BAP585. This course (#20- 645559) is approved for 3 CEUs by the Florida Board of Nursing, expires 10/21; Florida Board of Clinical Social Work, Marriage and Family Therapy, and Mental Health Counseling, expires 3/21; the Florida Board of Psychology, expires 5/20; the Florida Council of Dietetics and Nutrition; and the Florida Council of Licensed Midwifery. The Board of Psychology will not revoke the continuing psychological education credit given to any psychologist for the completion of any continuing psychological education program sponsored by a provider whose status is later revoked by the Board as a result of any complaint registered against the program by a psychologist. NBCC. Dr. Carol L. Clark, DBA Therapy Certification Training has been approved by NBCC as an Approved Continuing Education Provider, ACEP No. 6856. Programs that do not qualify for NBCC credit are clearly identified. Dr. Carol L. Clark, DBA Therapy Certification Training is solely responsible for all aspects of the programs.