Sales Have Ended
Ticket sales have ended
Our ticket sales have ended. For additional information please contact us at wonderfulwives2015@gmail.com
Sales Have Ended
Ticket sales have ended
Our ticket sales have ended. For additional information please contact us at wonderfulwives2015@gmail.com
This weekend is designed to set you and your spouse on the path to BECOMING the couple you are designed to be in this season of life!
About this Event
The beautiful waterfront Hyatt Regency Chesapeake Bay Golf Resort & Marina will be the backdrop to this powerful weekend designed to set you and your spouse on the path to BECOMING the man, woman, and couple you are designed to be in this season of life and prepare you for the seasons to come.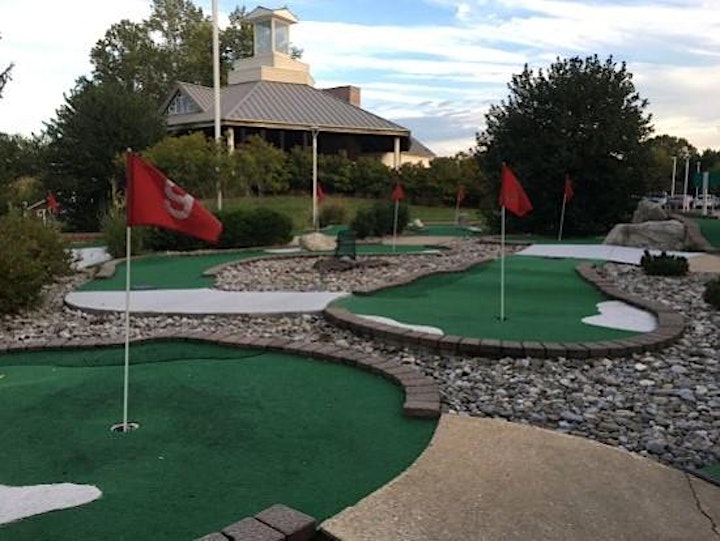 We will begin on Friday afternoon with a Couples Mini Golf Challenge. It's all in fun, but if past years are an indicator, the spirit of competition will be high. :-)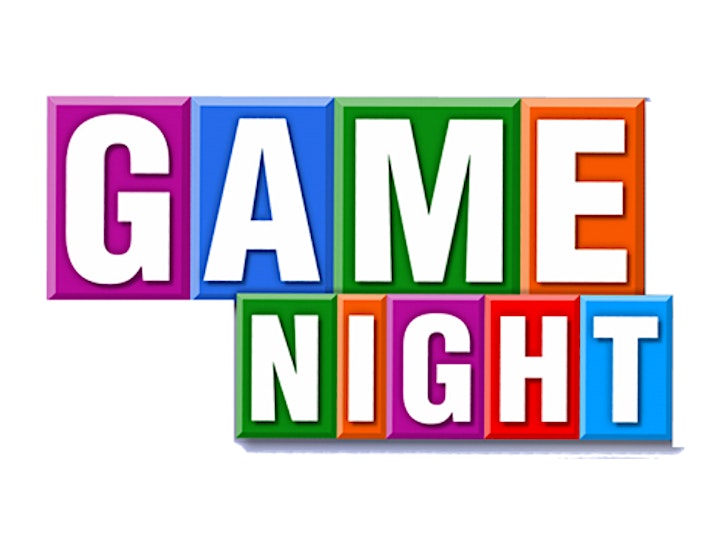 After celebrating our mini golf winners and enjoying the resort, we will come together Friday evening for our Opening Workshop. We will have an open discussion about topics that challenge our marriages and set the tone for the rest of the weekend.
Following the workshop, it's time for our ever popular Hollywood Game Night. You will have the opportunity to mix & mingle over light hors d'oeuvres and form teams to compete for fabulous prizes. We've had people that don't normally like participating in games report that they were surprised by how much fun they had. Trust us...you don't want to miss this!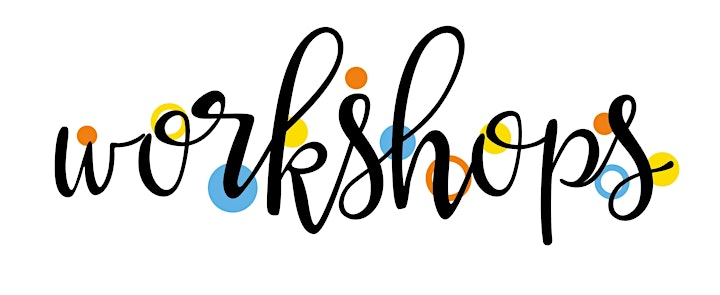 Our workshops will begin on Saturday morning. Each workshop offering will be centered aroud this year's theme of "BECOMING", with the goal of encouraging you to learn more about your spouse, yourself, and your marriage, and set you on the path of BECOMING who you were created to be...TOGETHER.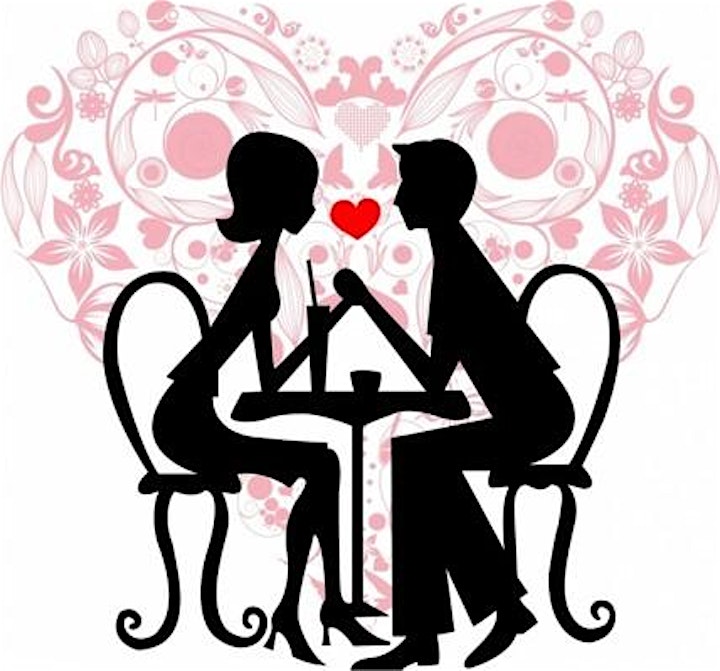 Enjoy one on one lunch with your love! Each couple will receive lunch that can be shard in a quiet place. As in previous years, discussion suggestions will be provided, however the main goal is to spend uninterrupted time together, talking and learning more about one another.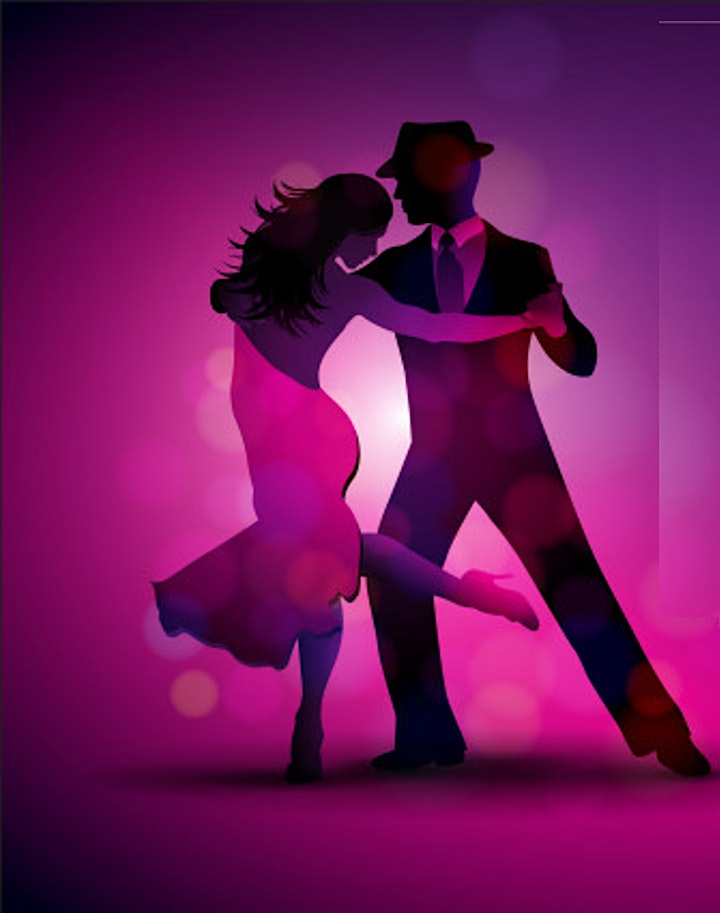 Saturday evening the fun continues with our Radical Love Dinner Dance. Each couple will enjoy a delicious, gourmet meal followed by dancing to tunes spun by Kevin Wiggins, aka DJ Wiggs. Be prepared for dance offs, Soul Train lines, and dancing until you can't dance any more.

We will end our time worshipping together on Sunday morning. We are anticipating a mighty move of God throughout the weekend, so this time will be dedicated to thanking God for all that has been done and the amazing things that will happen in the days/months/years to come!