Event Information
Refund policy
Refunds up to 30 days before event
Eventbrite's fee is nonrefundable.
Take a dive into self-exploration and honest self-expression in this weekly group coaching call for intermediate & advanced practitioners.
About this event
Ready to put your Radical Honesty skills into practice? Been to a workshop but still looking for clarity on what the hell Radical Honesty is all about? This weekly small-group practice call is for you!
This weekly call is open to anyone who has been to at least 1 RH workshop and is familiar with the RH foundations of Noticing vs. Imagining, the Awareness Continuum, and the direct expression of Resentments & Appreciations.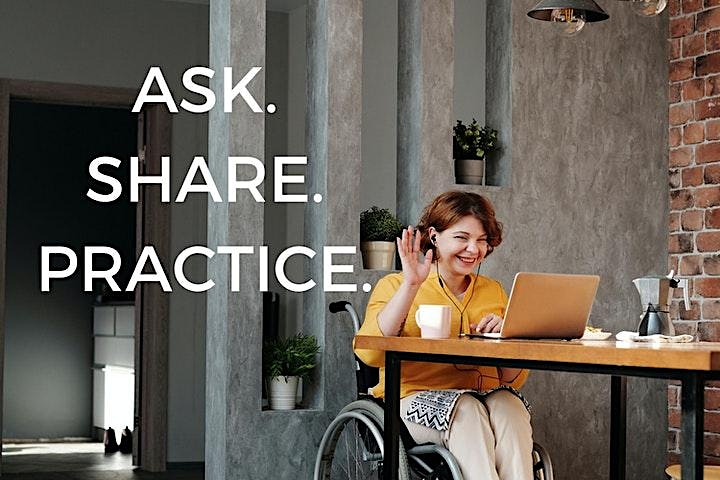 Stay in touch with your RH community, share your adventures in honesty, your successes and failures, your encouragements and your doubts, your resentments and appreciations.
There will be guided direct communication and coaching available as needed, though the format will be less structured than a workshop. This call is a practice space, and as always, we encourage you to get messy and do it wrong!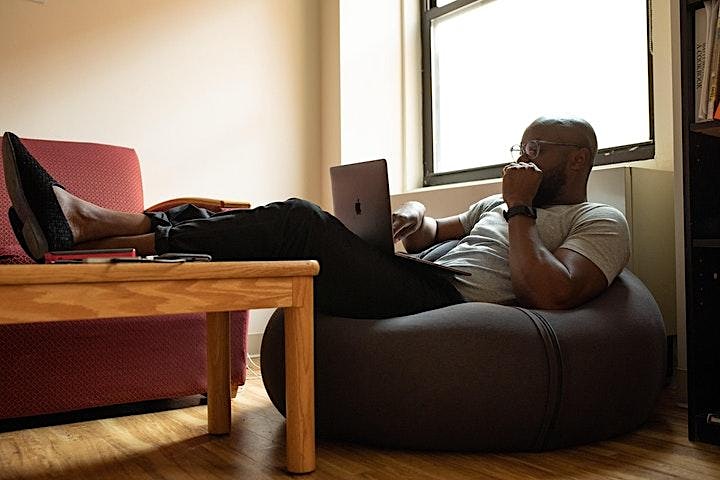 What you can expect from this Group Call
The reinvigoration that comes from dropping your pretending and opening up to those around you
An intentional context in which to express yourself in ways that you normally hide
Heightened awareness of your own experience from moment to moment
Guided practice expressing yourself simply and directly
Guided practice in getting over your hangups
Support for how to deal with the difficult people in your life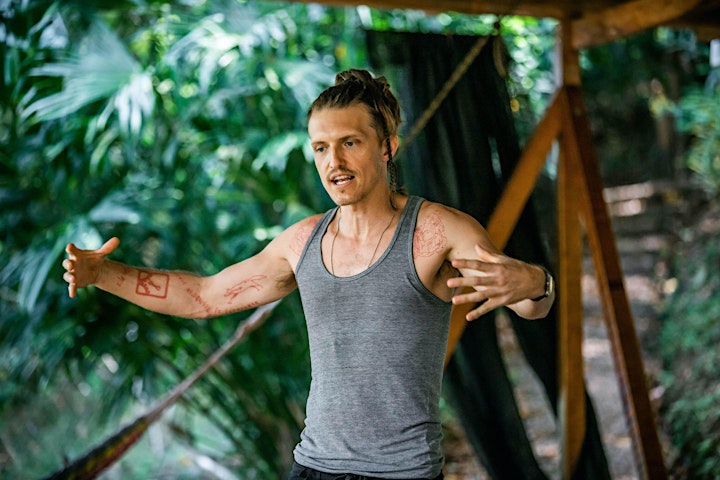 "Radical Honesty has been profoundly instrumental in helping me reshape my view of the world, how I see myself in it and how I choose to move through it, especially in relationship to another human being. This experiential practice of self-exploration while in contact with another person has helped me confront my Self in a way that I had been avoiding for many years by attempting to 'go it alone' with meditation and self-study." -Mak
Mak has a BA in Psychology and is a certified Radical Honesty Trainer. He is committed to helping people develop the skills needed to live life out loud, to mend and build (and sometimes end) meaningful relationships and to ground themselves in experiential reality. He is particularly interested in the problems of existentialism, couples work and open relationships, and dealing creatively with anger and conflict. He lives and works in Costa Rica where he is co-founder of Cascada Elysiana Eco-Lodge & Retreat Center.
"It is difficult to transition into adulthood in a world full of adolescents. This practice of Radical Honesty has been the most important work I've done in my personal journey of growing up and I'm hungry to surround myself with others who want to embark on this journey with me. There's a whole lot of road left for us to travel."
www.honesti.me
mak.honesti@gmail.com
Date and time
Location
Refund policy
Refunds up to 30 days before event
Eventbrite's fee is nonrefundable.