Join us to discuss the inevitability of death, the denial of death, the "so-what's", and the "what's next?" to close out the series.
About this event
The phrase, "a good death" has become more and more prevalent in the public conversations around death and dying. But in many ways, that phrase creates a narrow focus that excludes issues of justice that are tightly woven into death as they are into life. The Radical Death Series, is a four-part series of conversations that will help widen our lens and broaden our scope when engaging in discussions around death and dying.
Each month, we will center on one topic, including access to "a good death," and the racial disparities within the death positive movement, the nuances of ancestral honoring, a session on the collective grief of this moment in history, and an application event where we discuss the inevitability of death, the denial of death, the "so-what's", and the "what's next?" Please join us for one or all of these conversations, led by Uniteds' Rev. Karen Hutt, Christin Ament, and Emily Stacken.
*Link to Zoom webinar will be emailed to attendees upon event registration
Panelists: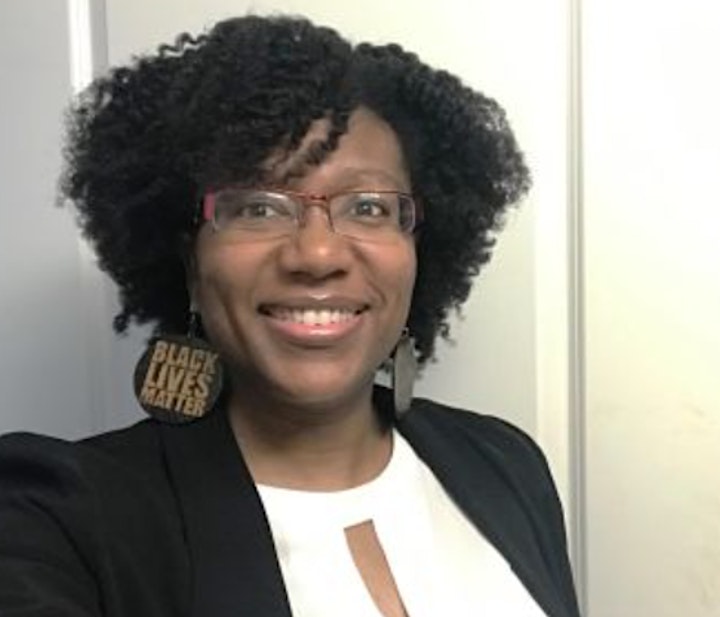 Dr. Kami Fletcher is the President of The Collective for Radical Death Studies and an Associate professor of American & African American History at Albright College. Her newest course entitled "African American Deathways and Deathwork" examines African American norms and ideas surrounding death as well as encourages students to see how death intersects with race, class, gender, religion, and region. She is the author of "Real Business: Maryland's First Black Cemetery Journey's into the Enterprise of Death, 1807-1920". She is also the co-author of the forthcoming volume Till Death Do Us Part: American Ethnic Cemeteries as Borders Uncrossed (University Press of Mississippi, March 2020). Currently, Dr. Fletcher is working on two manuscripts: The first, co-authored is First 100 Years of Black Undertaking in Baltimore. The second is a co-edited volume, Southern Cemeteries, Imprints of Southern Culture.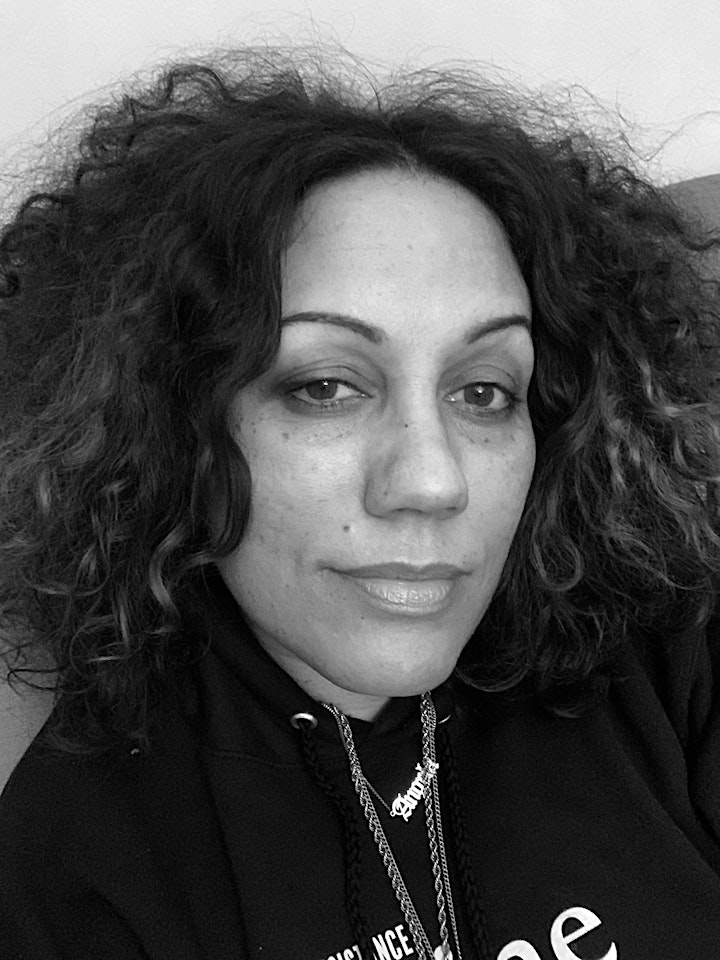 Angela Hennessy is an Oakland based artist and Co-founder of See Black Womxn. She is an Associate Professor at California College of the Arts where teaches courses on visual and cultural narratives of death and textile theory. Through writing, studio work, and performance, her practice questions assumptions about Death and the Dead themselves.
In 2015, she survived a gunshot wound while interrupting a violent assault on the street in front of her house. Her manifesto, The School of the Dead, was written in the following months of recovery. Alternating between poem, prayer, and call to action, The School of the Dead is in development as an educational program for aesthetic and social practices that mediate the boundary between the living and the dead.
Hennessy has worked with families on home funerals, death vigils, and grief rituals in her years as a hospice volunteer. She is certified in the Grief Recovery Method and trained with Final Passages and the International End of Life Doula Association. She serves on the advisory boards of Recompose and Death Salon. She is a San Francisco Artadia Award winner and has participated in Facebook AIR program and the Mesa Refuge Writer's Residency.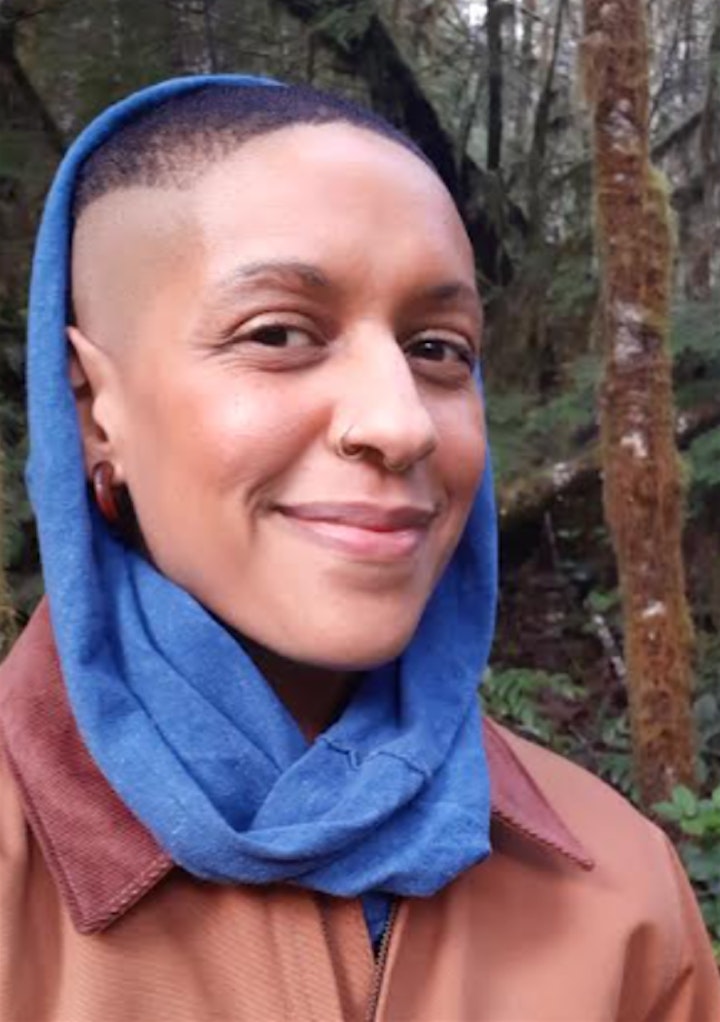 Ash Canty (they/he) is a Death Walker & Spirit Usher Psychic Medium. Their ancestors are Indigenous peoples of West Africa, Indigenous tribes of Mexico and white european colonizers. They support and walk others in the threshold and ritual of their own unique death and dying process. They are led by spirit, ancestors, and nature in all that they do. They also hold monthly "Death Out Loud" Zoom events where they unpack conversations around death and dying held in a sacred, trauma-informed and co-created container. Ash creates deep spaciousness for others to be able to step into a non-linear time space to hold conversations around being with the grief & praise of being alive. They provide virtual deathcare services to families and loved ones who are in the active stages of dying and are in need of: spiritual support, bedside visits, will planning, virtual ceremonies, spirit ushering, holding sacred family councils around death and living death day celebrations. They also work with those who are living and not actively dying to create their will in an intentional and somatically integrated way as well as offering spiritual support. They find resource in being with the earth in their garden and deepening relationship to the Kalapuya native peoples land on which they live on through gardening, listening, tracking, hand crafting, music making and indigenous practices of their ancestors.
Organizer of Radical Death Series: What's Next?