Description
Radiant Success Weekend™
For Professional Women
Maui 2017
This is an exclusive event for professional women.
Are you ready to reclaim your radiance and create a radiant world?
Is something sapping your power?
Do you have more potential within you but you don't know how to power up and turbocharge forward?
Are you sick and tired of feeling overwhelmed and overburdened?
Do you want more calm and less chaos?
Are ready to break free from spending your precious time stuck in Type A+ perfection prison to make peaceful, proactive progress?
Are you ready to deliberately design a life that reflects the true you?
You are lovingly invited to play in paradise at the Soul Sister Oasis!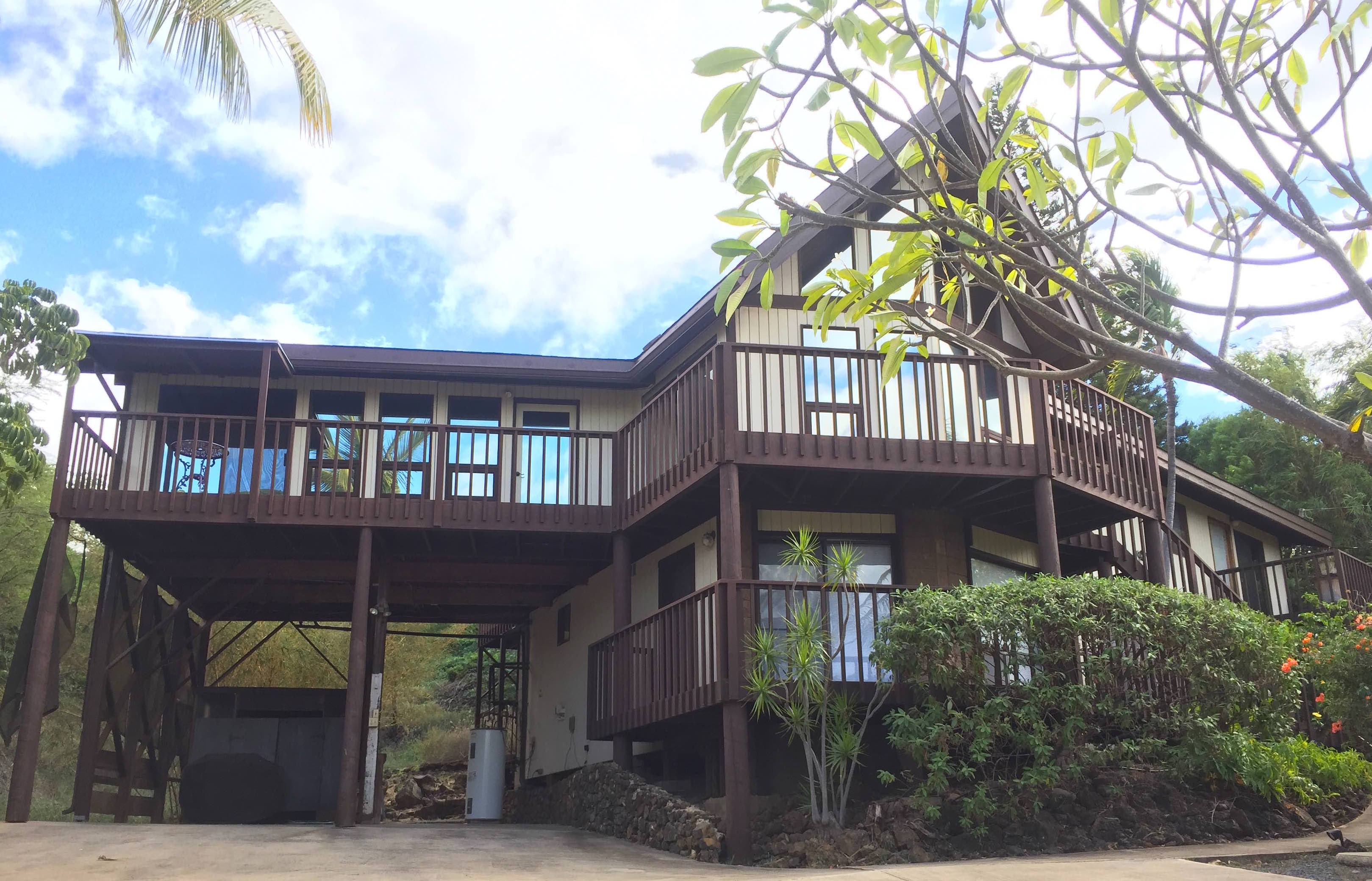 Nothing is off limits if you want to reclaim your radiance. We professional women must do the work to create integrated lives to realize our full potential. Sometimes, that requires venturing into tender places to release what saps our power. Radiant Success Coach Rita Berg has intentionally created an island sanctuary to reclaim radiance and enjoy expansive explorations with her stellar soul sisters. Coach Rita calls this paradisiacal sanctuary the Soul Sister Oasis.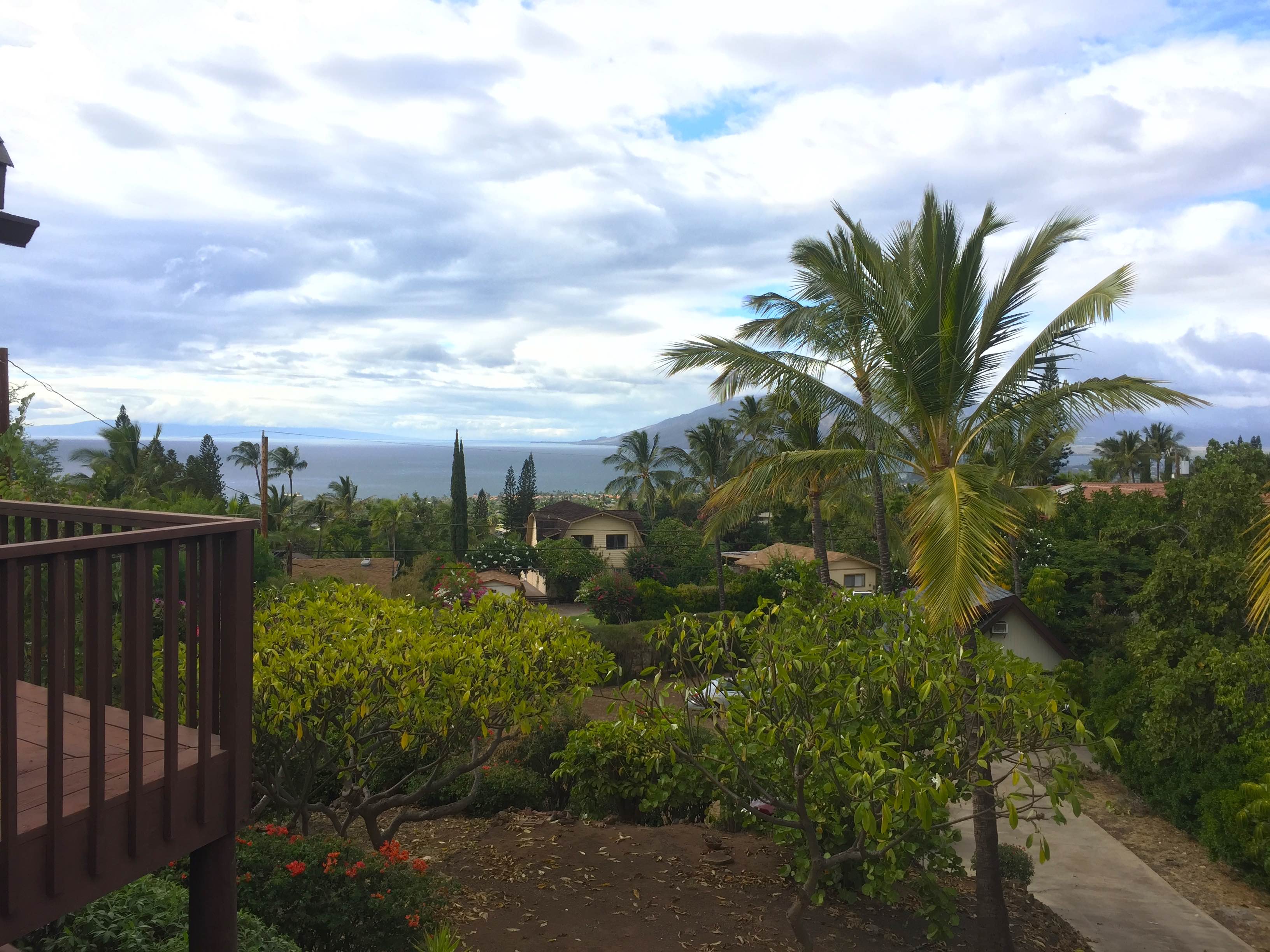 Radiant Success Weekend™ is personalized and responsively adapted to best serve the brave professional women willing to do their work to reclaim their inner radiance. Coach Rita excels at mapping the inner world of professional women, navigating this challenging inner terrain, and doing the excavation and cultivation to create the conditions for an inner oasis.
Will you rise to full power in one weekend? That's up to you! If you are ready, the inner radiance work you do in these two days will transform your life in astounding ways.
Rita limits this event to a small, exclusive number of female professionals. Places will sell fast.
For more information, read the Frequently Asked Questions section.
Do what delights you.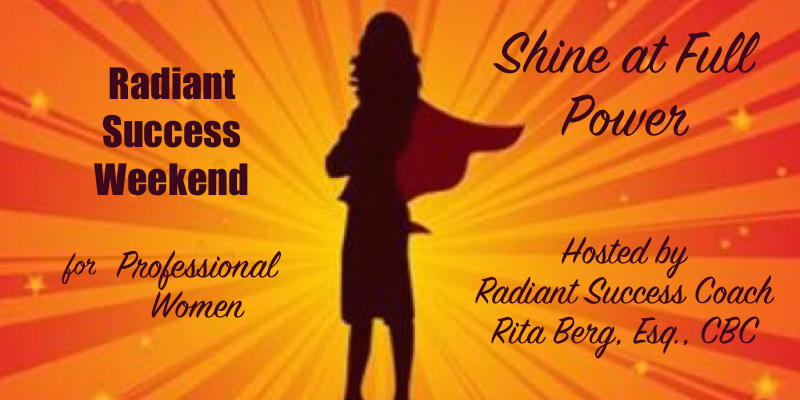 FAQ's
Is this an overnight retreat?
No. Many lovely accomodations are in the surrounding area. Please make your own arrangements.
Please contact the organizer directly if you want to find out about creating an exclusive workshop or retreat for your group, or for updates on upcoming overnight workshops and retreats.
What is the schedule?
You will meet at the Soul Sister Oasis in Kihei, Hawaii, at 8:30 AM. Location specifics will be sent to you upon registration. A two-hour break typically occurs from 1 PM until 3 PM. This is also a wonderful time to refuel, rest, and reflect. Beautiful beaches are a short drive from the Soul Sister Oasis. The day will draw to a peaceful close around 7:30 PM.
What is the arrangement for food?
We professional women have many different dietary preferences. What has worked well is this arrangement: Feel free to bring your own food and drink to enjoy at the Soul Sister Oasis. You will have kitchen access if you prefer to make a hot lunch, but keep it simple since this is a shared space. Otherwise, lovely options are located near the workshop site. Snacks and beverages will be available throughout the day.
Where do I direct my questions?
Upon registration, Coach Rita will contact you with more exciting news about your radiant success exploration.
Can I make a deposit and pay in full later?
No. Coach Rita goes all in, and expects the same level of commitment from her clients. Radiant transformations take resolve. Decide; commit; invest; and show up ready to work, and play.
What is the cancellation policy?
Cancellation 4+ days prior to the event: 20% charge; within 3 days: 50% charge.
What does my ticket cover?
Your ticket covers tuition for the 2-day radiant success workshop.
What do I need to bring?
You will be sent a list of what to bring after you register.
What about transportation?
You are responsible for your own transportation.
What is expected of me at the event?
You are expected to be willing to explore yourself at a deeper emotional level to make a transformational change in your integrated life. This exploration is exciting and challenging, and will require sharing openly with a small group of like-minded and shiny-spirited soul sisters. The most important thing is to come ready for a radiant transformation. Coach Rita takes great care to create a safe and loving sanctuary for her soul sisters.