Description
RESERVE YOUR SEAT TODAY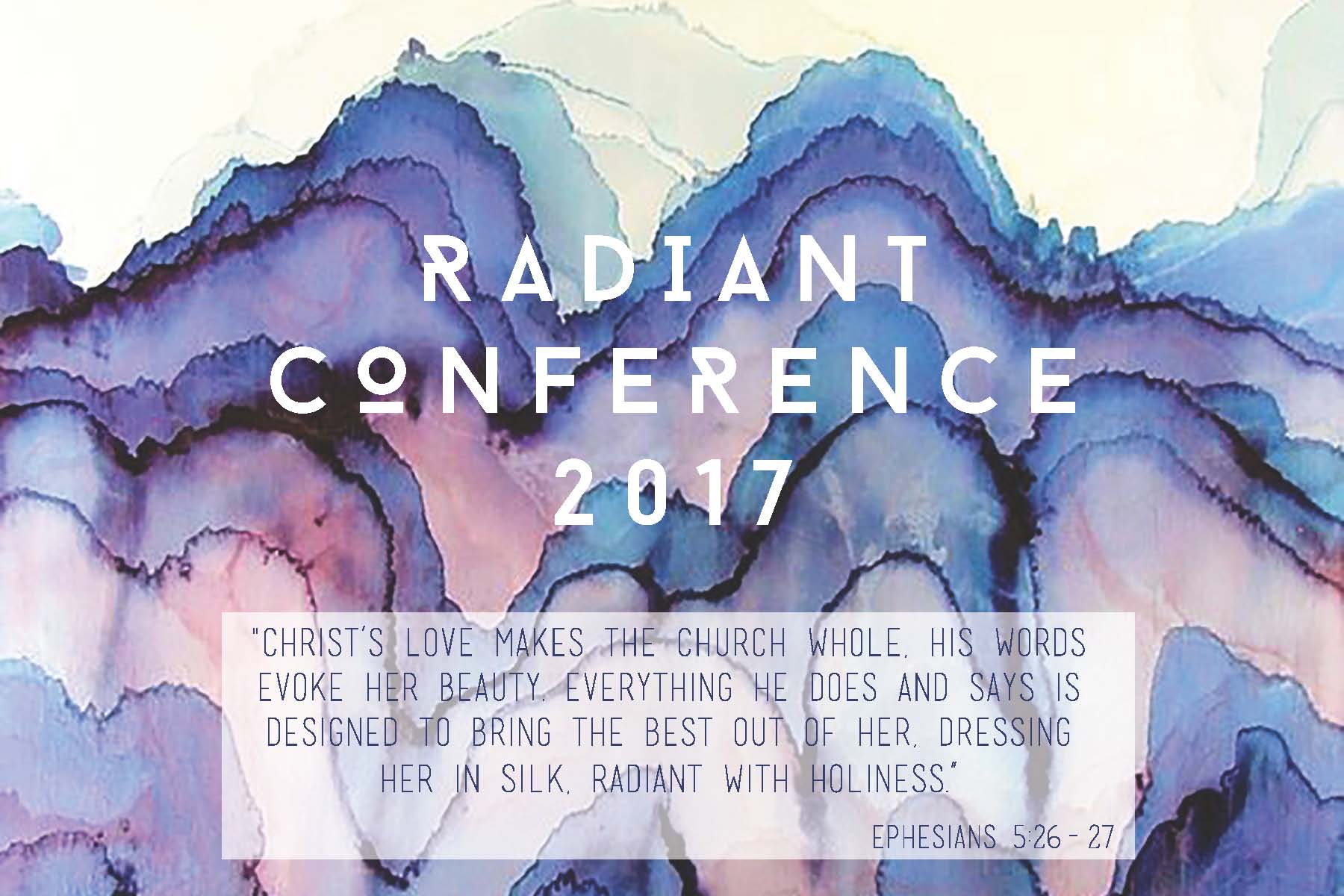 THREE REGISTRATION OPTIONS AVAILABLE:
$ 70 Kamaaina Rate

$ 99 Register as a group of 10+, OR as a volunteer

$109 Register before October 5th

$ 60 Friday and Saturday Day Sessions

Thursday and Friday Evening Sessions - FREE
Check-in and Registration begins 5:30 pm Thursday.
BOOK ROOM ONLINE FOR THE BEST RATE.
The conference will be held at the beautiful
Wailea Beach Marriott Resort and Spa
, 3700 Wailea Alanui Drive, Maui. Hotel
accommodations are available ONLINE.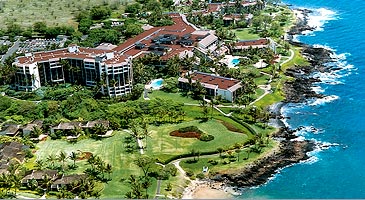 The Lord spoke to ARISE International Conference host, Mary Hudson, to encourage women to reach their full destiny in Jesus Christ. He wants women to rise up as trailblazers, to think outside the box and be bold in Him, of course putting God first, your husband second and then your family! 2017 promises to be a break-through year to ARISE in who you are in Christ.
Pray about being a part of ARISE this coming year.
It just may be the meeting that propels you into the next level for your life.

---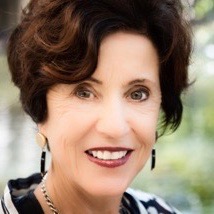 MARY HUDSON | CONFERENCE HOST
A desire to see women arise in who they are in Christ leads Mary to hold Arise Conferences around the globe. The Lord gave her a word in 2006 that He would use her to raise up women who are bold, trailblazers and think outside the box. Mary and her husband Keith, have ministered together for 33 years. Her book, Joyful Parent Happy Home will give you Fourteen Insights to Parenting with Joy!
Mary's ministry, Arise International, has hosted more than forty women's conferences around the globe. In 2017, the ministry is hosting conferences in three Hawaiian cities Kona, Hilo, and Maui, as well as Ventura, CA, Big Bear, CA and Haiti.
PASTOR DESIREE AYRES | GUEST SPEAKER
Desiree Ayres pastors alongside her husband, Mel Ayres, Senior Pastor and Founder of In His Presence Church in Woodland Hills, California. In 1993 they pioneered Ayres of God Ministries and in 1995 In His Presence church had its first Sunday service, they have seen their church grow from a handful of people to thousands with regular increase continuing. Together, they are reaching the lost around the world through dynamic Holy Spirit-filled services as well as through film, TV, radio, theater, music and most recently through LIVE streaming and the IHP church App.
Pastor Desiree compels people to focus their attention on the One who is able to deliver, magnifying the Word of God and Jesus Christ and not the problem. Her message is designed to reach the hurting, the broken and the lost with the undeniable truth of the power of God's love. Her humorous style of preaching, along with her uniquely illustrated sermons, enables her to easily touch the hearts of the lost and those needing a fresh touch from God.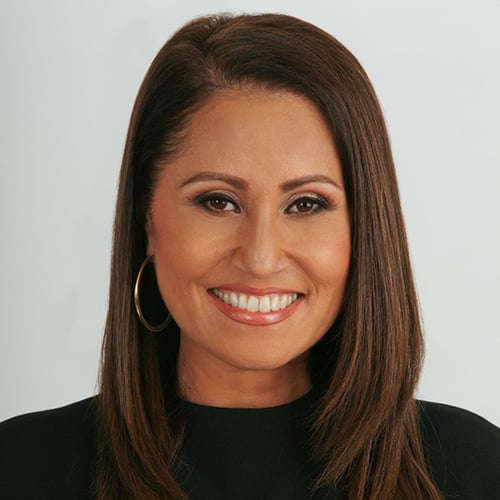 PASTOR KUNA SEPÚLVEDA I GUEST SPEAKER
Pastor Kuna was born and raised in Honolulu, Hawaii. She received Christ into her life at age 16 while attending Kamehameha Schools. But it wasn't until attending college at the University of Southern California that she fully committed herself to follow Christ. It was there also that she met her future husband, Art.
Pastor Kuna's genuine love for God and people is evident through her ministry and her unwavering commitment to build God's House by building God's people. She continually encourages others to love God, love people, and love life – and to be assured that no matter what you're facing in life, God's faithfulness will always see you through.
Pastor Kuna is the founder, leader and host of Word of Life's Devoted International Women's Conference, and has helped to encourage and empower the lives of thousands of women from all over the world. She has also directed many outstanding community-impacting productions, illustrated sermons, and music recordings.
Pastors Art & Kuna have four daughters: Ashley, Nicole (husband: Branson), Alexis and Natalie. They also have three grandchildren: Isabella, Isaac and Bailee Rose.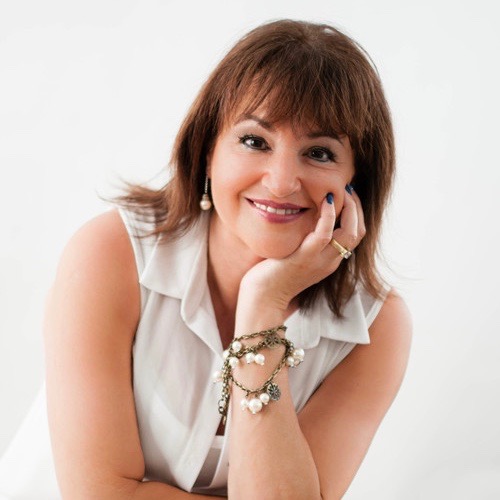 TINA KONKIN | RELATIONSHIP WORKSHOP
Tina has the ability to see past the façade of exteriors and go straight to the issues. Coming from a background of abuse and abandonment Tina's passion is to "heal the brokenhearted." Laughter, straight talk, and tears are what audiences experience when in the presence of Tina. She is engaging, entertaining, personal, and inspiring.
LOCAL PASTORS AND LEADERS
In addtion to our special speakers listed above, we are excited to announce that we'll be hearing from local pastors and leaders. You won't want to miss this amazing conference!
---
More Information
For questions or more information, contact our team via email at info@keithhudson.org or visit ariseconferences.com