Description
Radiance Sutra Jam is a
community practice that weaves improvisation in music, chant, and rhythm with poetry to embody the practice of joyfulness.
Based upon the ecstatic text of the Radiance Sutras, translated by Dr. Lorin Roche from the ancient Vijnana Bhairava Tantra (terrifying beauty of awakening)
All are welcome.

This is a practice that honors all lineages.


-----
Get a feeling for the sacred space of the Great Stupa with this video. -----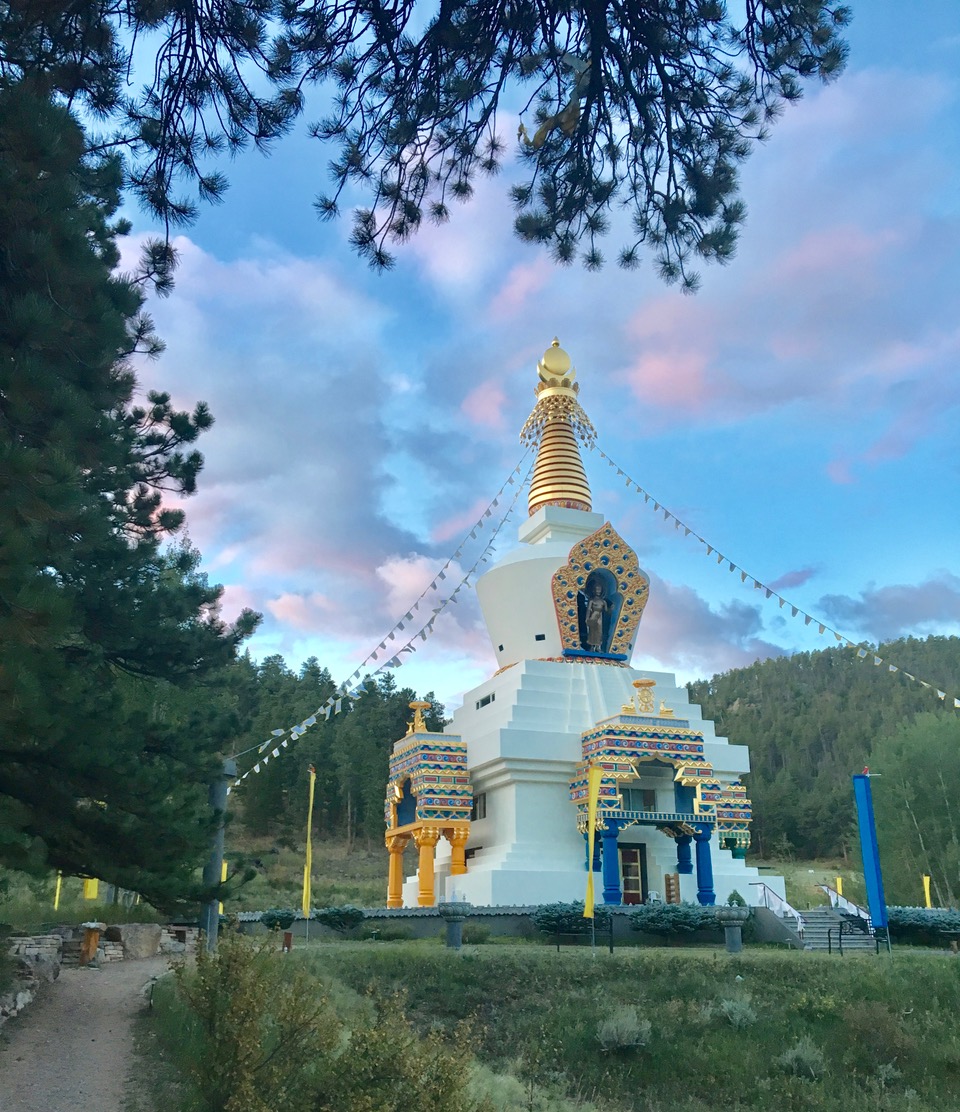 "Immerse yourself in the rapture of music. You know what you love. Go there." - Sutra 18