Description
Radha Agrawal Launches her new book, Belong, with John Mackey & Special Guests
It's the great paradox of the digital age that the internet connects us to millions of people, and yet we feel more isolated than ever, with 1 in 4 Americans saying that they have zero friends to confide in. Radha Agrawal, founder of Daybreaker—the morning, sober rave that occurs monthly in 22 cities worldwide—calls this "community confusion."
BELONG: Find Your People, Create Community, and Live a More Connected Life, was born out of what Agrawal observed as her Daybreaker project grew: the need among all of us to find a place of acceptance, repair our social fabric, and reconnect. A modern how-to manual for figuring out where and with whom we fit, complete with beautiful, playful illustrations, it encourages readers to first go in – a process that includes discovering personal intention – and then go out so they can find their community and their people. Exercises meant to guide readers in their journey to belonging are sprinkled throughout, from how to determine core values, interests, and abilities to 10 foolproof ways to nurture community to taming the mean girls of your mind (also known as your inner thoughts of comparison, perfectionism and judgment).
A copy of the Belong is included in your ticket price & Radha will be signing books after the event
• • • • •
Radha Agrawal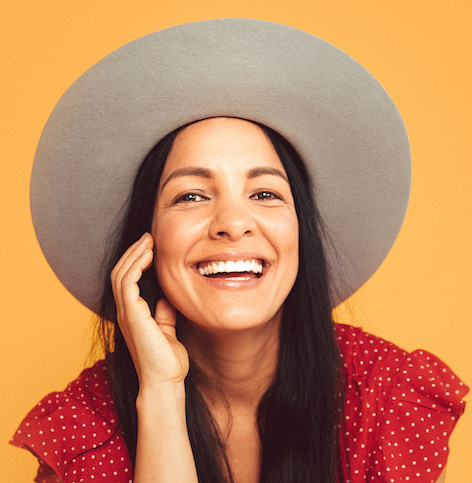 Radha Agrawal is a community force. She is the co-Founder, CEO and Chief Community Architect of Daybreaker, the early morning dance and wellness move-ment that currently holds events in 25 cities and over a dozen college campuses around the world with a community of almost half a million people. She is a successful entrepreneur (Co-Founder THINX, LiveItUp), author, speaker, DJ, inventor, and investor. Her new book BELONG answers the questions, "How the heck do I find my people?" and "How do I create large and meaningful communities in the real world?". She was named by MTV as "one of 8 women who will change the world." Radha lives in Brooklyn NY with her love Eli and her twin sister Miki – and lots of family and friends within a few blocks. You can most often find her tinkering with community and experience design projects, or on the dance floor at Daybreaker in New York City (if she's not dancing at sunrise in another part of the world.) Instagram: @love.radha Websites: Daybreaker.com, radhaagrawal.com Book: Belong: Find Your People, Create Community & Live A More Connected Life. (Workman,'18)
• • • • •
John Mackey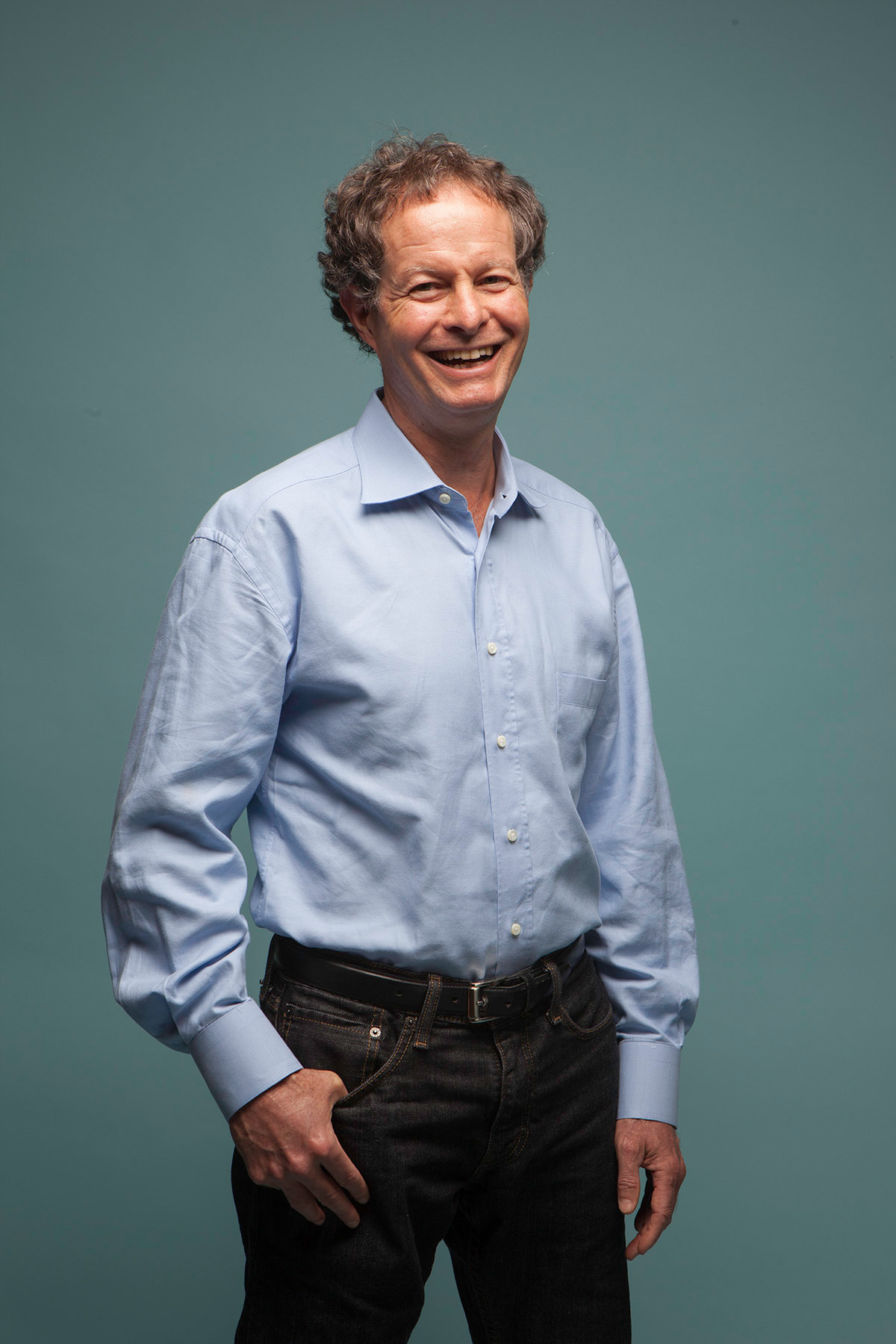 John Mackey, co-founder and CEO of Whole Foods Market, has led the natural and organic grocer to a $15.7 billion Fortune 500 company with more than 460 stores and 87,000 team members in three countries. The company has been included on Fortune magazine's "100 Best Companies to Work For" list for 20 consecutive years.

While devoting his career to helping shoppers satisfy their lifestyle needs with quality natural and organic foods, Mackey has also focused on building a more conscious way of doing business. He was the visionary for Whole Planet Foundation to help end poverty in developing nations, the Local Producer Loan Program to help local food producers expand their businesses, the Global Animal Partnership's rating scale for humane farm animal treatment, and the Health Starts Here initiative to promote health and wellness.
Mackey has been recognized as one of Fortune's "World's 50 Greatest Leaders," Ernst & Young's "Entrepreneur of the Year Overall Winner for the United States," Institutional Investor's "Best CEO in America," Barron's "World's Best CEO," MarketWatch's "CEO of the Year," Fortune's "Businessperson of the Year," and Esquire's "Most Inspiring CEO."
A strong believer in free market principles, Mackey co-founded the Conscious Capitalism Movement (http://consciouscapitalism.org/) and co-authored a New York Times and Wall Street Journal best-selling book entitled "Conscious Capitalism: Liberating the Heroic Spirit of Business" (Harvard Business Review Press 2013) to boldly defend and reimagine capitalism, and encourage a way of doing business that is grounded in ethical consciousness. Mackey cut his pay to $1 in 2006 and continues to work for Whole Foods Market out of passion to see the business realize its potential for deeper purpose, for the joy of leading a great company and to answer the call to service that he feels in his heart.
Mackey is also the co-author of the new book, "The Whole Foods Diet" (Grand Central Life & Style 2017).