Location
World of Speed
27490 SW 95th Ave
Wilsonville, OR 97070
Description
After a break for summer, our monthly events are back! We'll be kicking them off in September with a very special event, sponsored by World of Speed, a motorsports museum located in Wilsonville, Oregon. World Of Speed offers visitors a behind-the-scenes look at the world of racing with a diverse display of racecars, boats, motorcycles and more. Interactive exhibits and hands-on activities (for kids and adults alike!) make any visit an educational, entertaining experience. Follow World of Speed on Facebook and Twitter, and sign up for their newsletter, to stay in-the-loop about their exhibits & activities.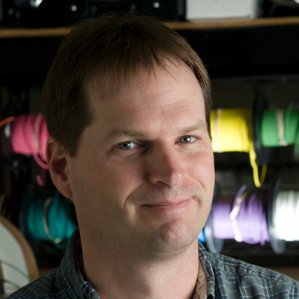 Our September event will be held at World of Speed and explore the evolution of electric vehicle motorsports. Our speaker will be Chris Brune, VP of Engineering at Rinehart Motion Systems. Based in Wilsonville, Rinehart Motion Systems designs and manufacturers propulsion inverters and ancillary power electronics that are highly regarded within the EV industry. One of the firm's market areas is professional motorsports; they have provided KERS hybrid hardware to the Formula One grid since the 2009 race season, presently servicing 3 teams and in six cars every race. Chris, with over 25 years of experience in power electronics design, will discuss the rise and growth of EV motorsports, highlight notable racing circuits, and share how RMS is contributing to the sport.
Attendance is FREE for Drive Oregon members, $25 for non-members. Oregon wine, beer and light refreshments will be provided at no additional cost. Reserve your ticket today!
Thank you to our sponsor and host, World of Speed!